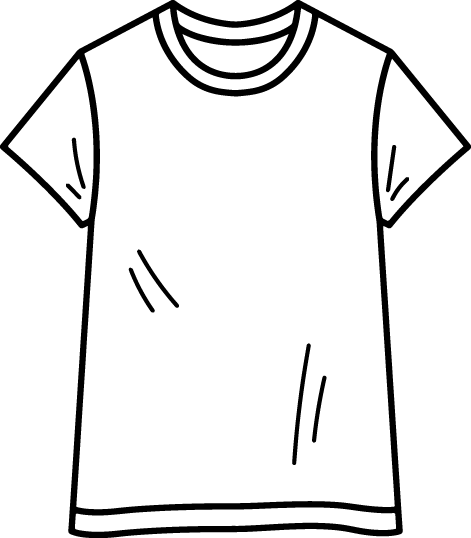 A FREE Club OTM Kids Logo T-Shirt. Snap a photo in your free tee & share it with us to be featured on our social media channels.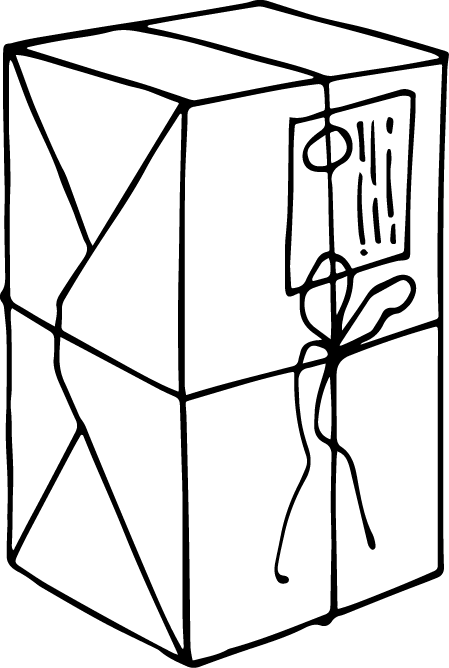 Freebies straight to your inbox & mailbox including outdoor activities, games, printables, stickers & more.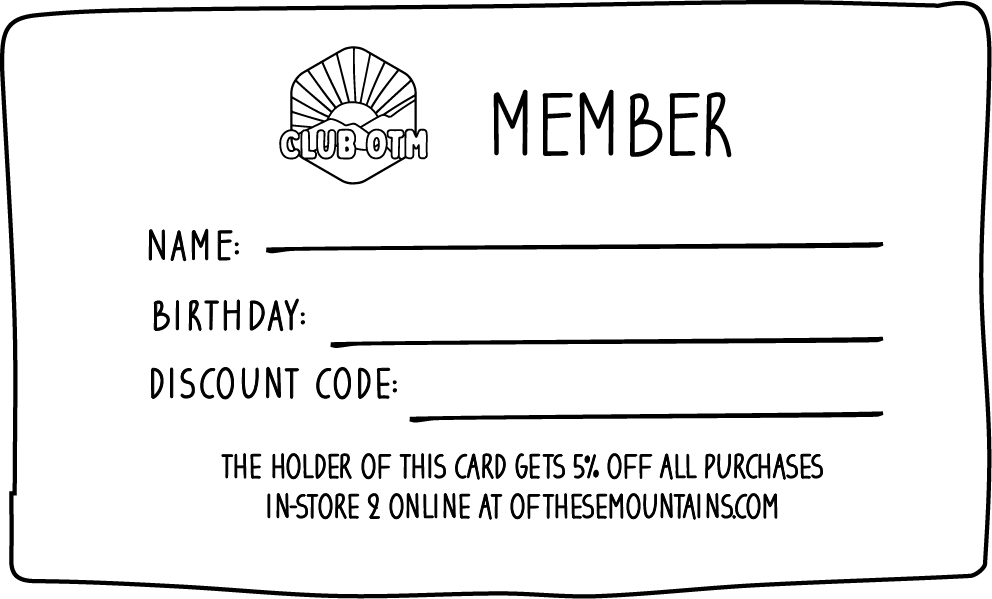 Your very own physical membership card. Your card will include a custom discount code that can be used both online & in-store over & over.
Invitations to occasional special events & fun local get-togethers where families & club members will have the opportunity to meet & interact.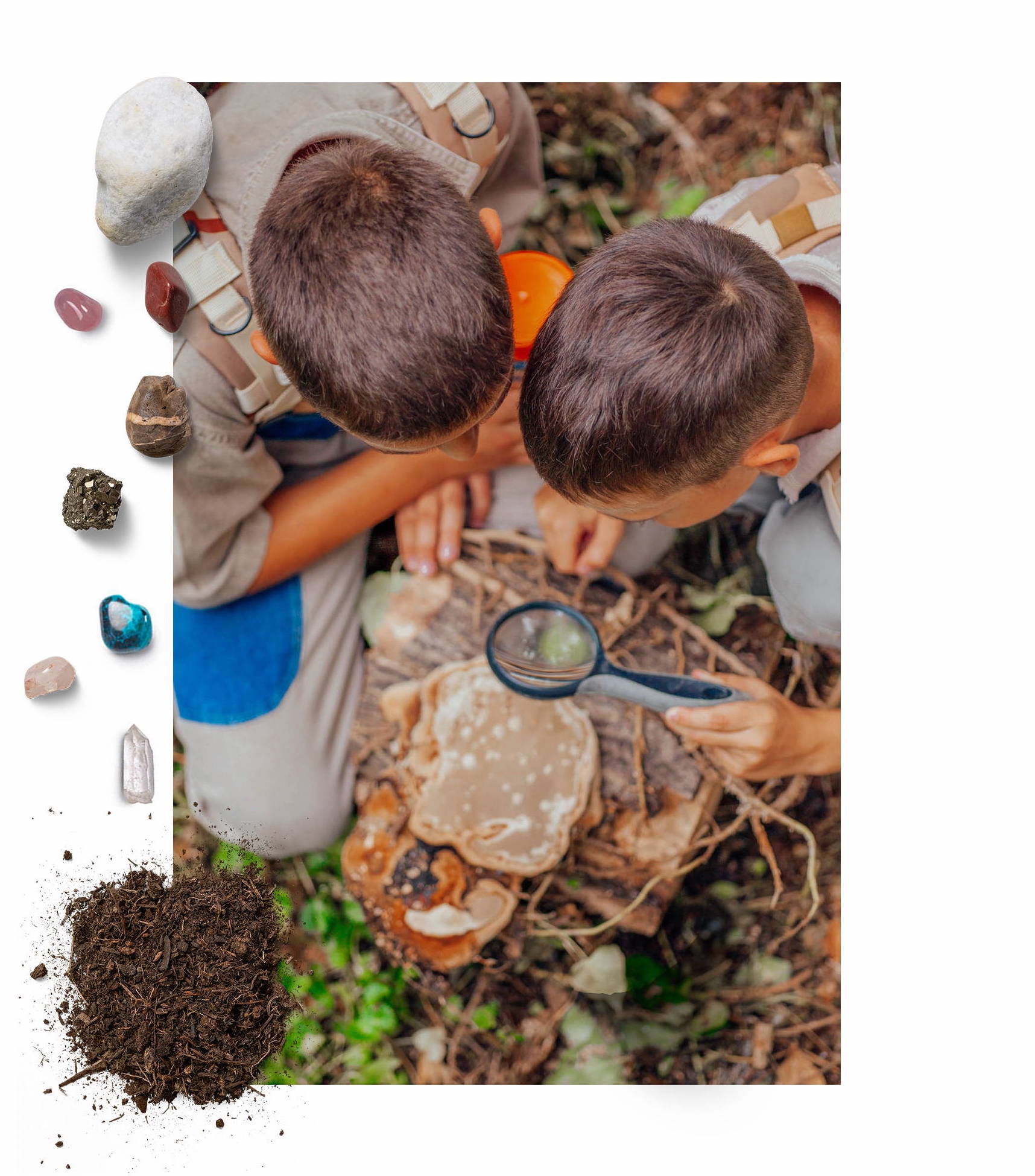 Did you know exposure to nature can reduce stress levels in children by 28%? Childhood is a time for exploration & learning & we believe there is no better classroom than the great outdoors. When we think back on our childhoods, some of our greatest memories were made climbing trees and playing in the dirt right in our very own backyards. In today's world where kids spend more time in front of screens than they do playing outside, it can take more than a little nudge to get them off the couch. Sometimes it requires incorporating Mother Nature into your family routine if you aren't already doing so.
Through Club OTM, we strive to connect kids & families to nature & each other through inspirational content, monthly freebies, outdoor activity & craft ideas, & occasional local get-togethers. Our mission is to create a community that fosters a sense of belonging (what child doesn't love being a part of a club!?) and encourage little ones to experience and appreciate the wild. Basically, we're the same style of club you once created as a child on the playground, but with a fancy membership card!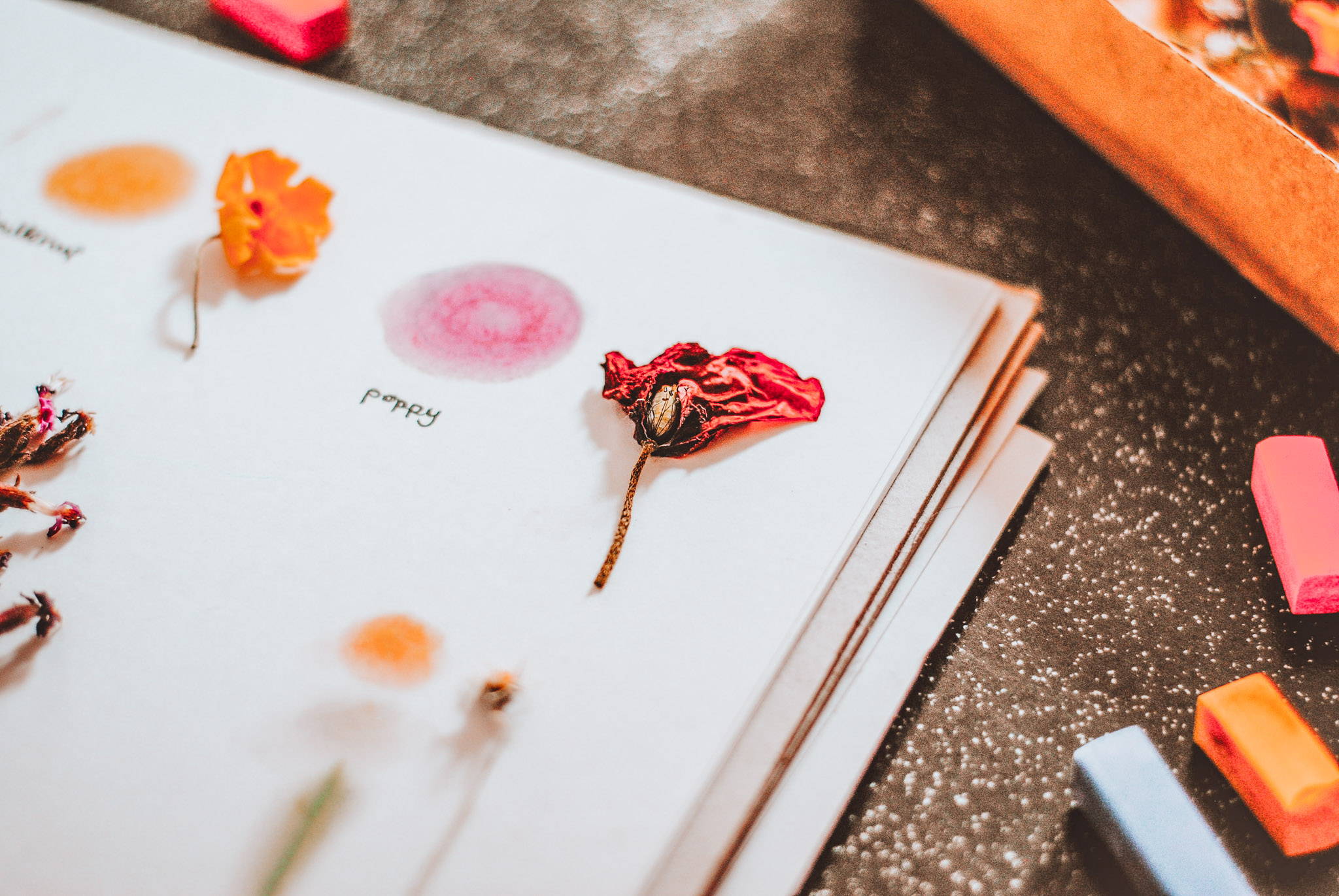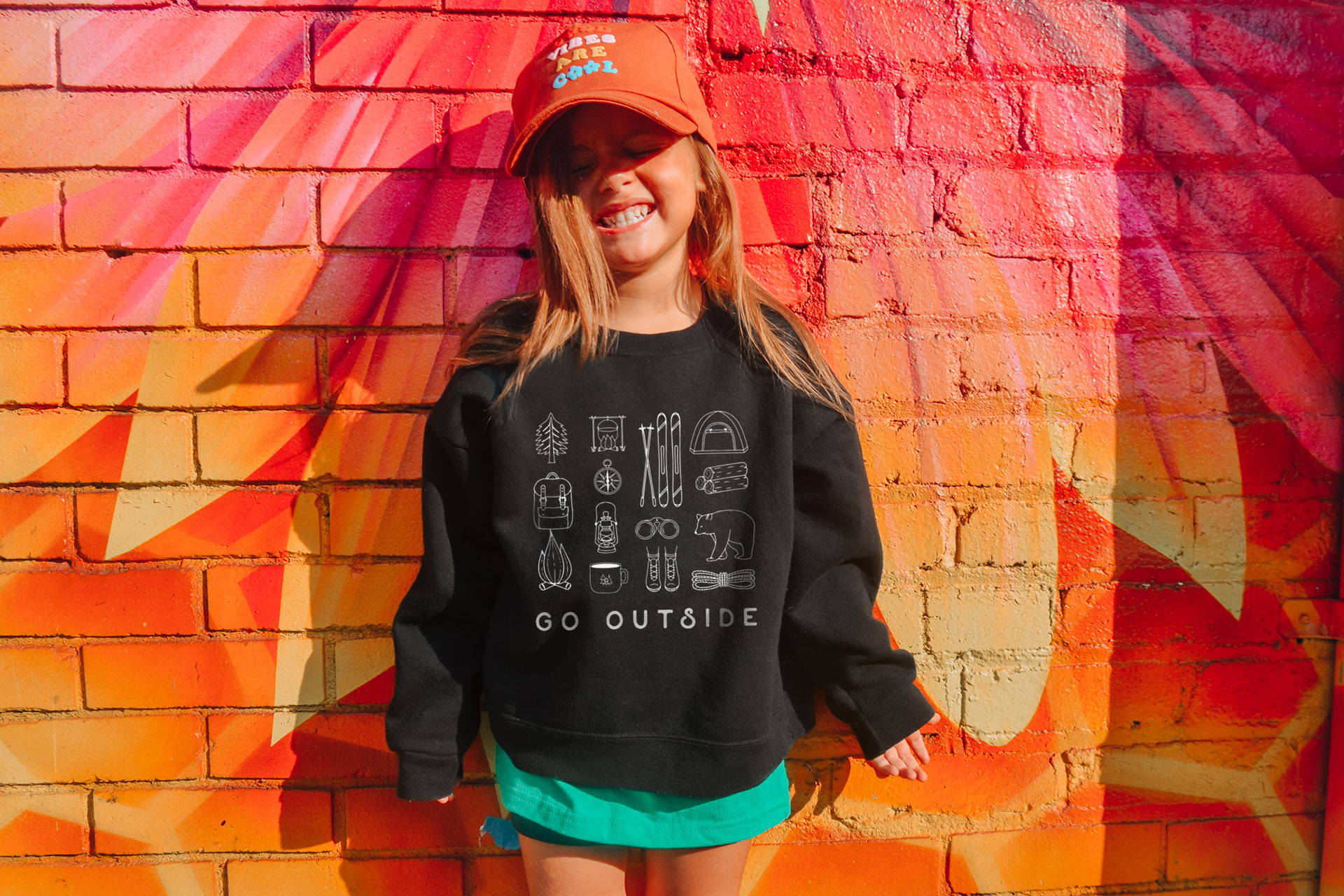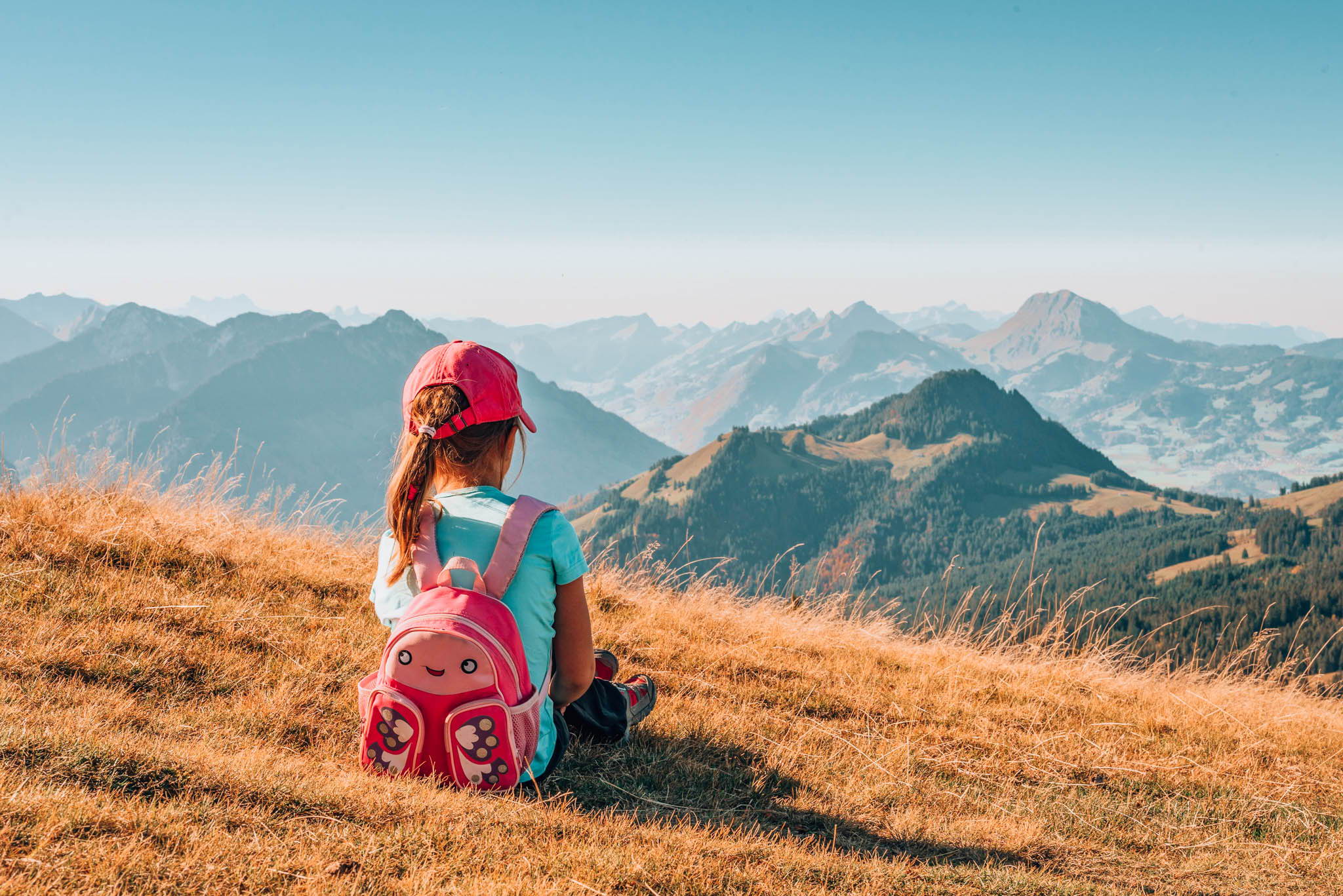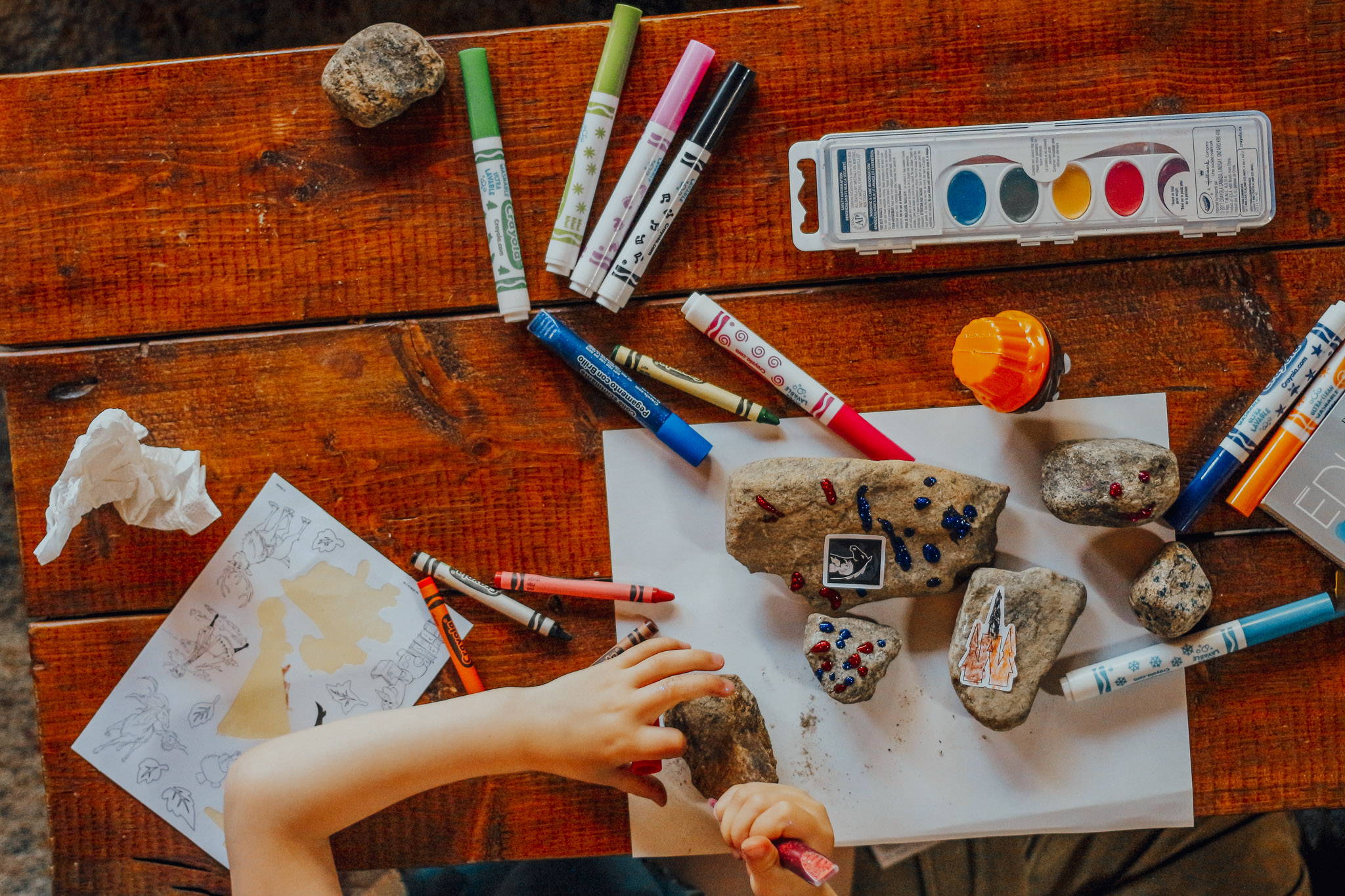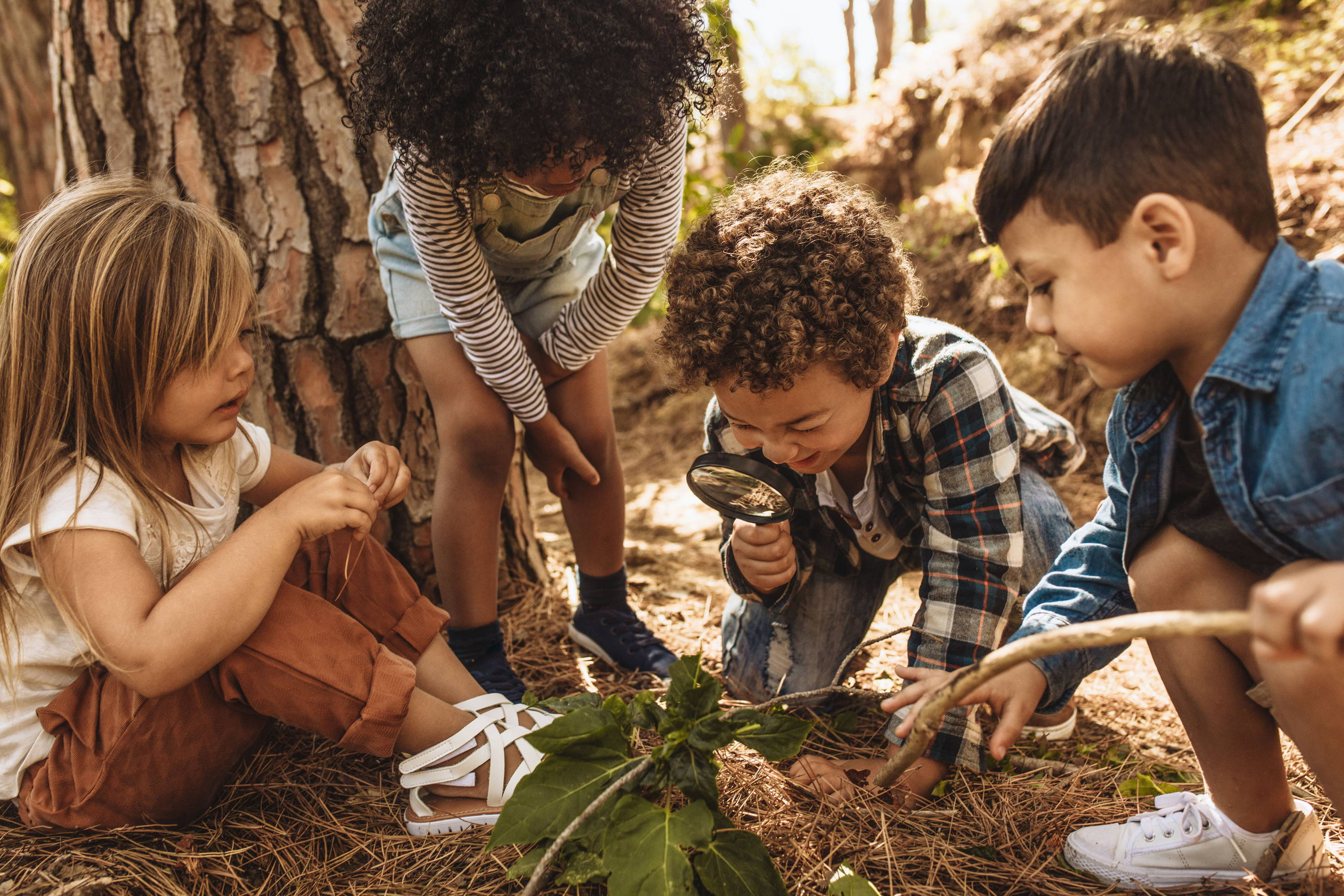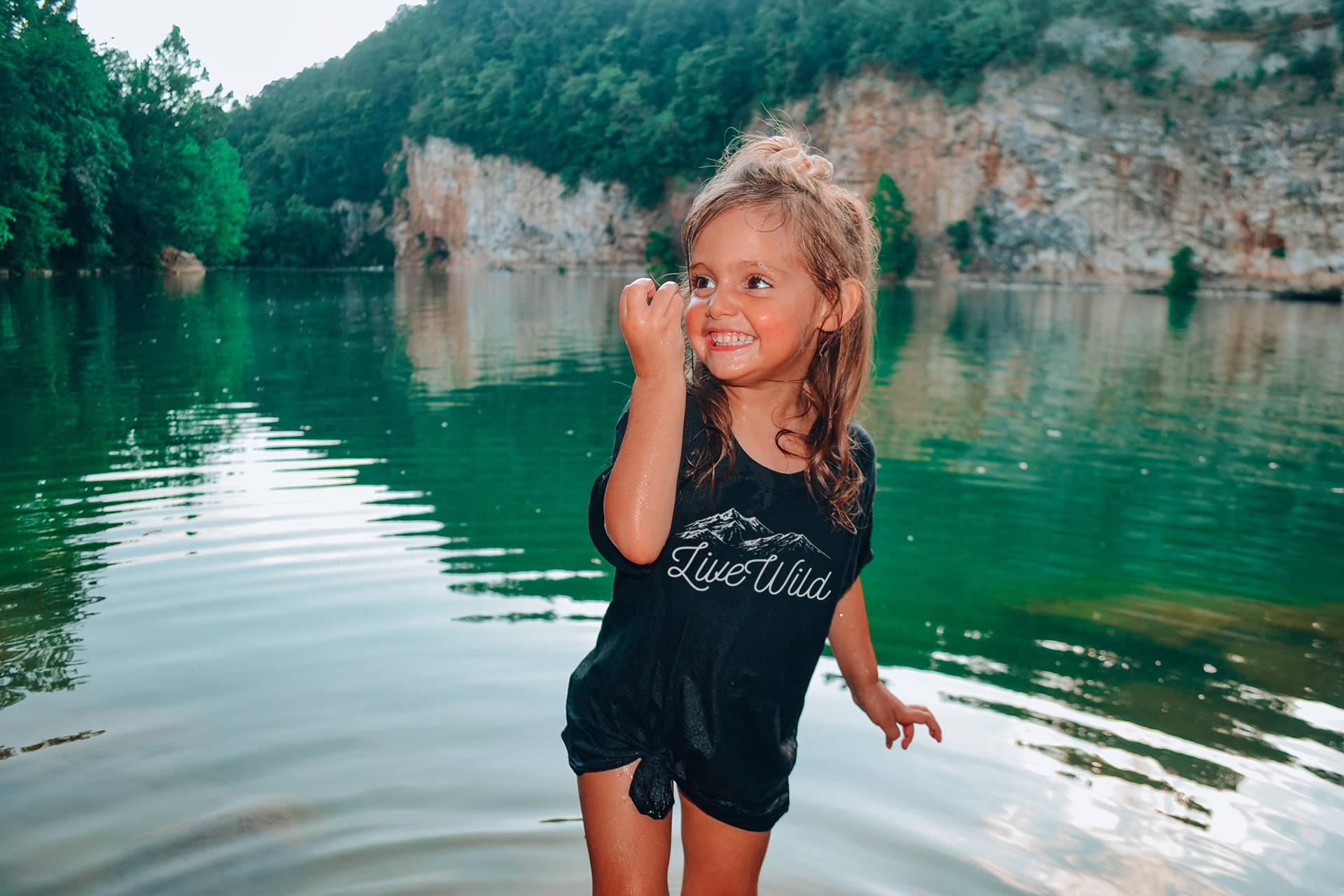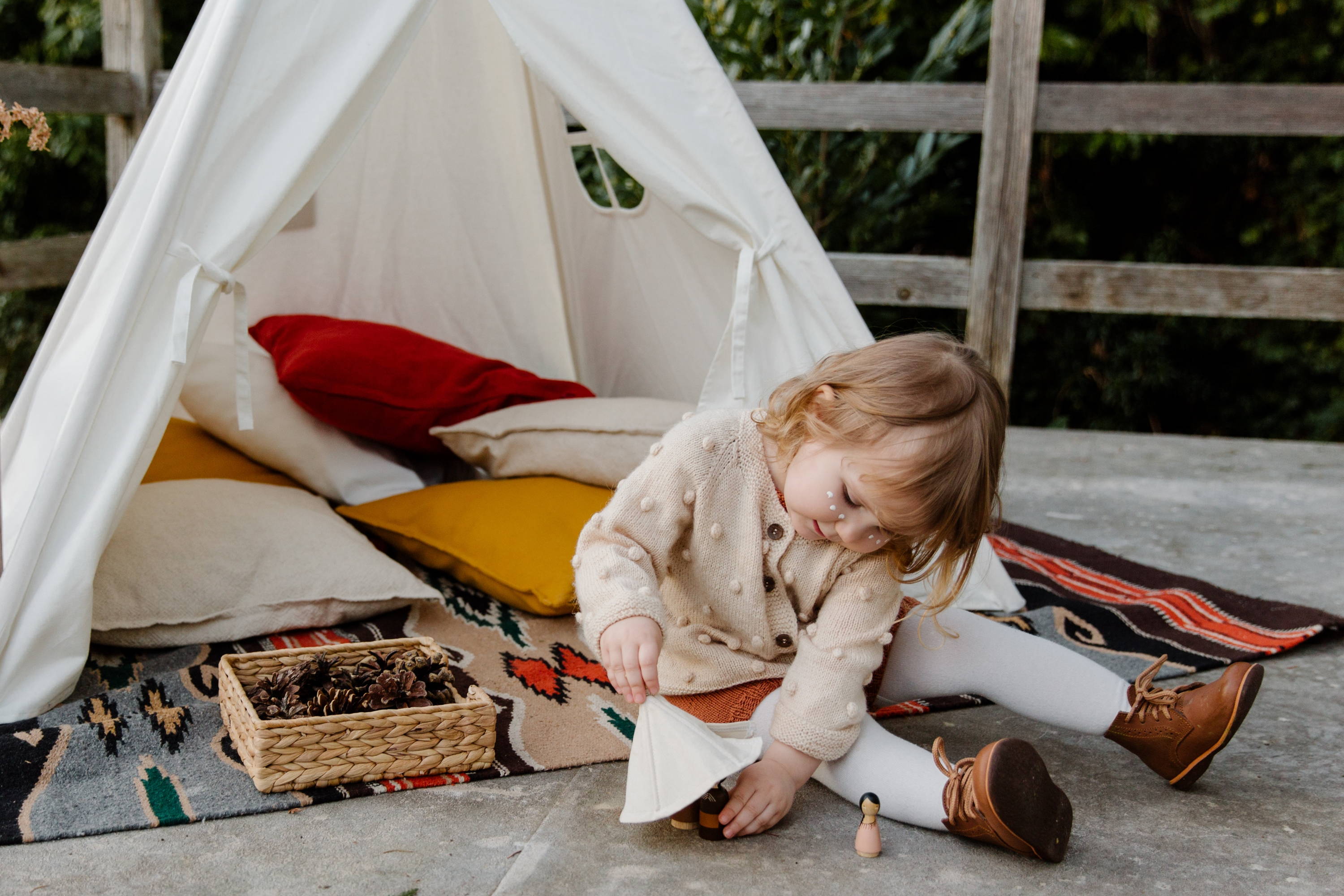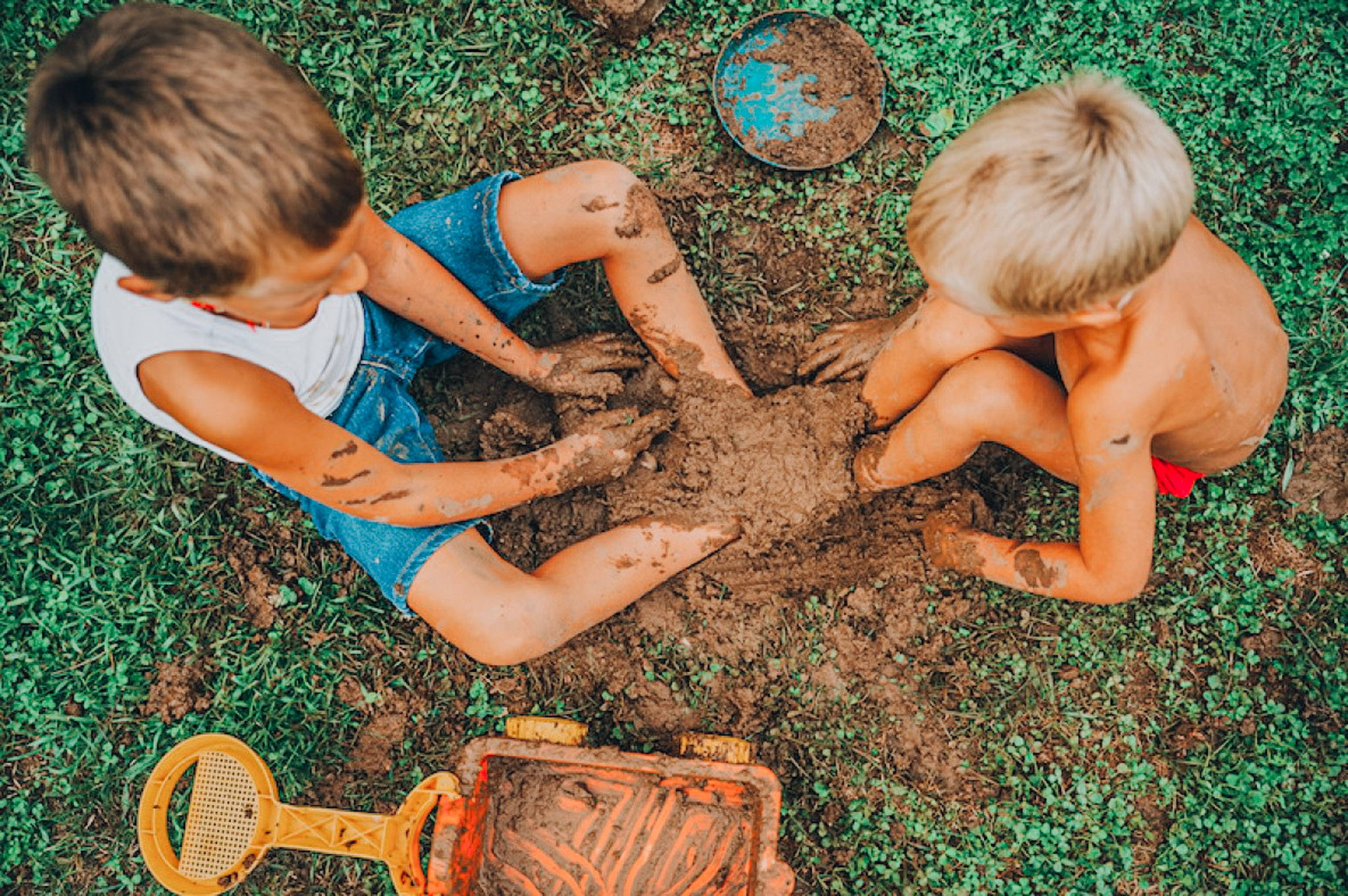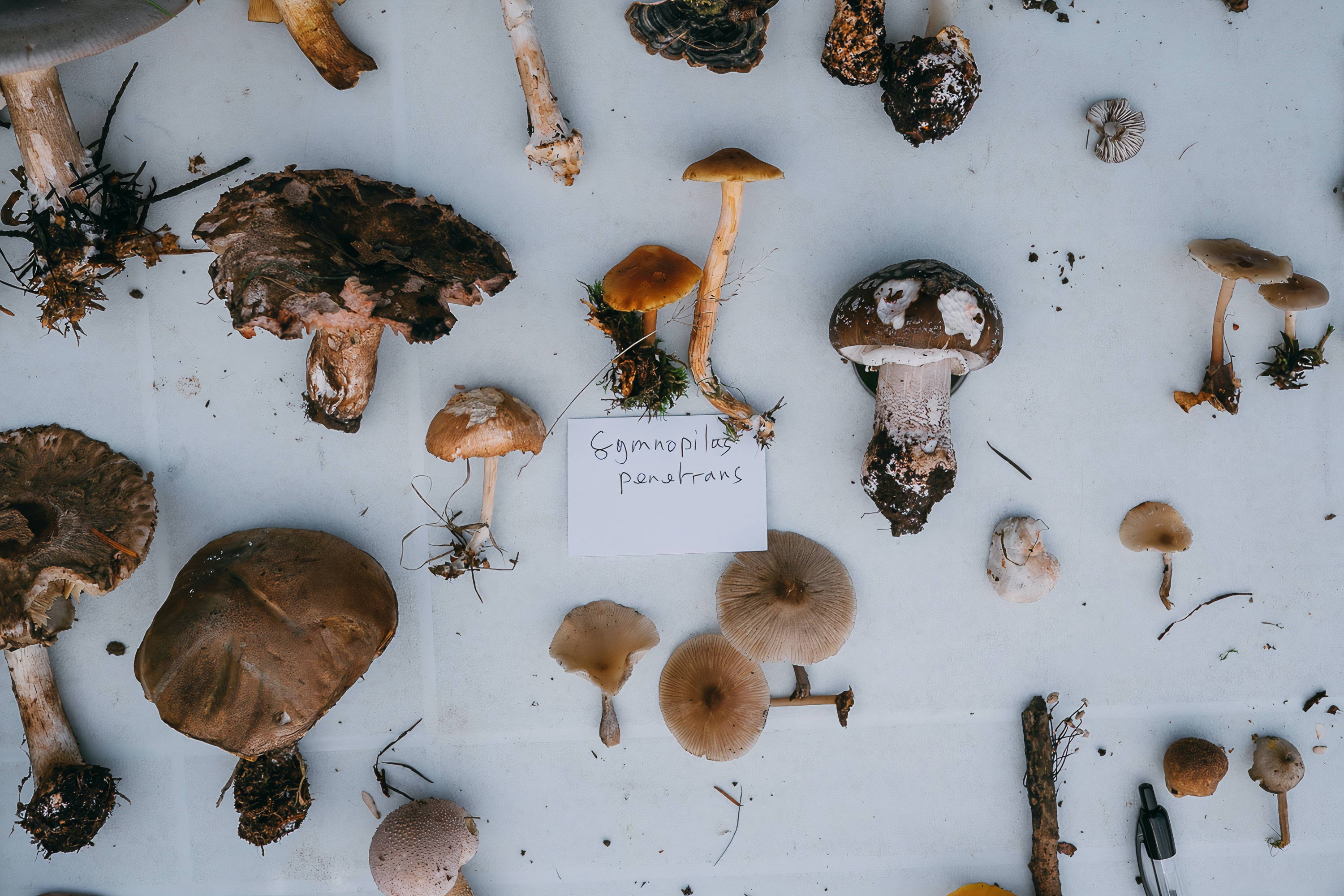 Monthly Nature Inspired Freebies
Printables
Scavenger Hunts
Coloring Pages
Nature Walks
Stories & Poems
Sensory Play
Free Stickers
Foraging & Collecting
Outdoor Games
Arts & Crafts
Challenges & Competitions
Nature Learning Resources
Family Activities
Prize
"If we want our children to move mountains, we first have to let them get out of their chairs."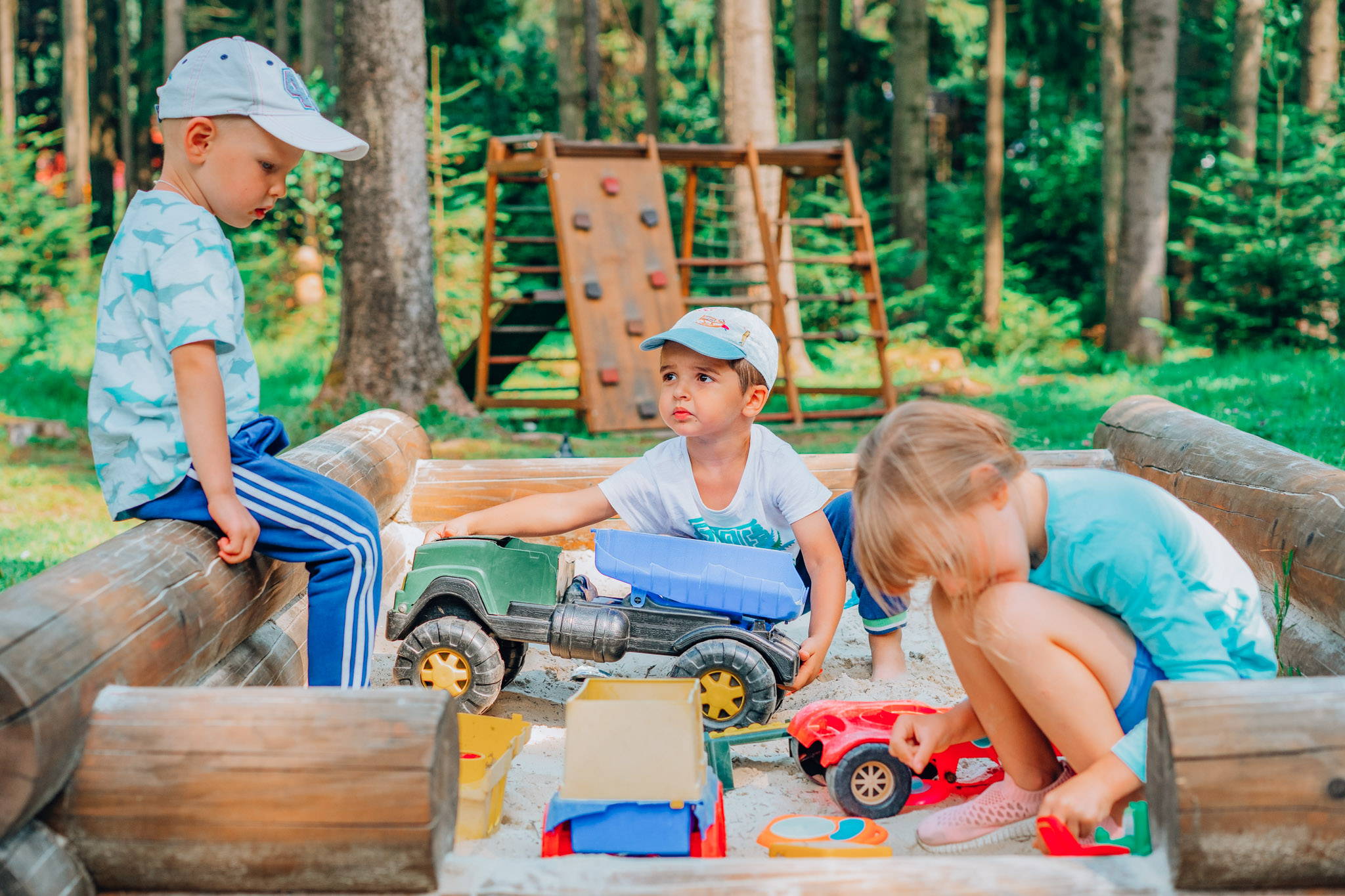 Shop OTM Mini Adventurers