What Will You Find in Our Stores?
With the Of These Mountains brick-&-mortar stores, we strive to create a unique space to not only showcase our outdoor apparel, but to also support & feature the talented local artists, makers, & small businesses that keep our community vibrant and charming. In the shop you will find a thoughtfully curated selection of locally sourced goods and products including unique, handmade jewelry pieces, woodwick candles & soap, instruments made from recycled goods, pet accessories, artwork, & more alongside our large line of mountain inspired outerwear, stickers, funky tie-dye t-shirts, & baseball caps for both adults & children.
When you shop at Of These Mountains, you are not only supporting local businesses & makers, you are also strengthening the economy of our local community. Read more about our local partnerships below: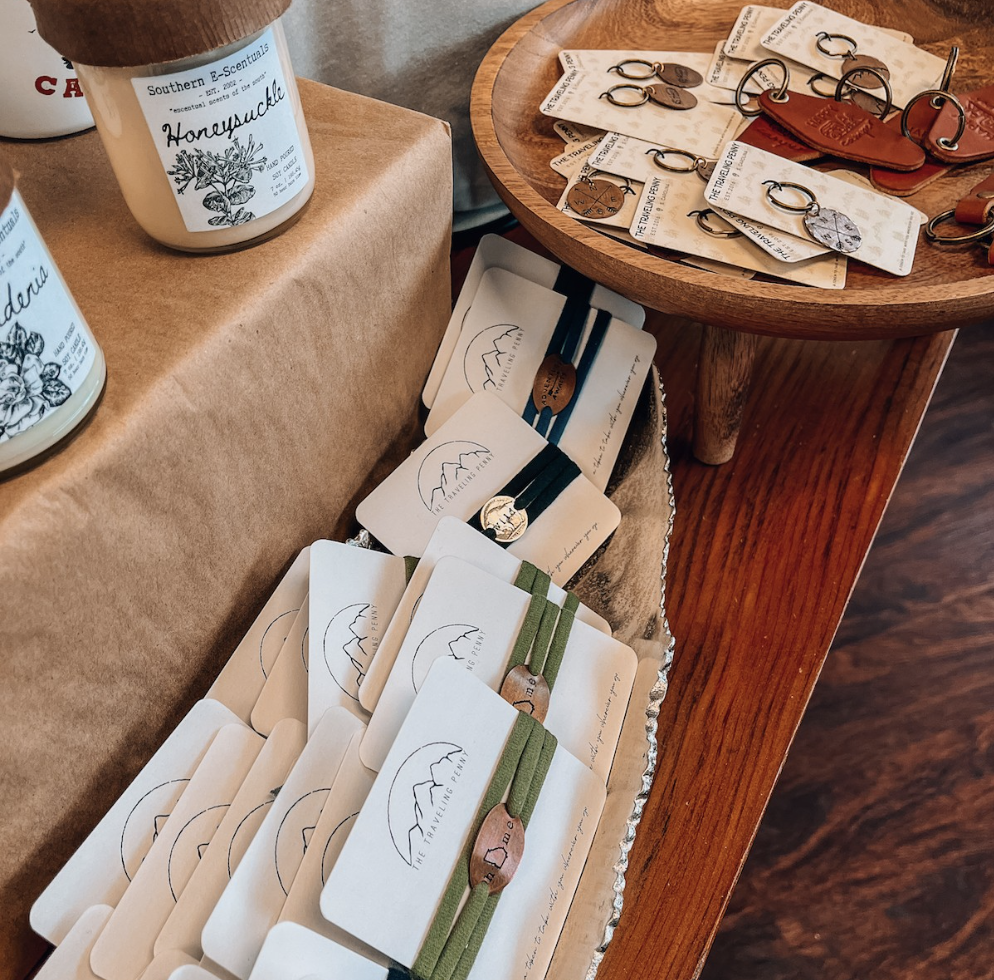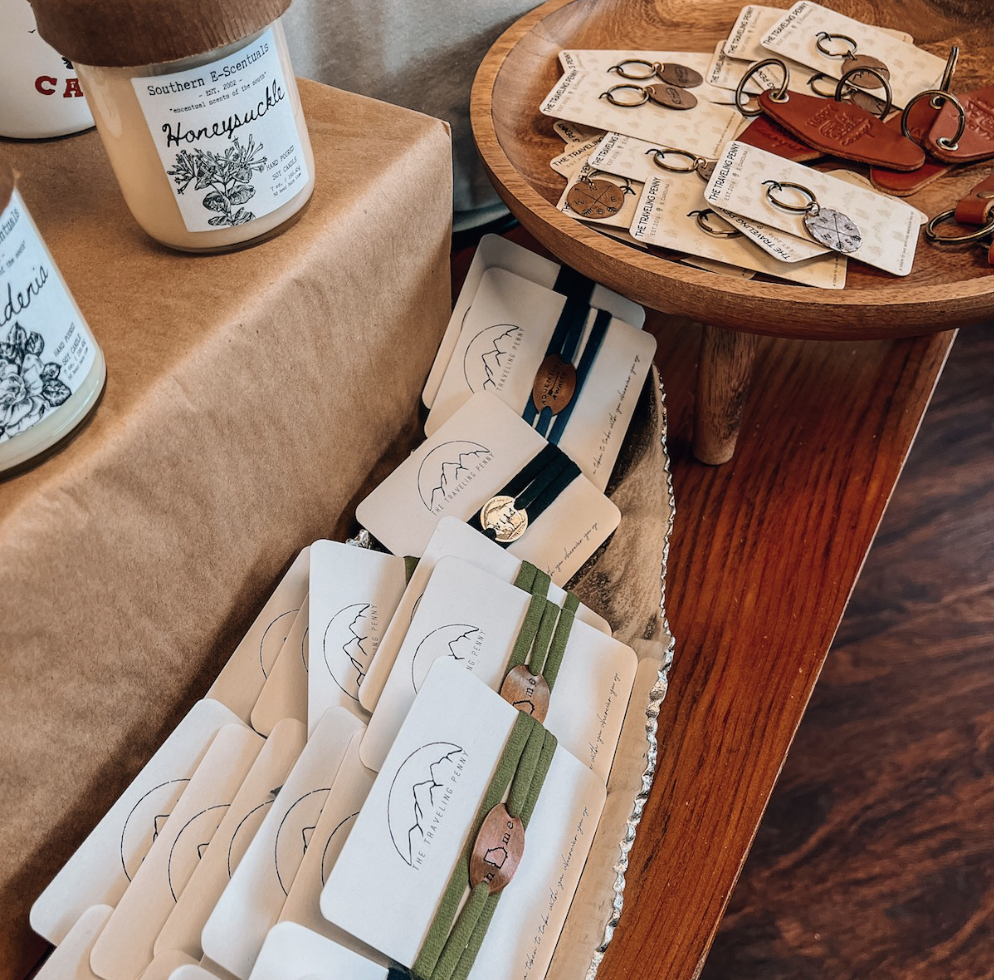 The Traveling Penny
"The Traveling Penny was created from our love for adventure and exploring. Our unique pieces are handcrafted using repurposed, vintage coins, especially pennies. Each piece we create is thought of as a tiny token to take with you wherever you go--a small symbol of exploration and story telling that has traveled along through the hands of strangers. Carry them with you & keep them close!" -The Traveling Penny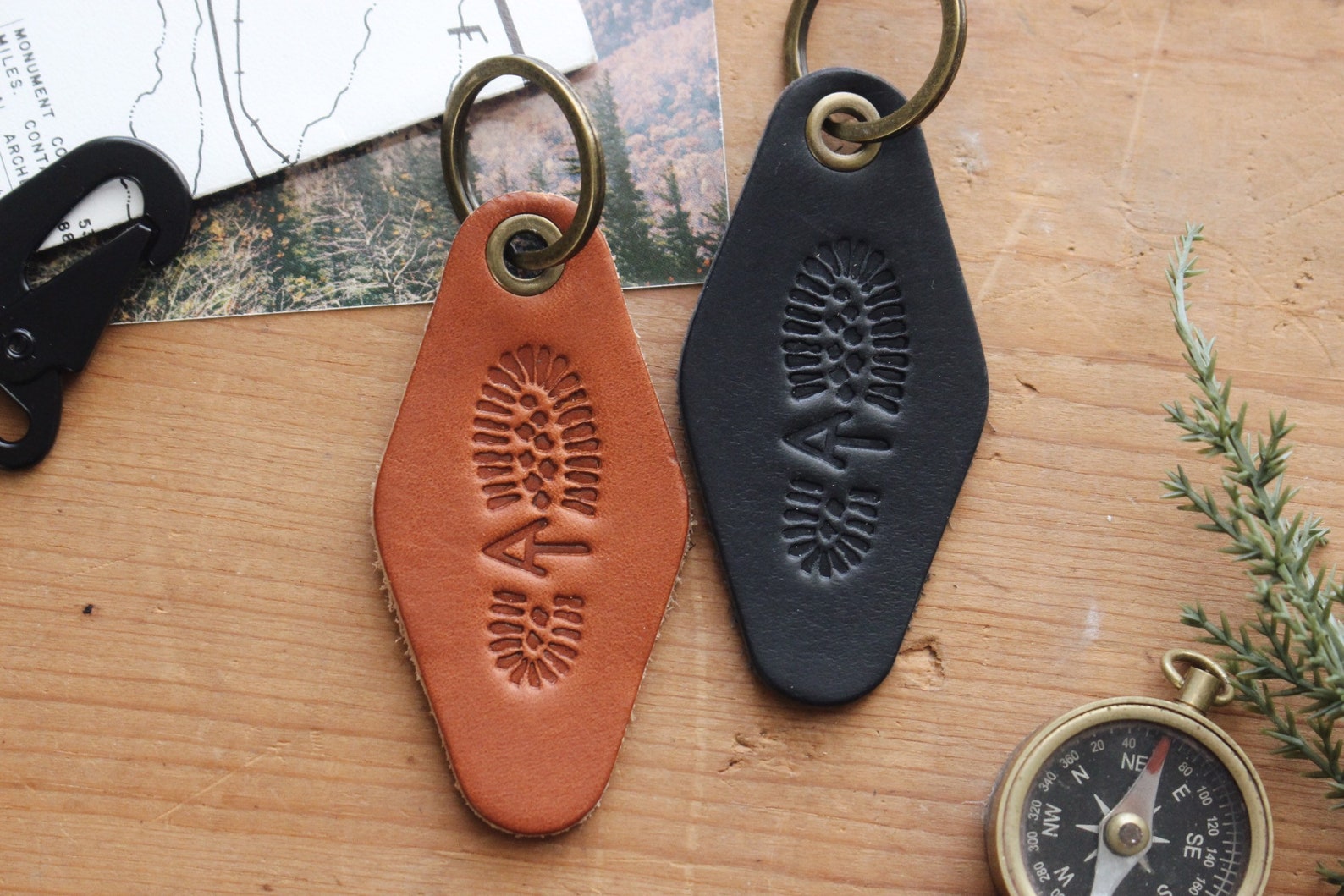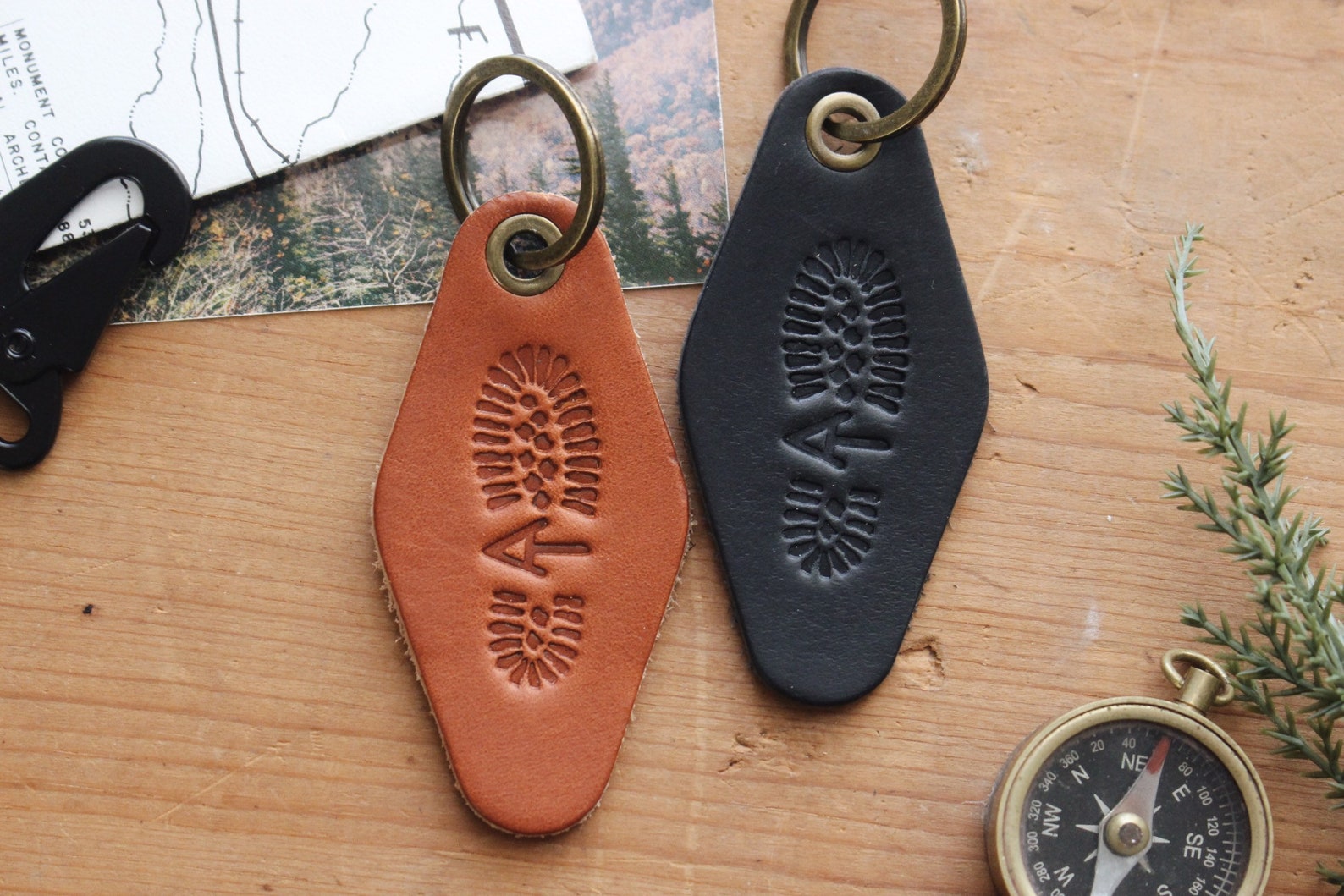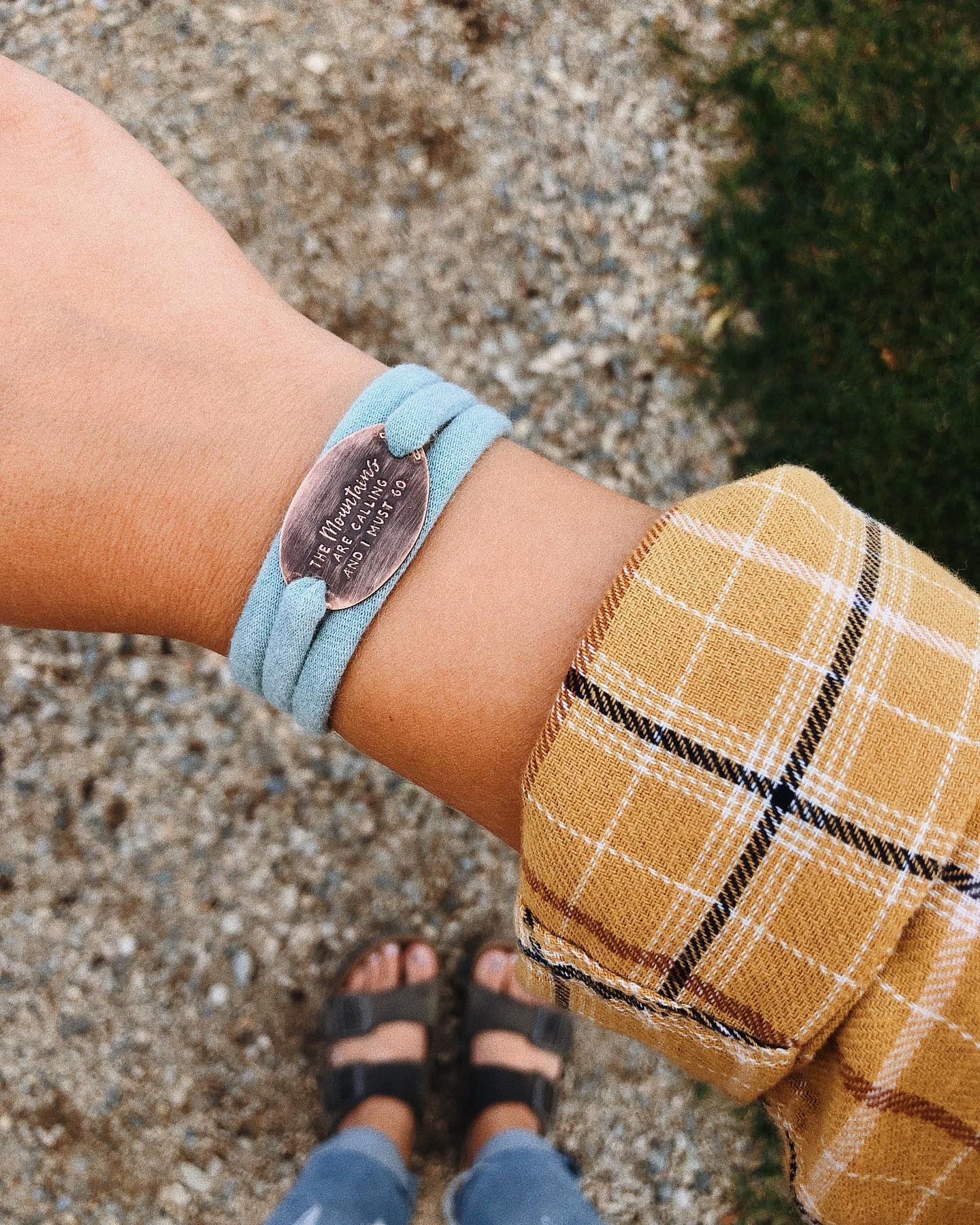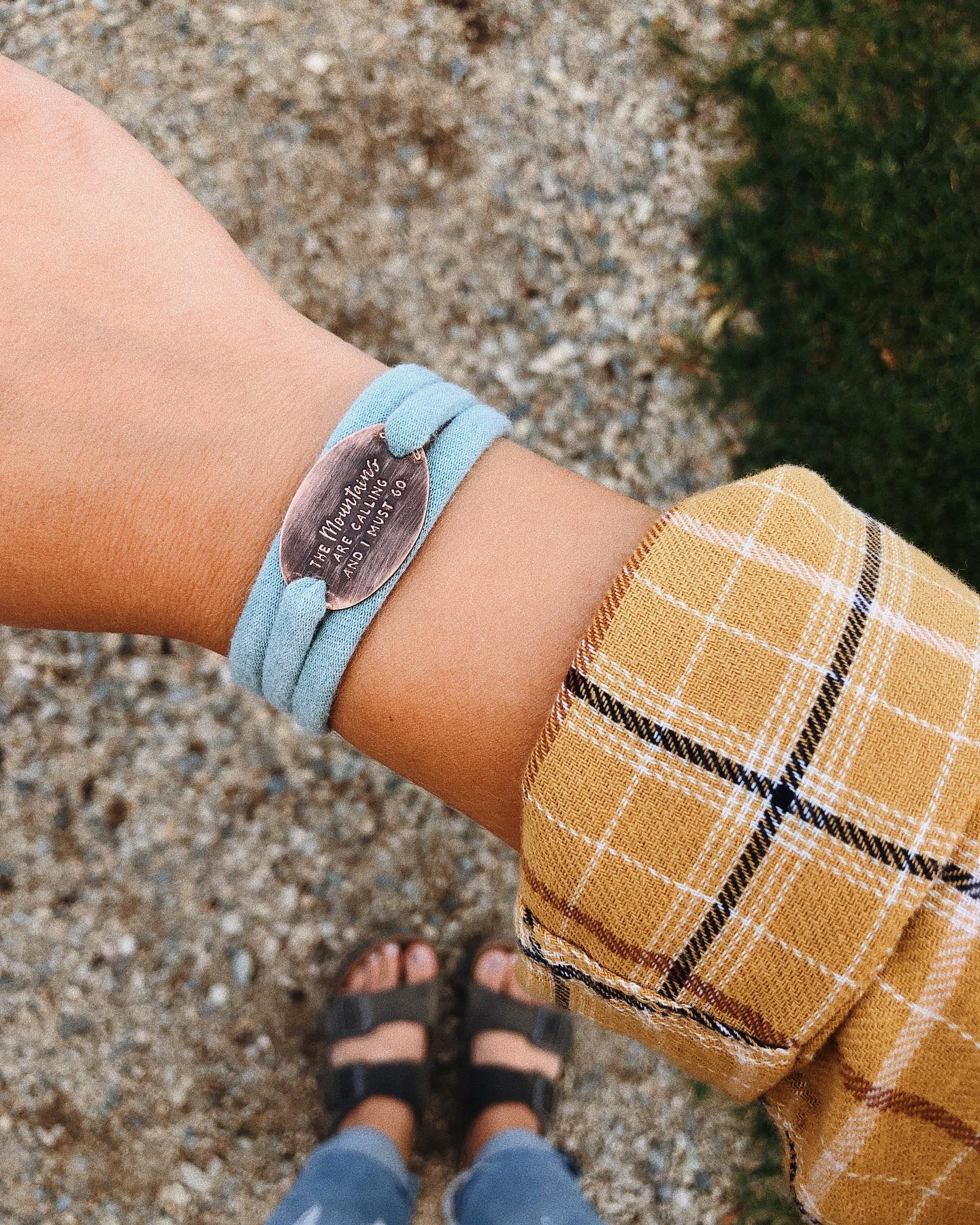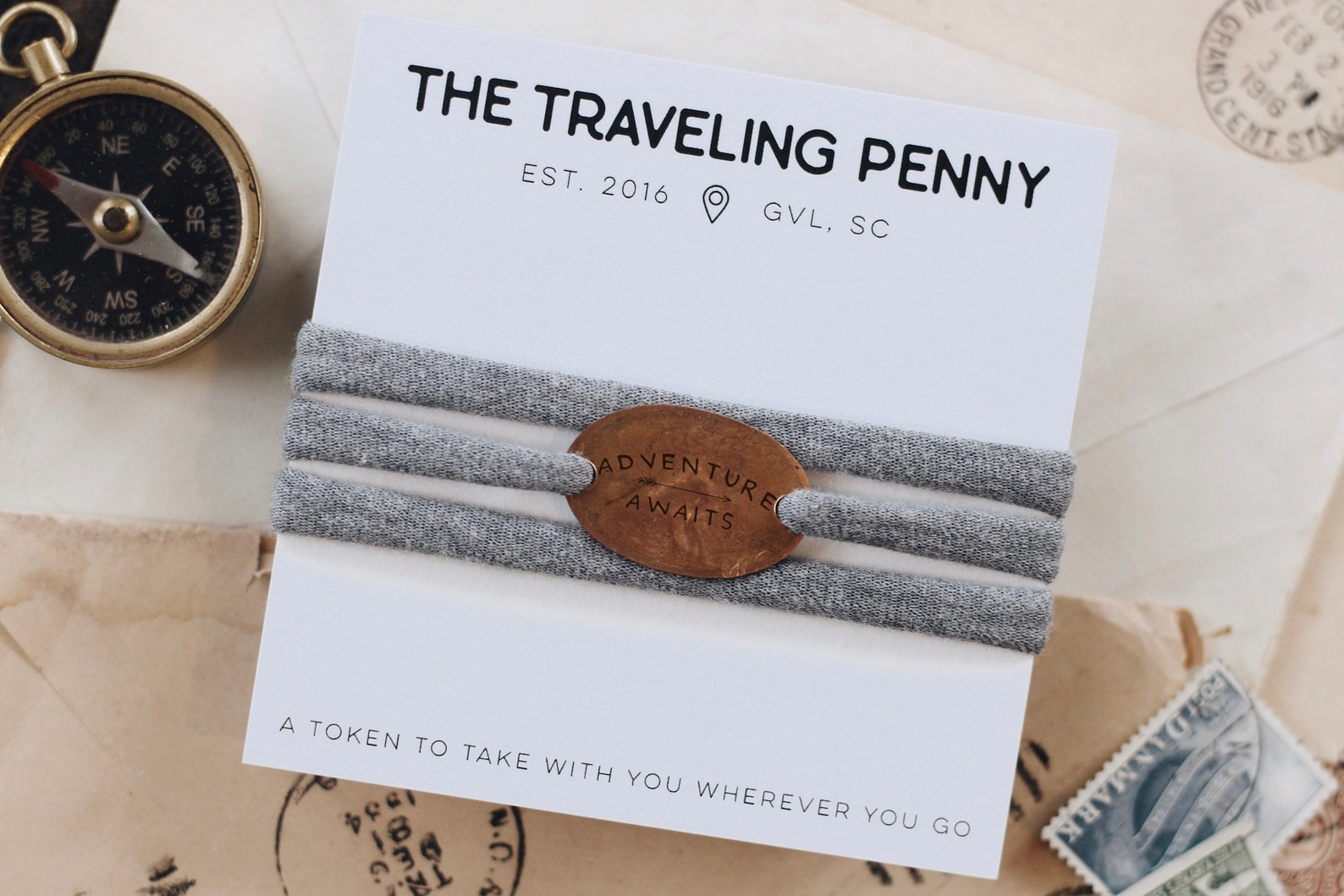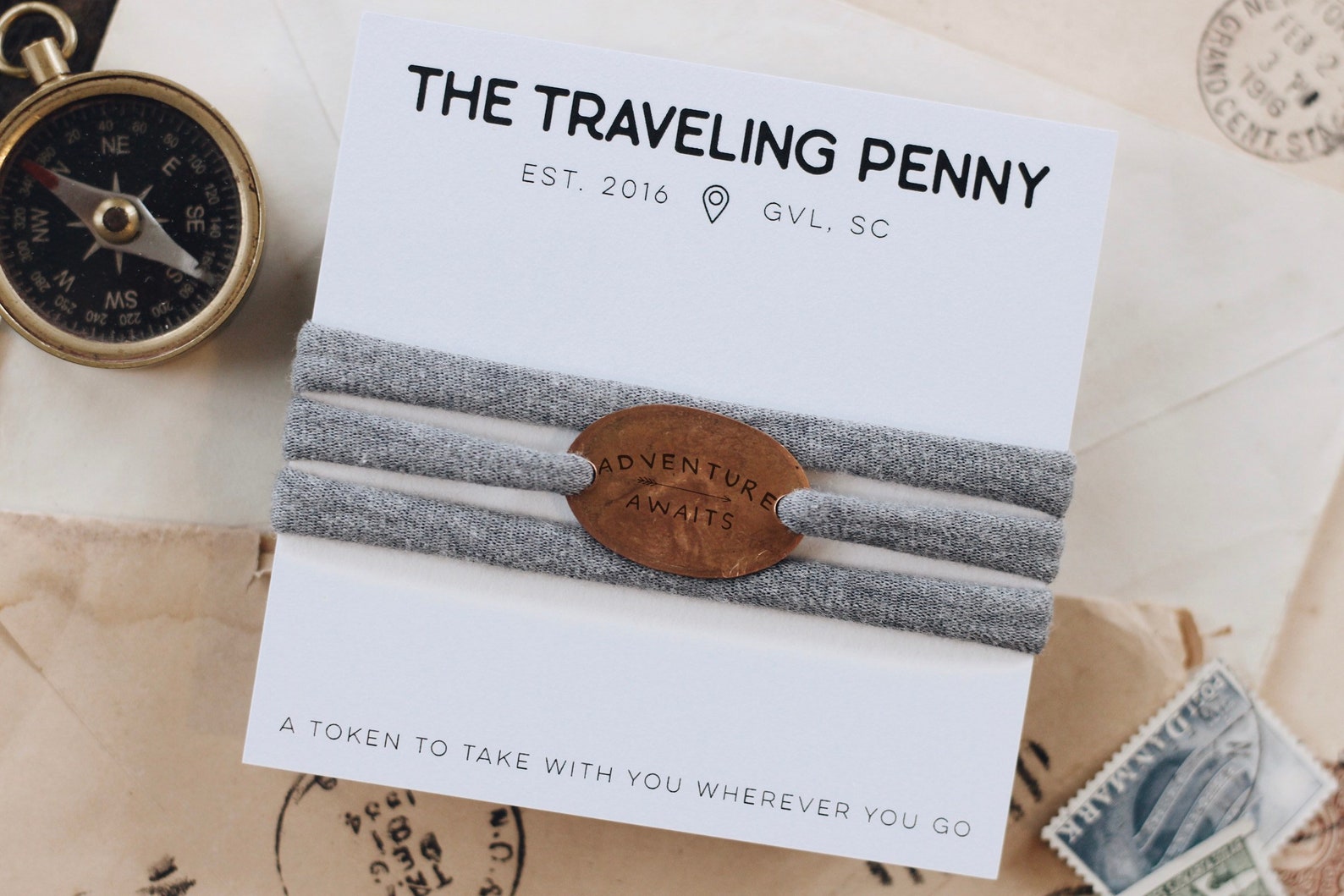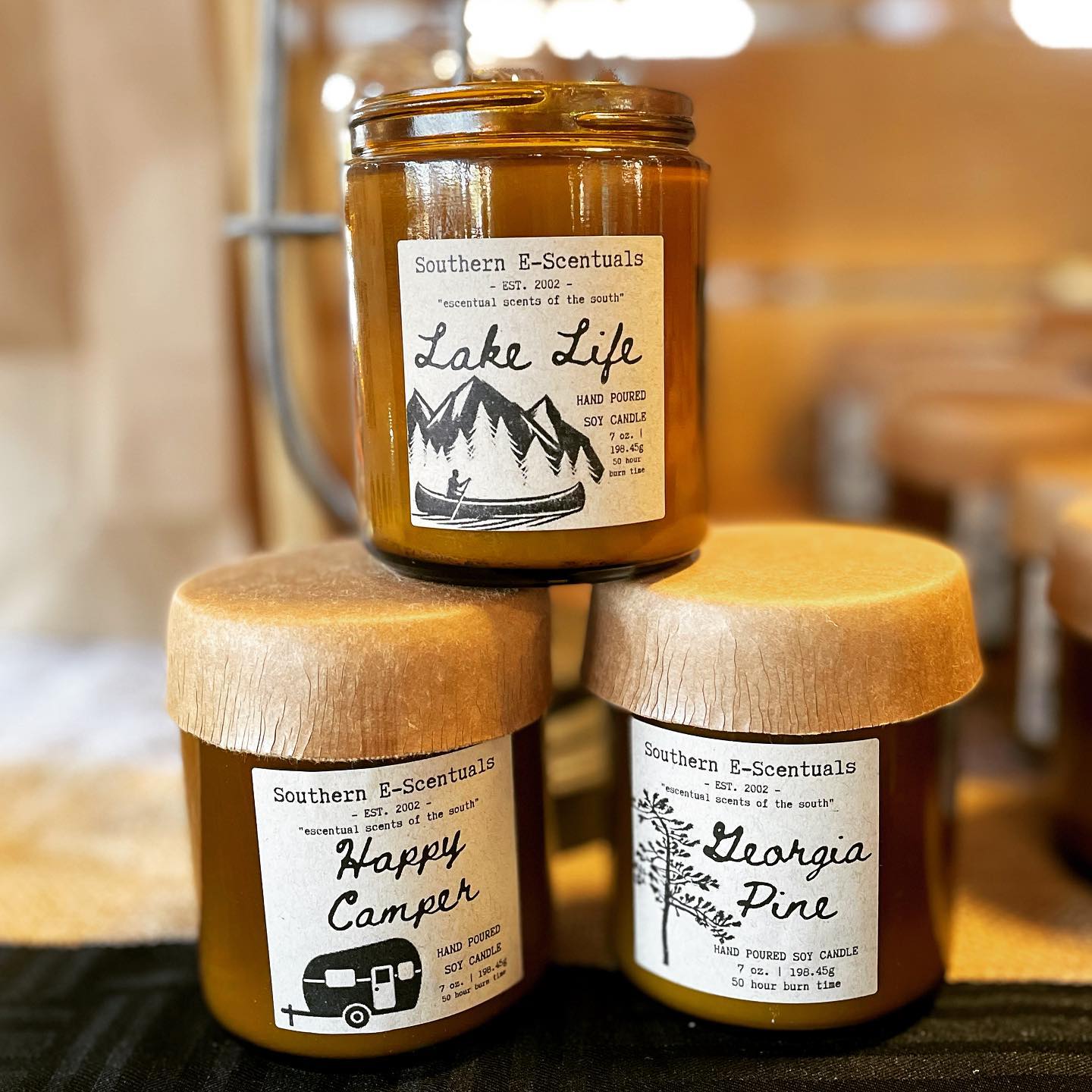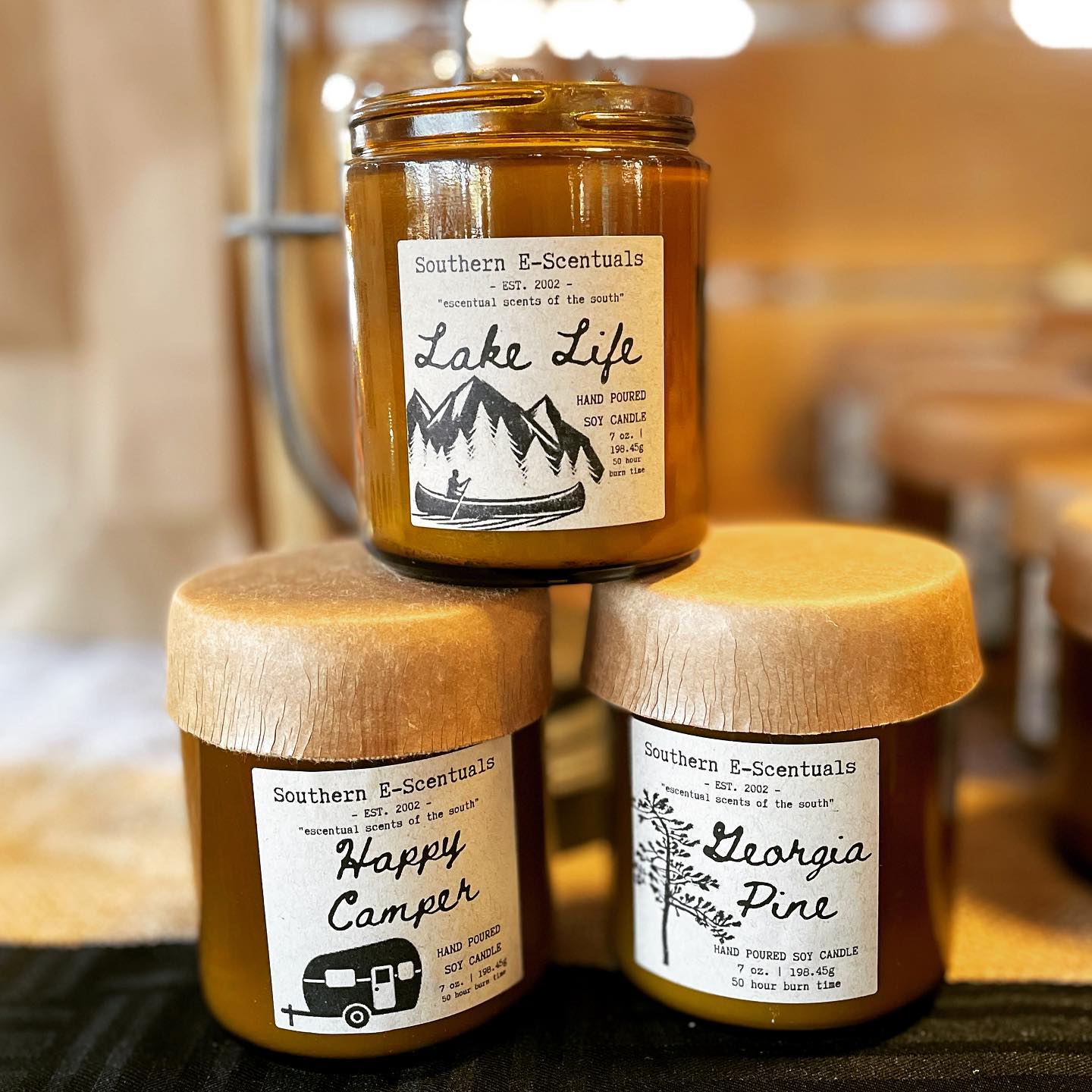 Southern E-Scentuals
"I have been crafting cold process soap on and off for over 20 years now and love it! I really enjoy the creativity and the science behind soap making. About 10 years ago I started making wood wick candles as well. I love the crackle sound they make when they are burning! I am always learning, creating and perfecting my skills whether it be bath and body products or candles.
I have always wanted to turn this into a full time business but never seem to have the time to really invest in a new start up, but as I was getting older I started getting tired of saying I am going to do this one day, and as they say in the south "Getter Done". I am finally after all these years pursuing my passion and dream! Never Give Up!" -Southern E-Scentuals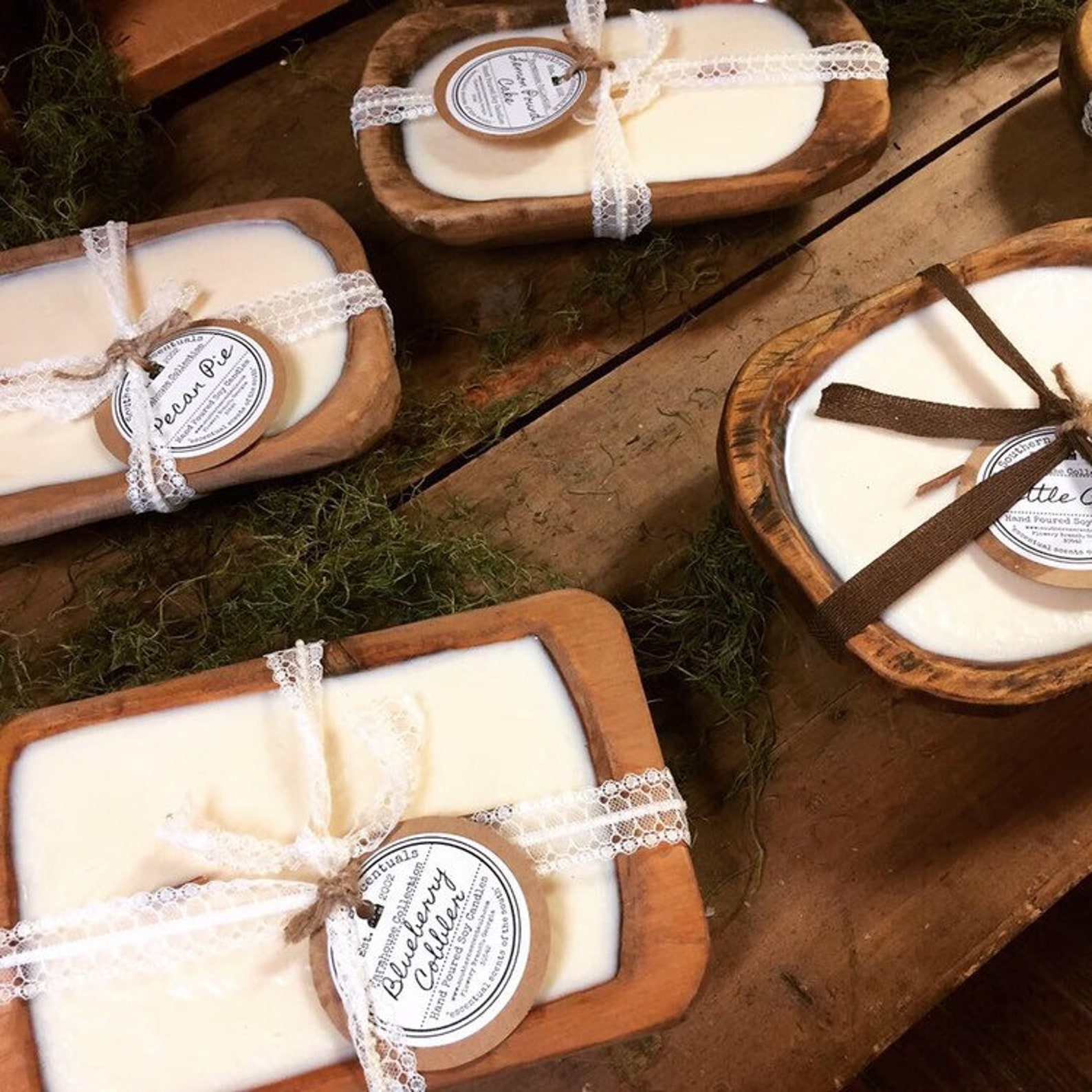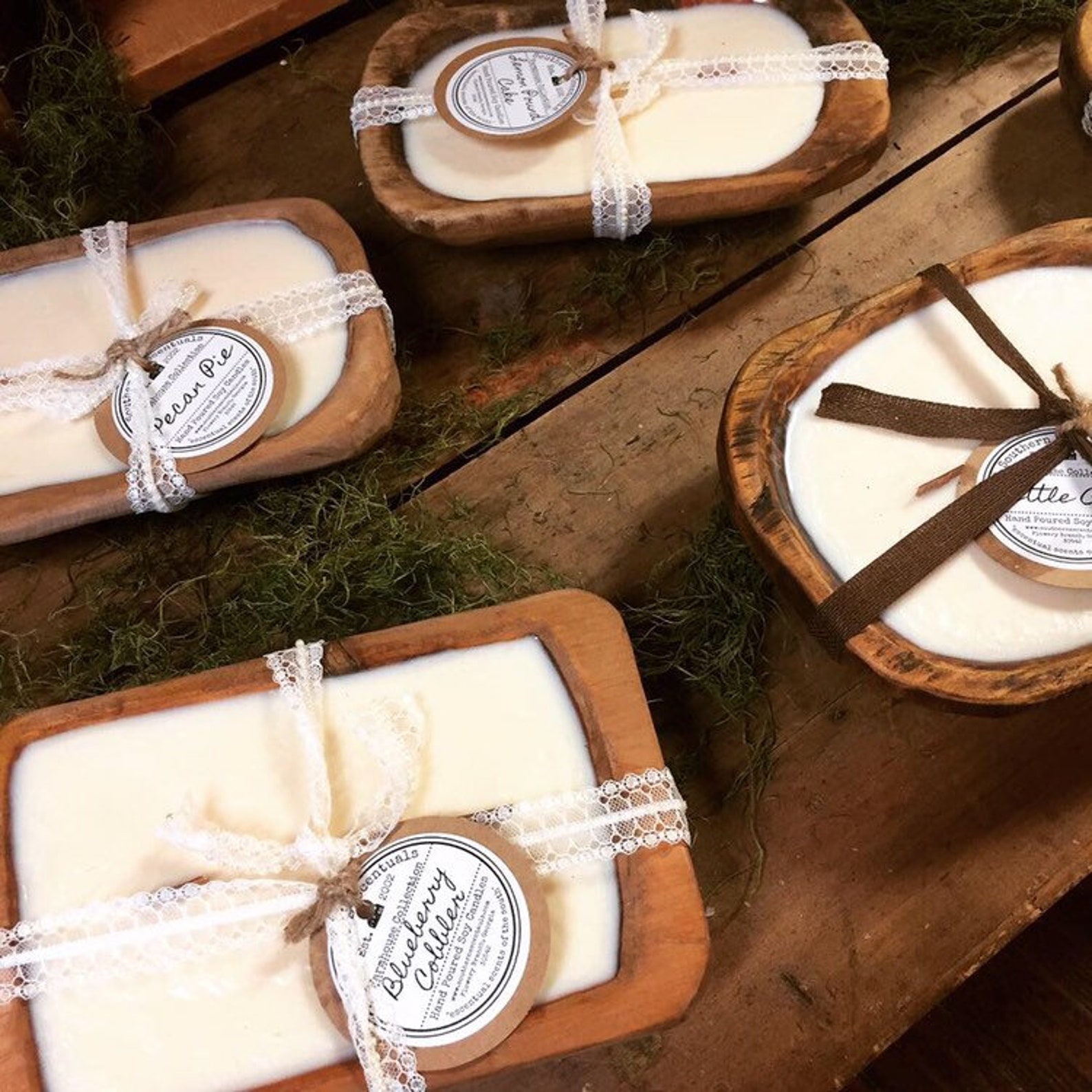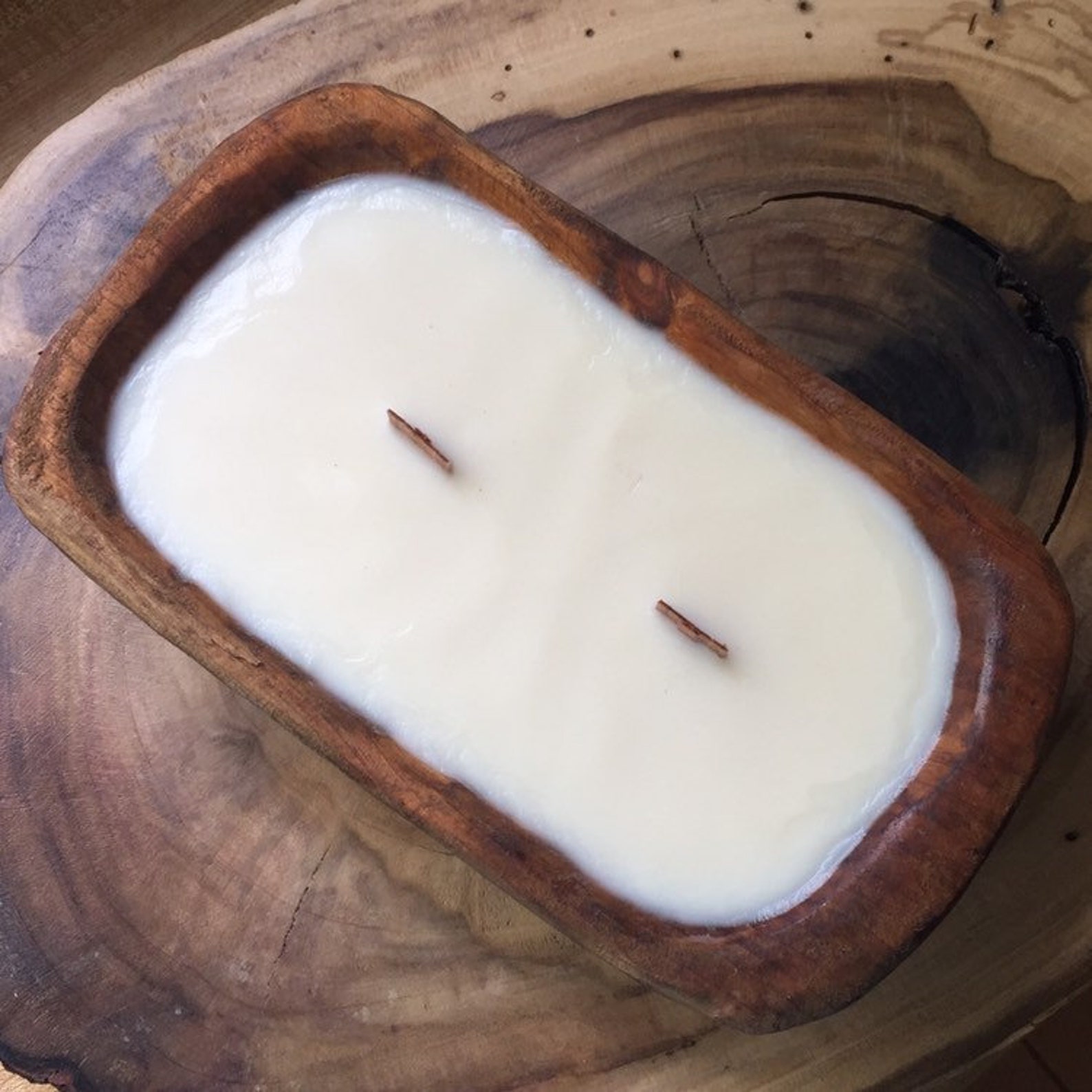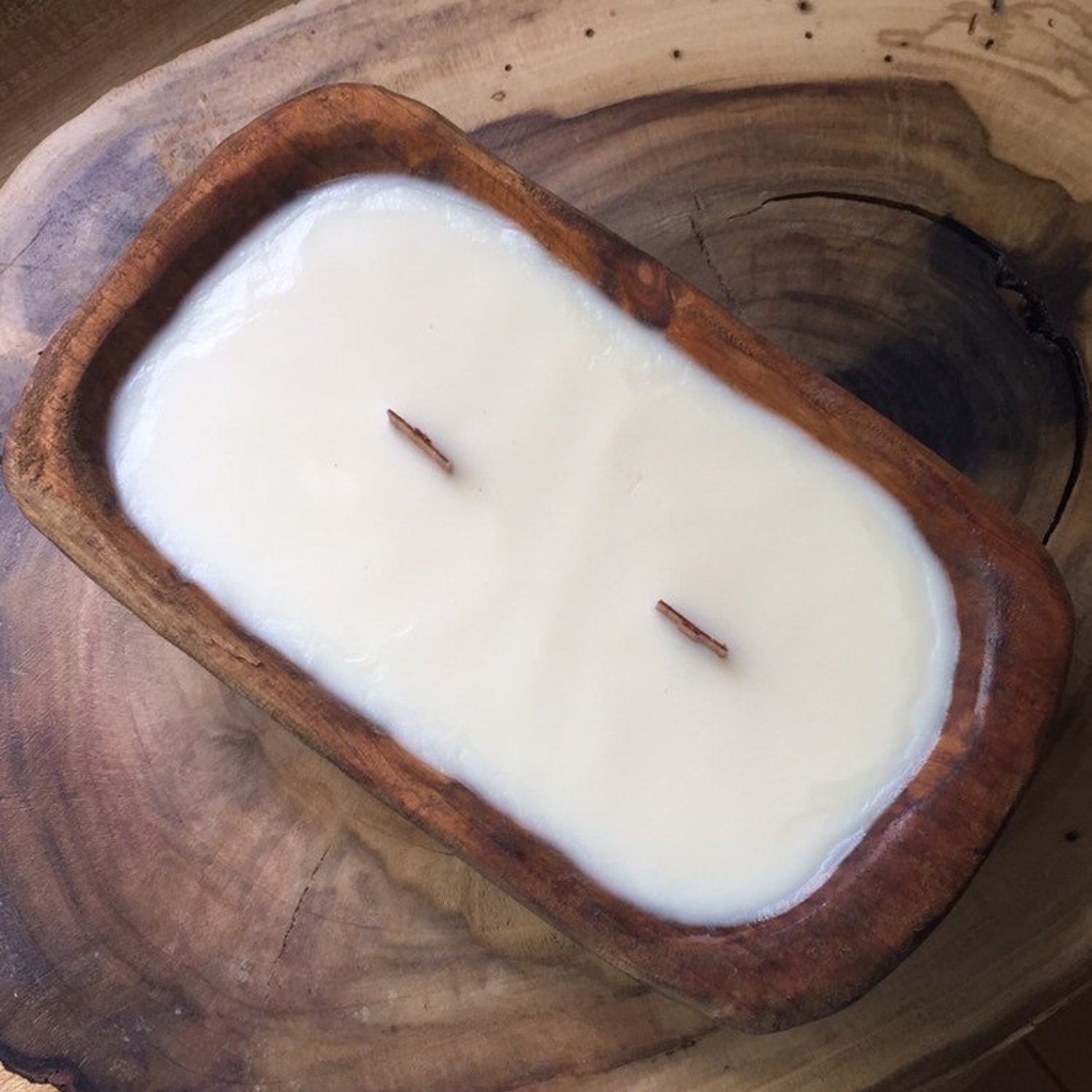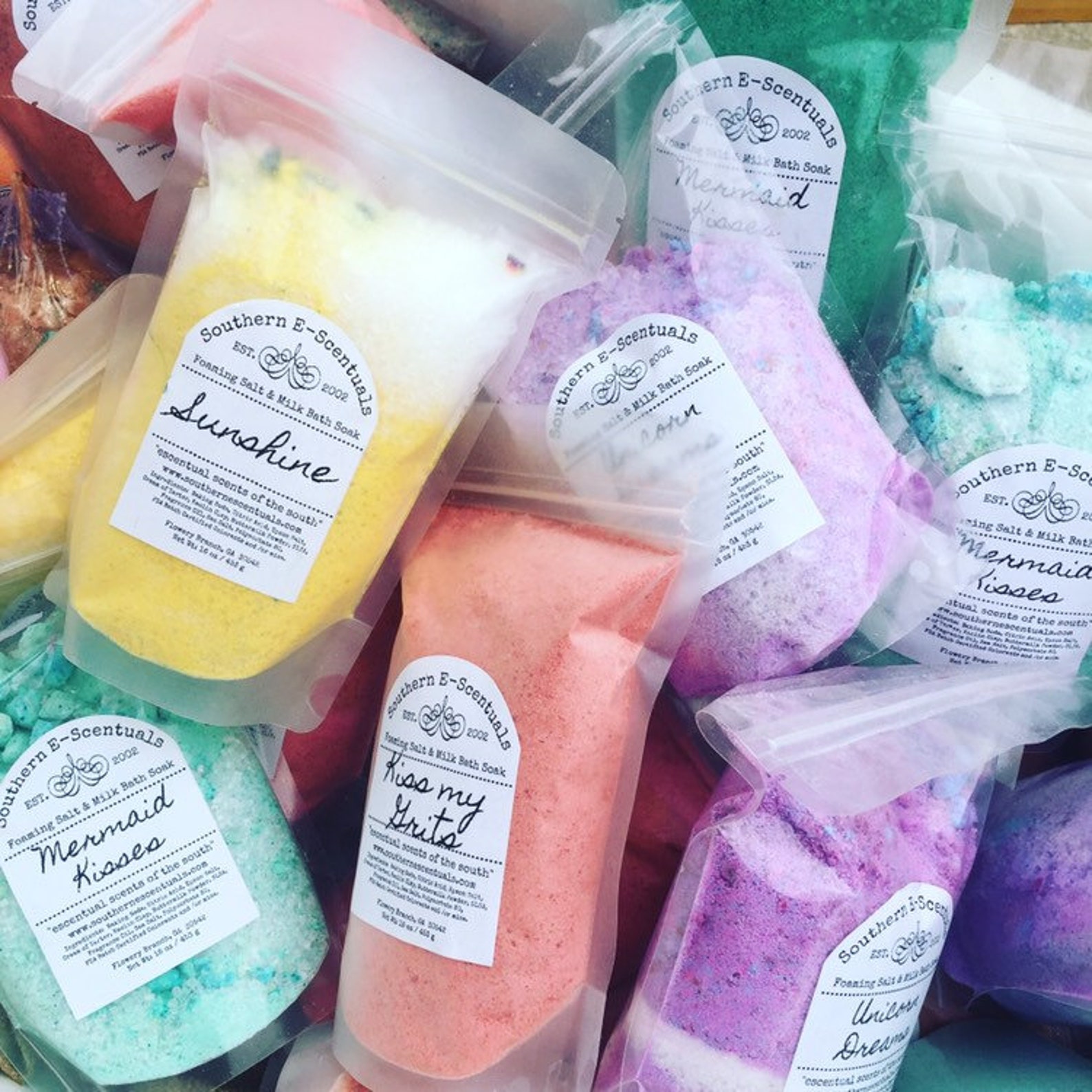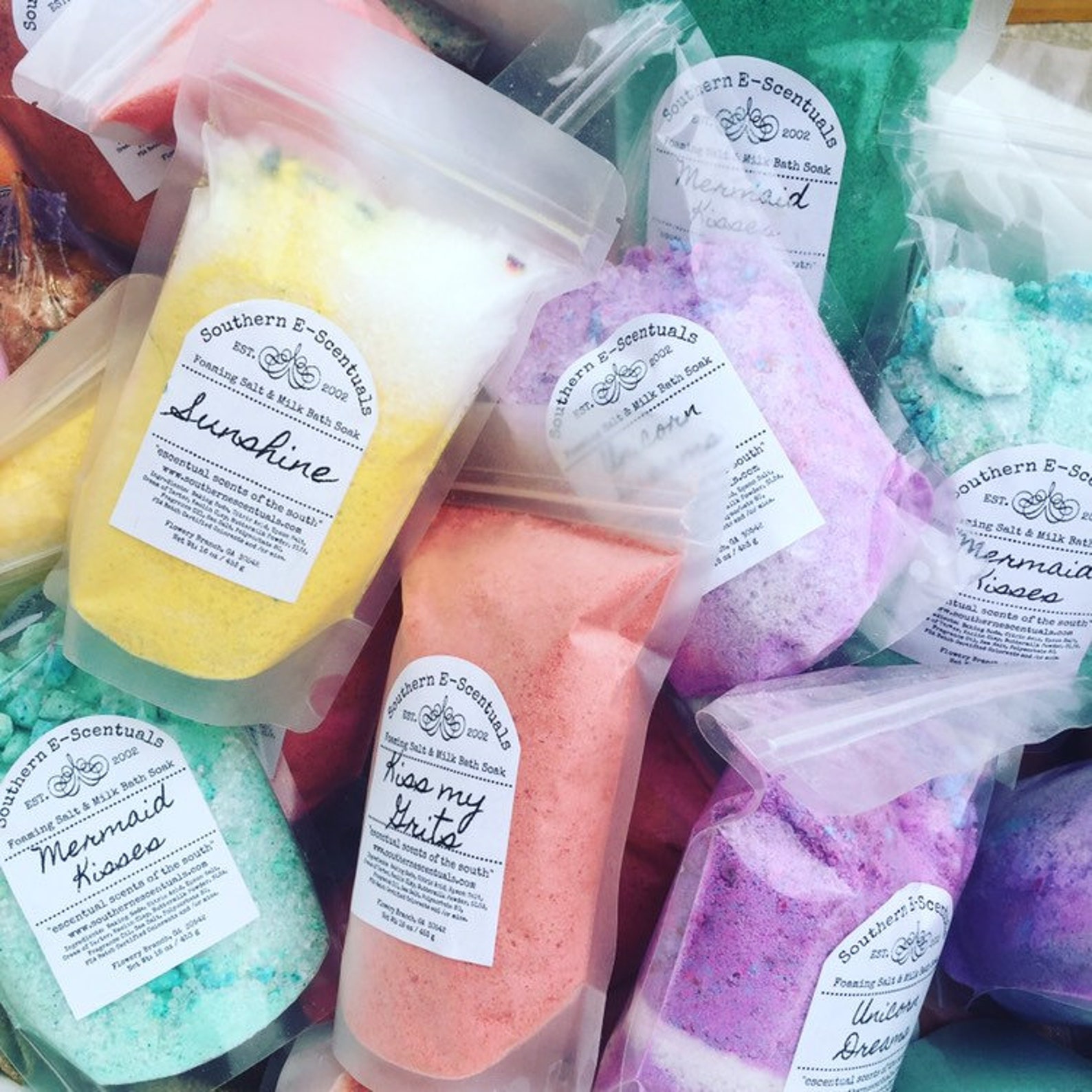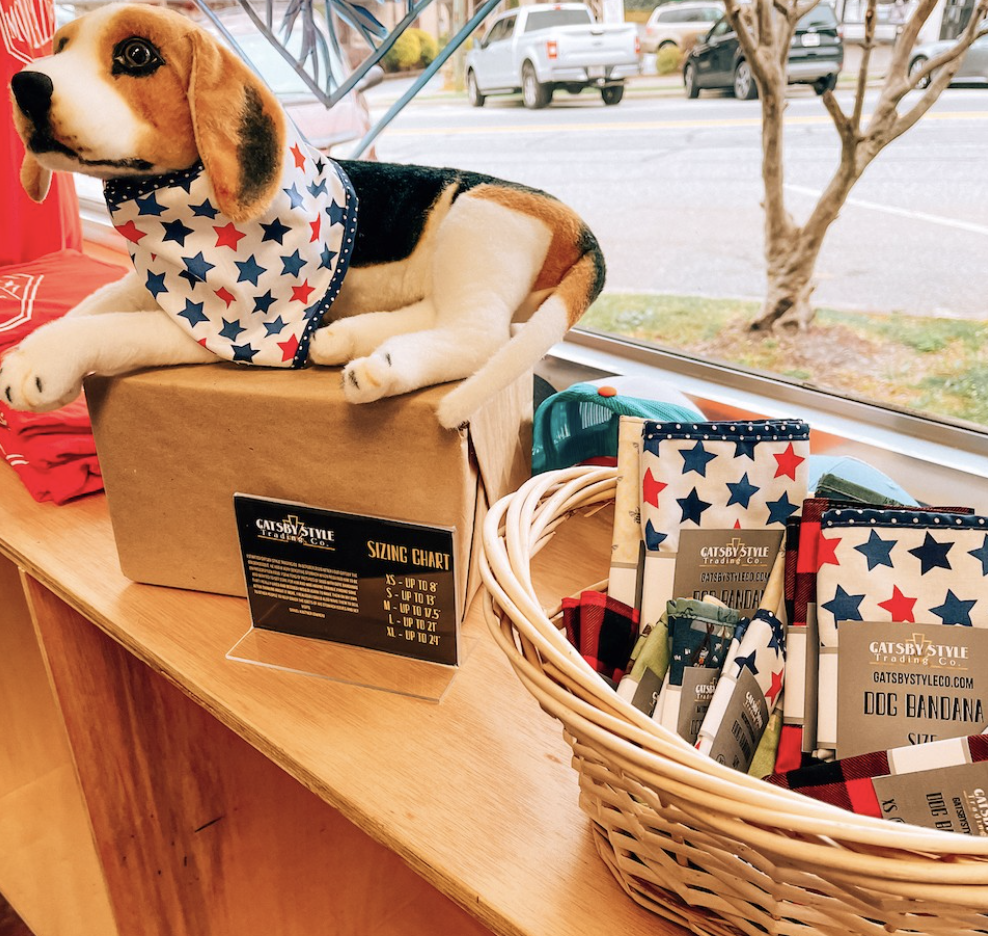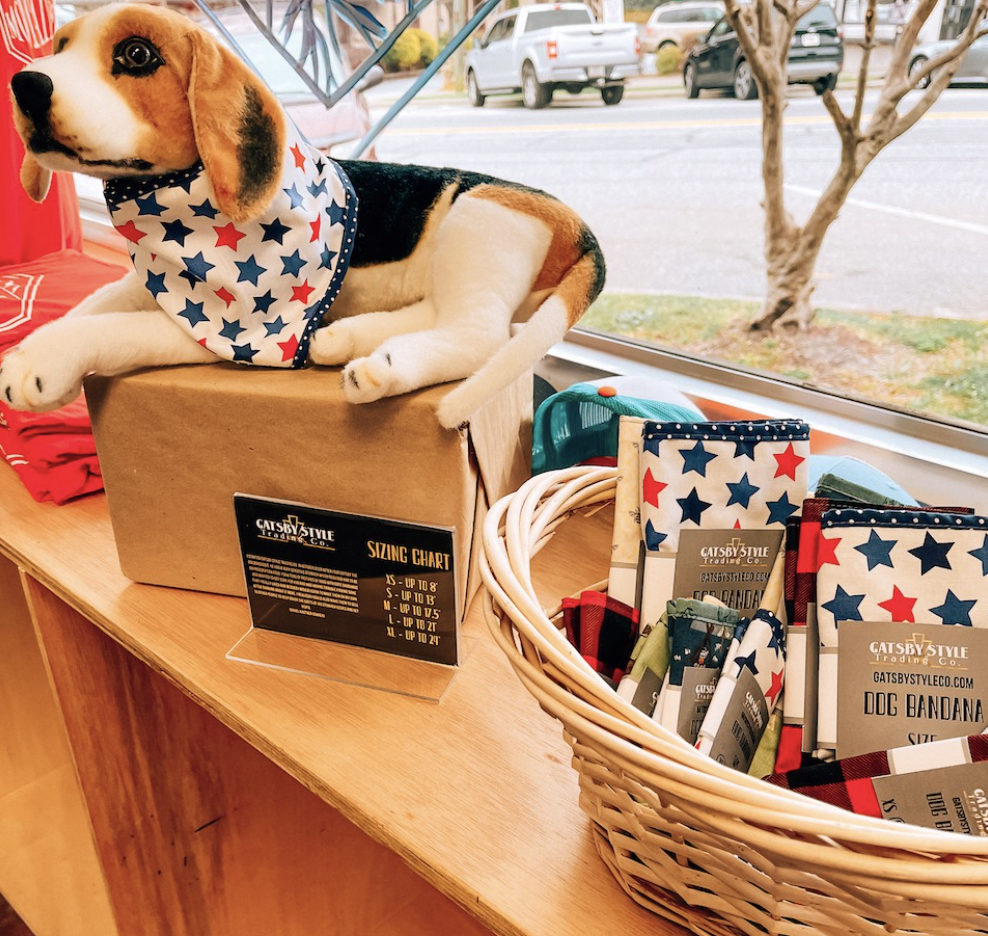 Gatsby Style
"We're a small business selling handmade dog bandanas and other accessories! We make the best products so you and your pup can live Gatsby Style." -Gatsby Style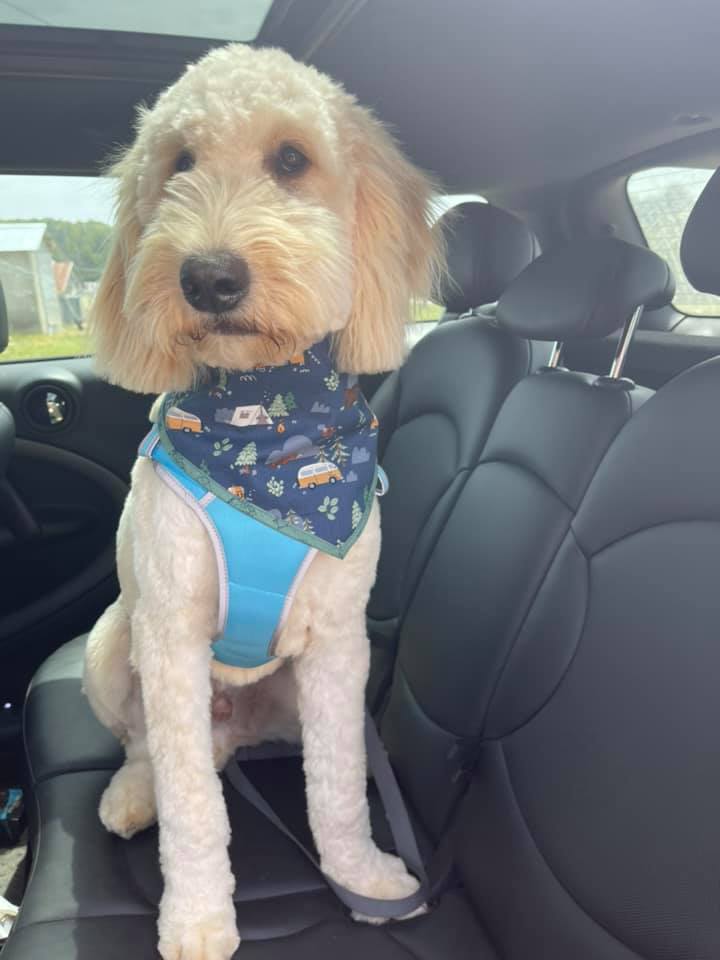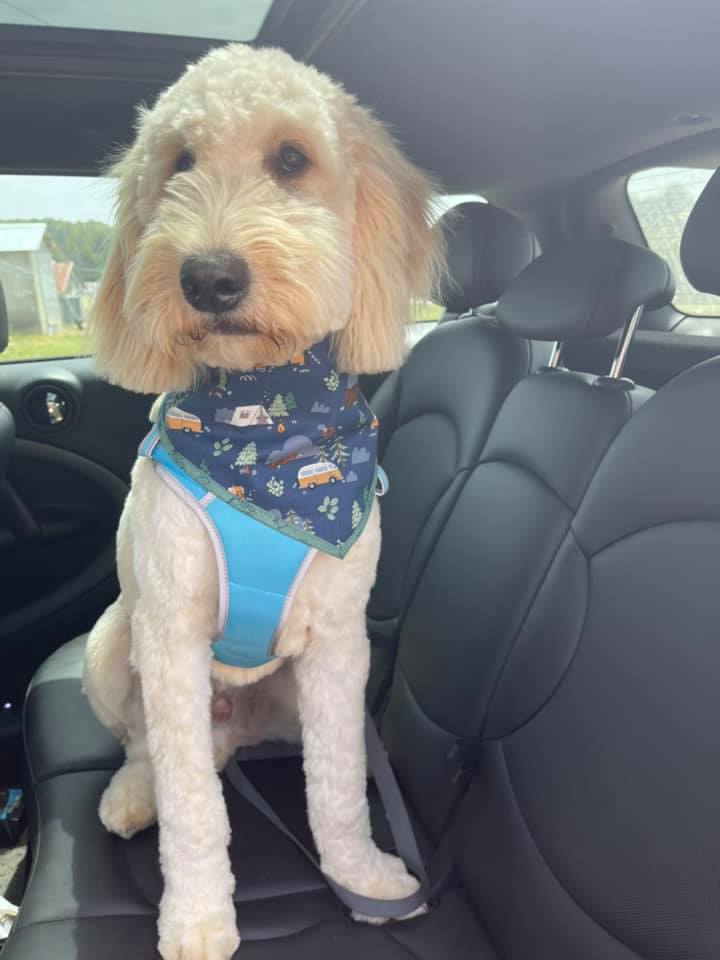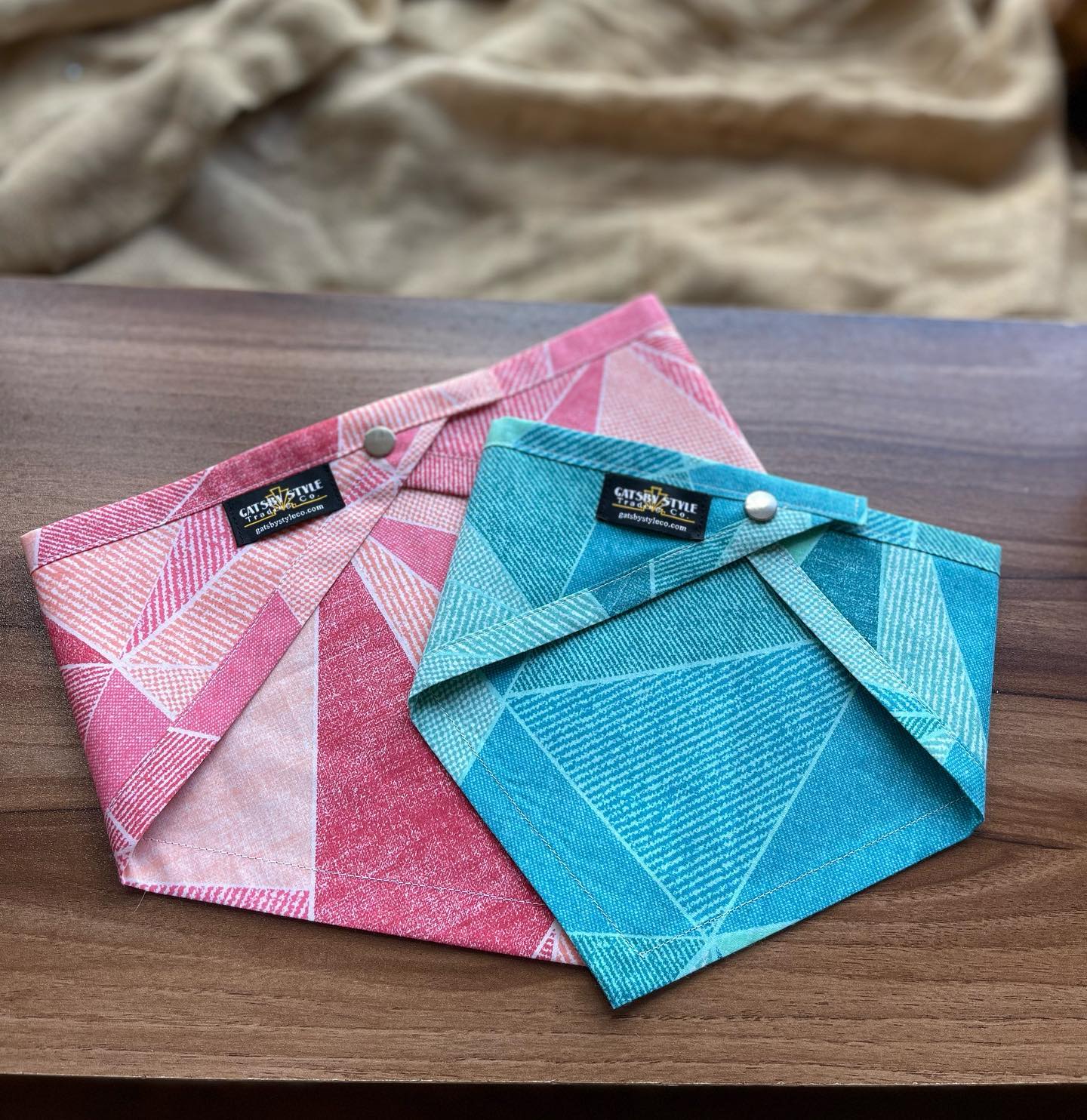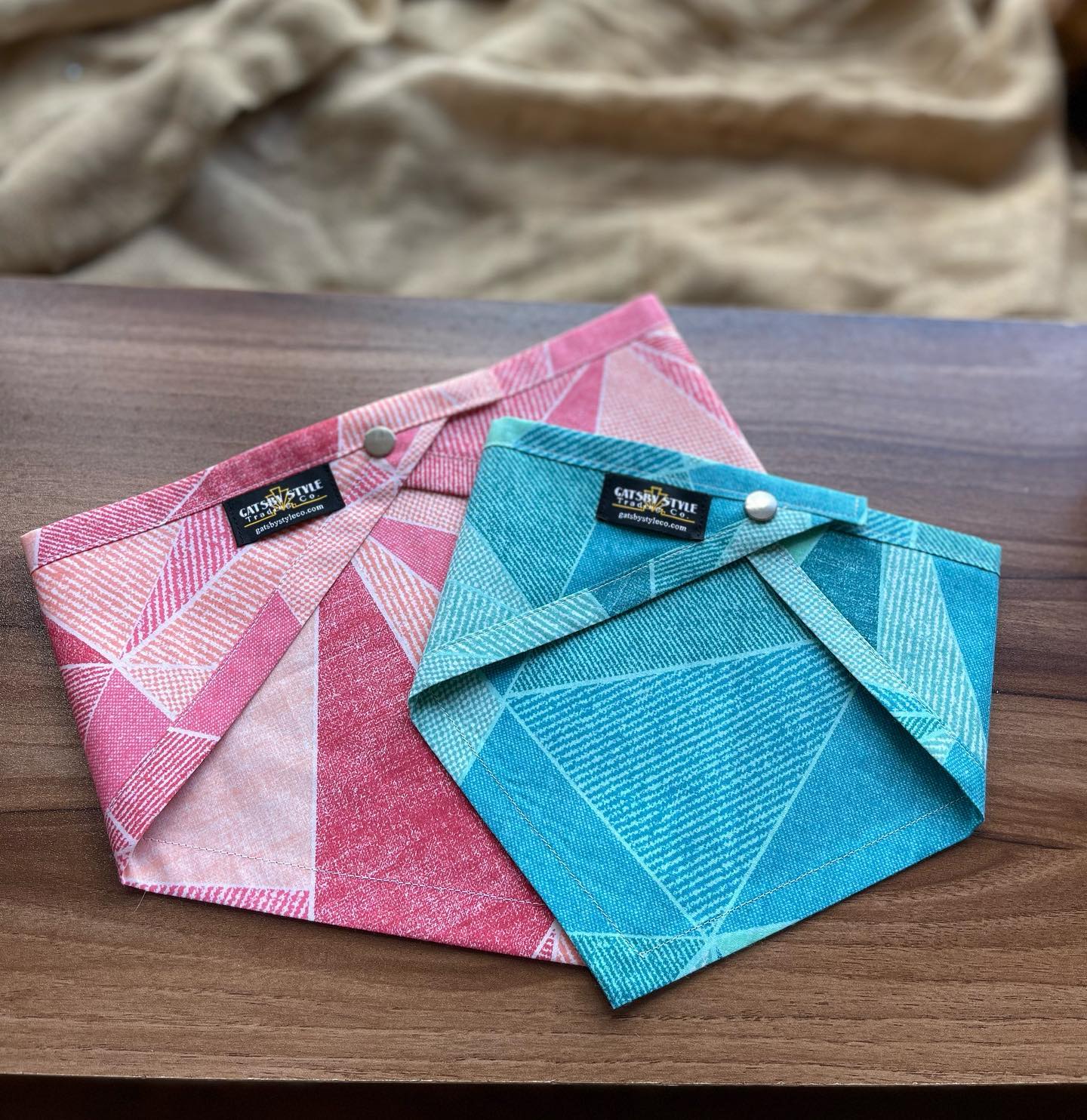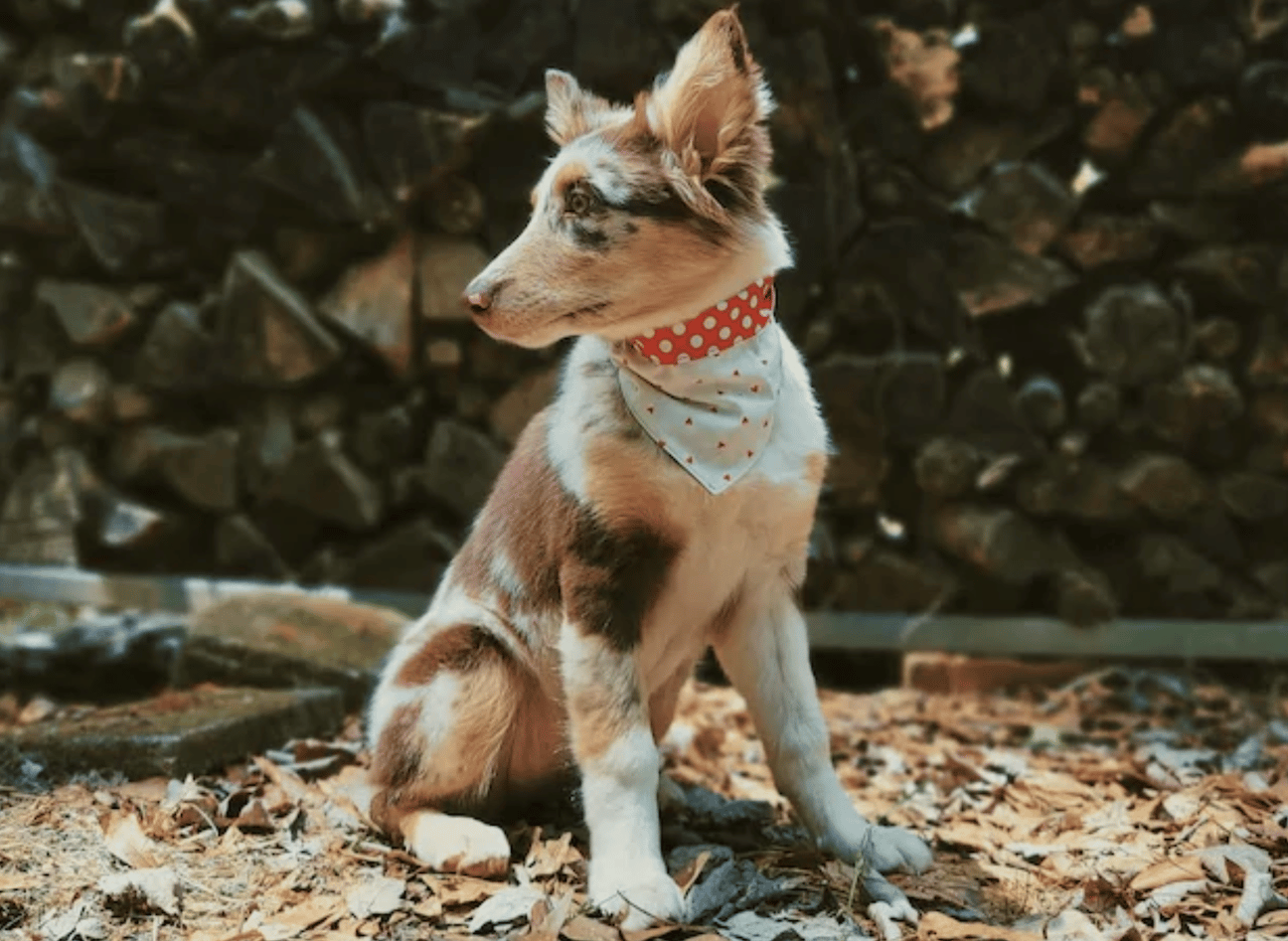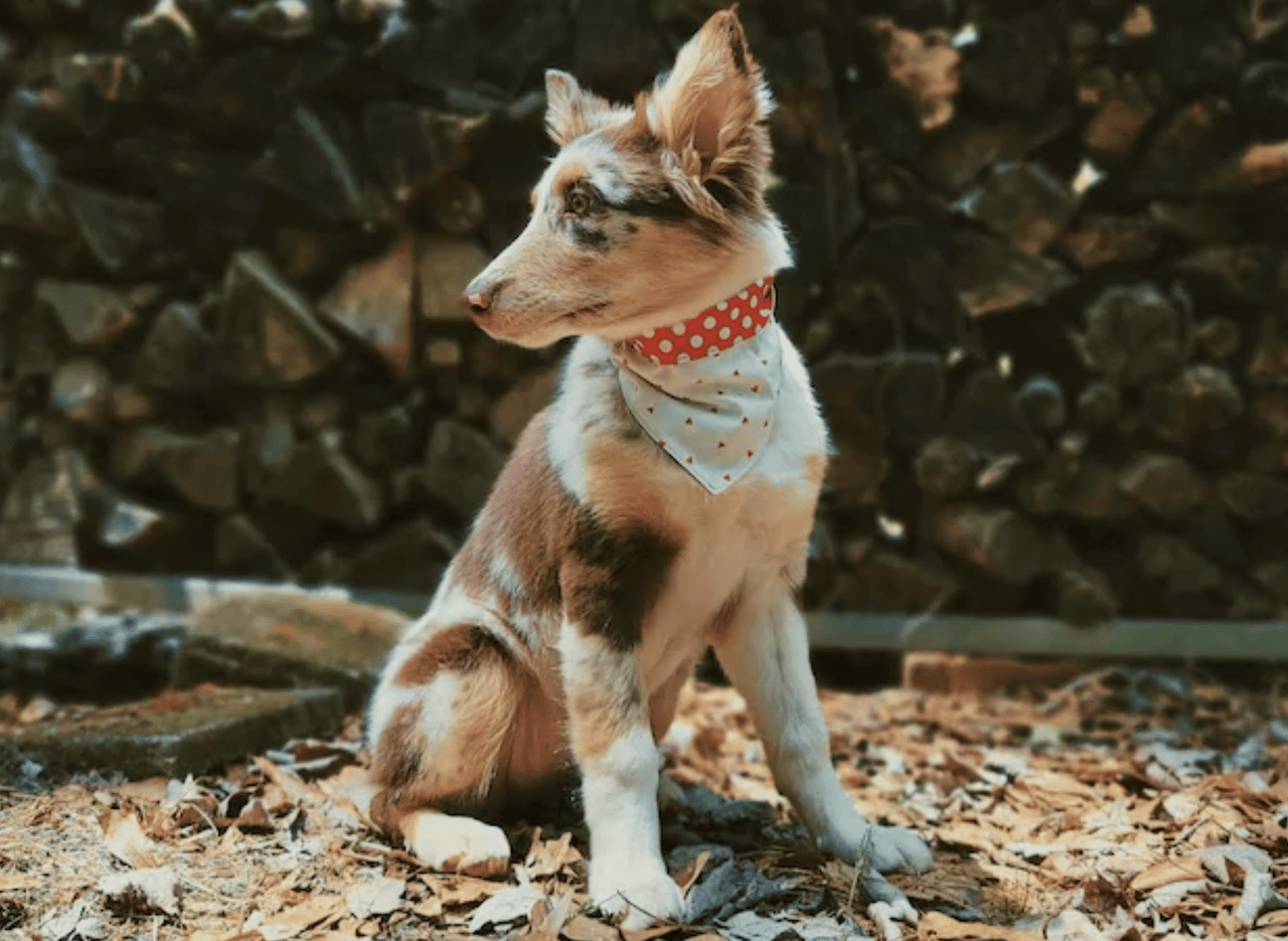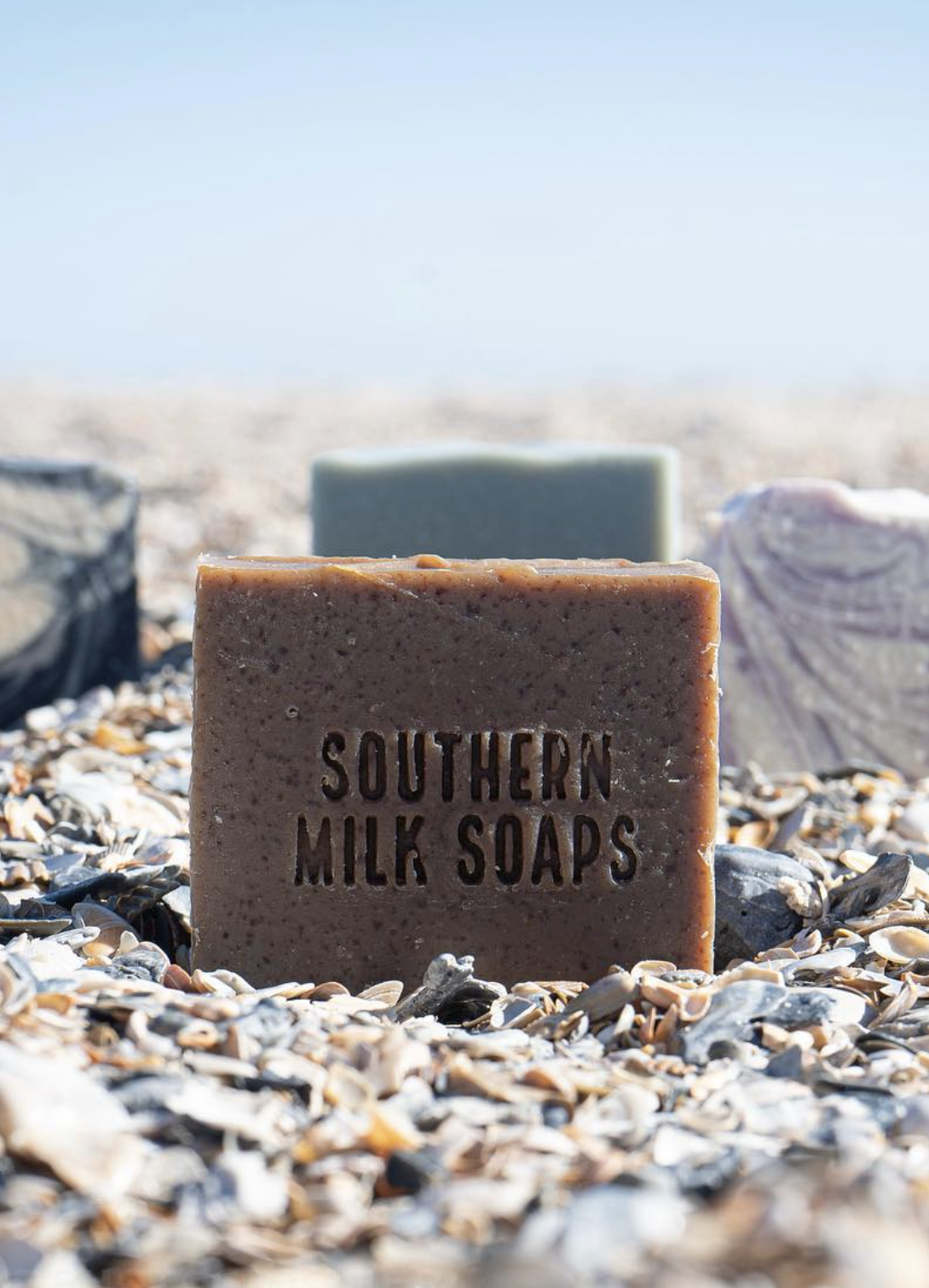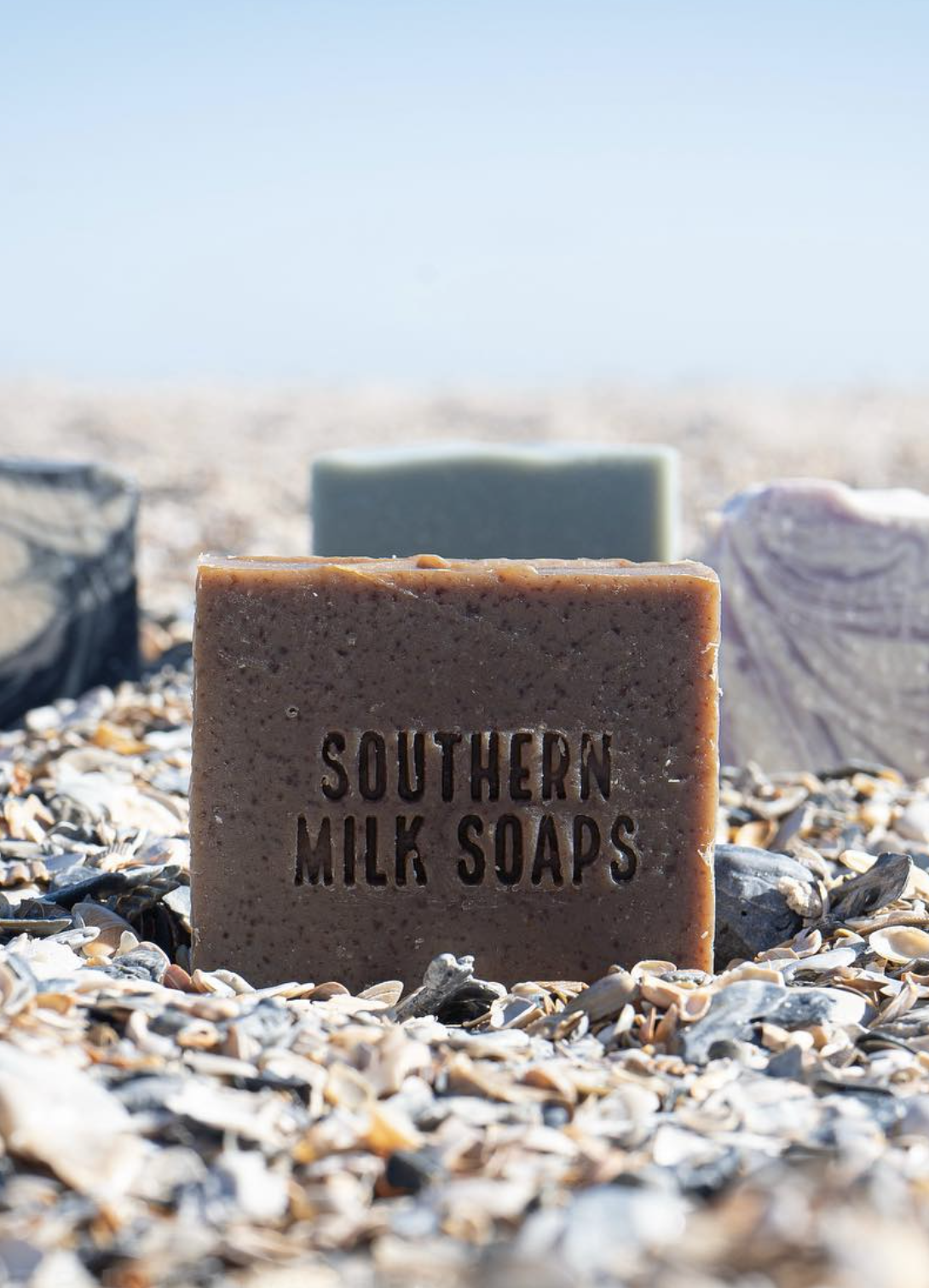 Southern Milk Soaps
"Once you start digging into the wonderful world of goat milk, you'll quickly discover the many uses. There are numerous benefits of goat milk all the way from gut health to skincare. The pH in goat milk is the same as your skin so there's no disruption in your skin's natural microbiome. This is especially good news if you have skin issues and are looking for more natural options. Many of my customers have found relief from dry, itchy skin or other skin conditions like dandruff or eczema.*
My journey with goat milk began as a result of a cow dairy allergy. I wasn't keen on non-dairy alternatives and I came across information on goat milk and how much easier it can be digested because of the shorter fat molecules. I began purchasing goat milk from a local farm and then made the jump to starting my own dairy goat farm in September 2017. I began making/selling soap and other skincare products so others could benefit from goat milk the way I do.
Our goat milk soaps, lotions and bath soaks are made with the milk from our own farm. We source phthalate/paraben/sulfate free fragrances and care about what goes into our products. We also have a collection of products made with essential oils if you prefer all natural ingredients. Give our soaps a try and you'll discover how much better your skin can feel."
-Stacie St. Germaine, Southern Milk Soaps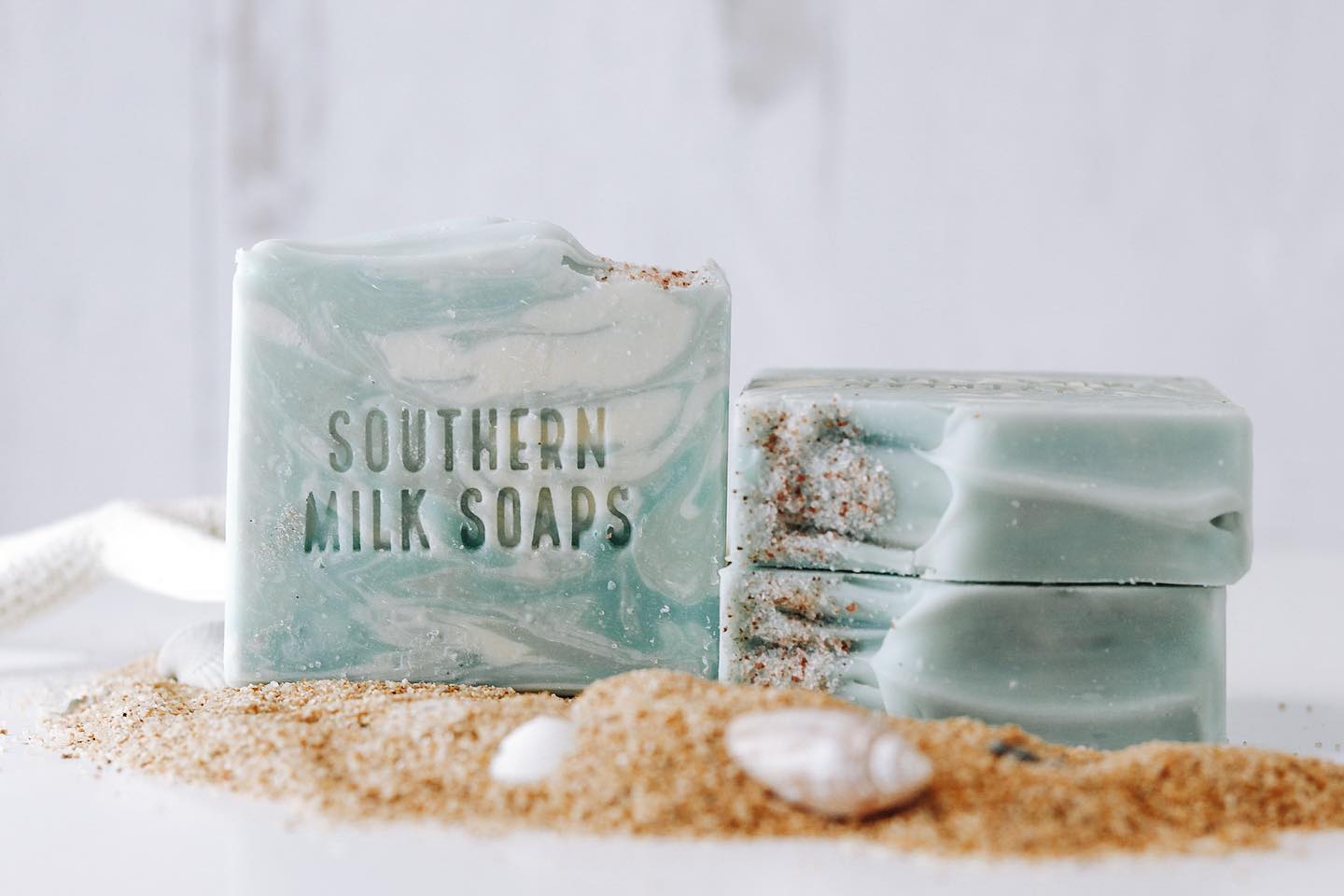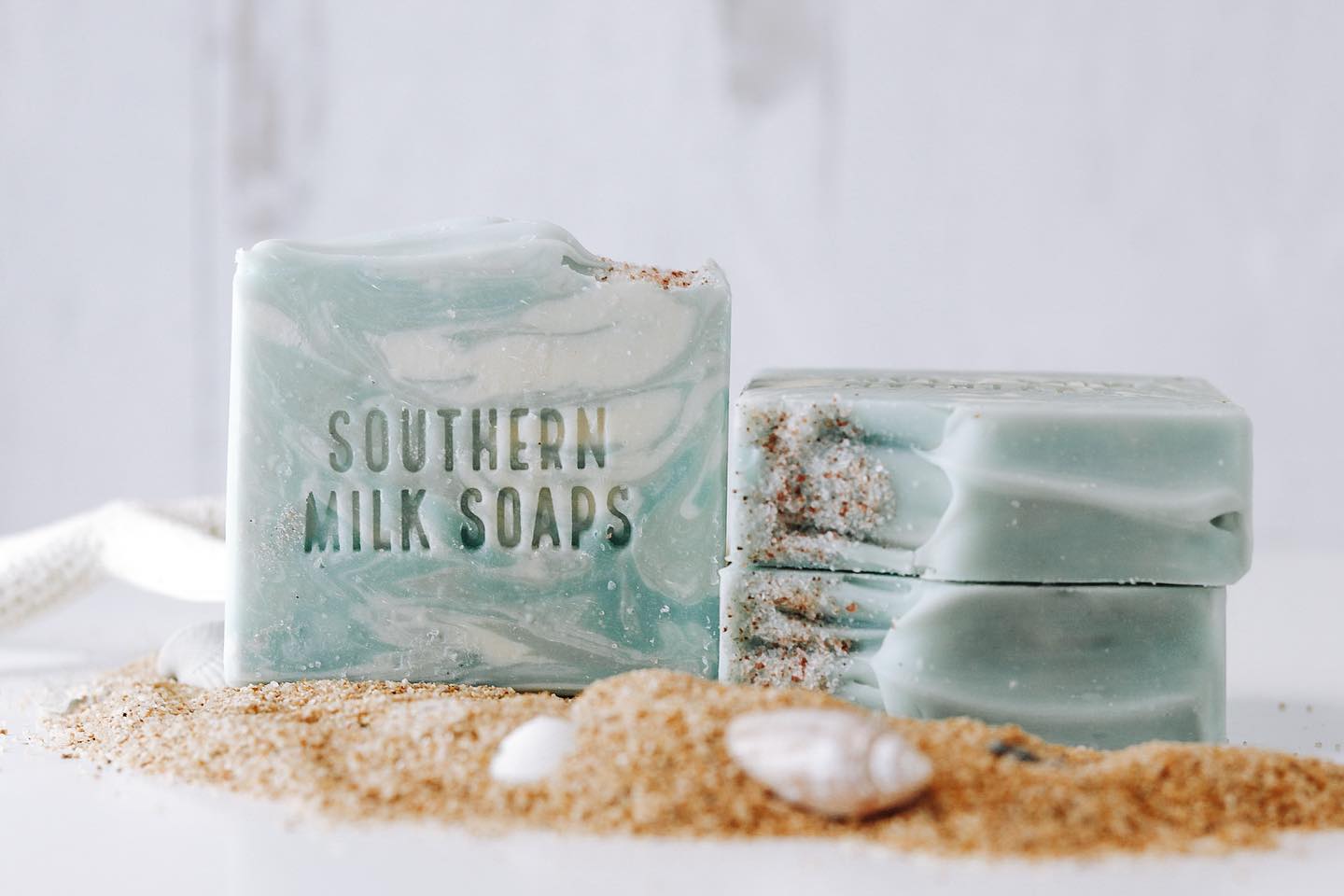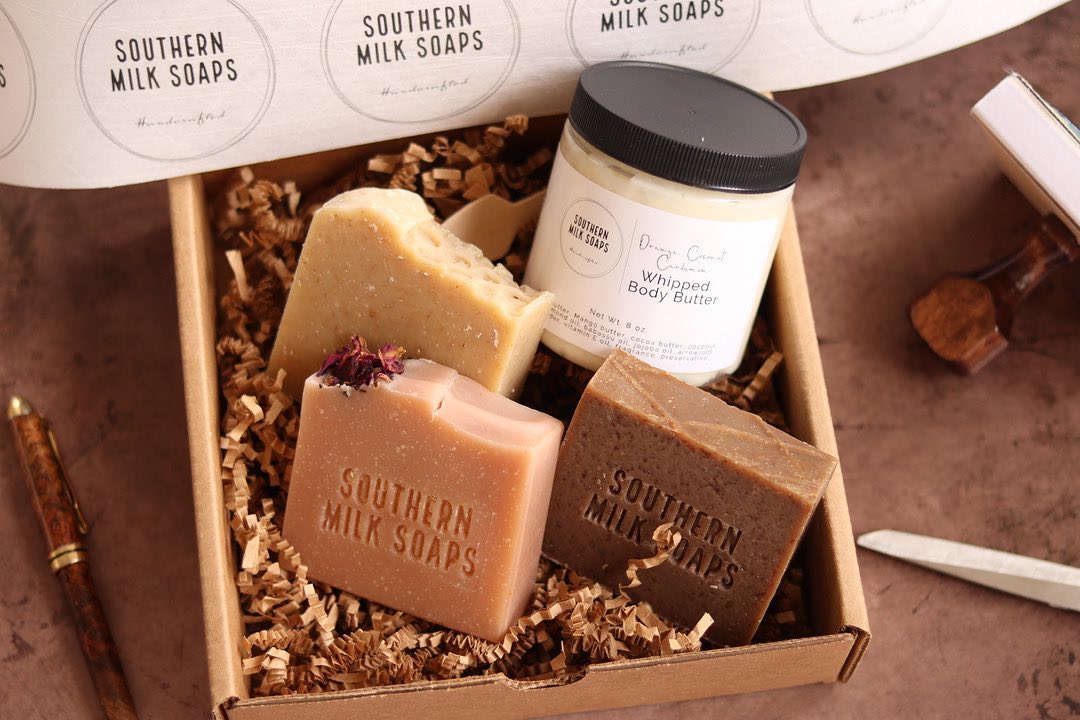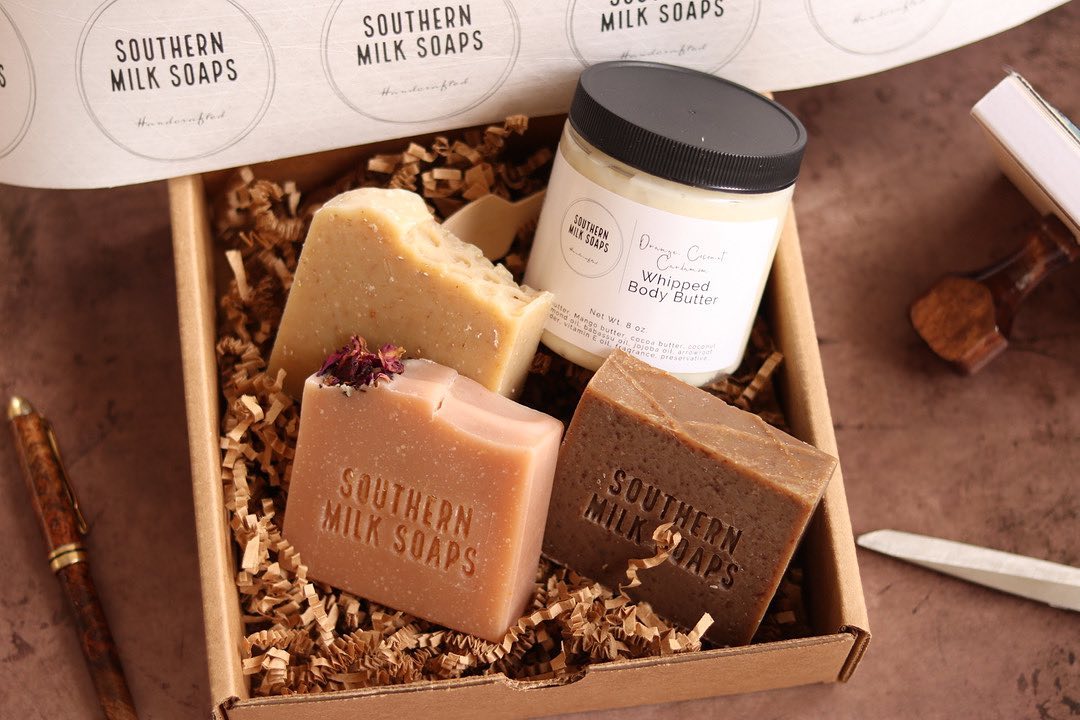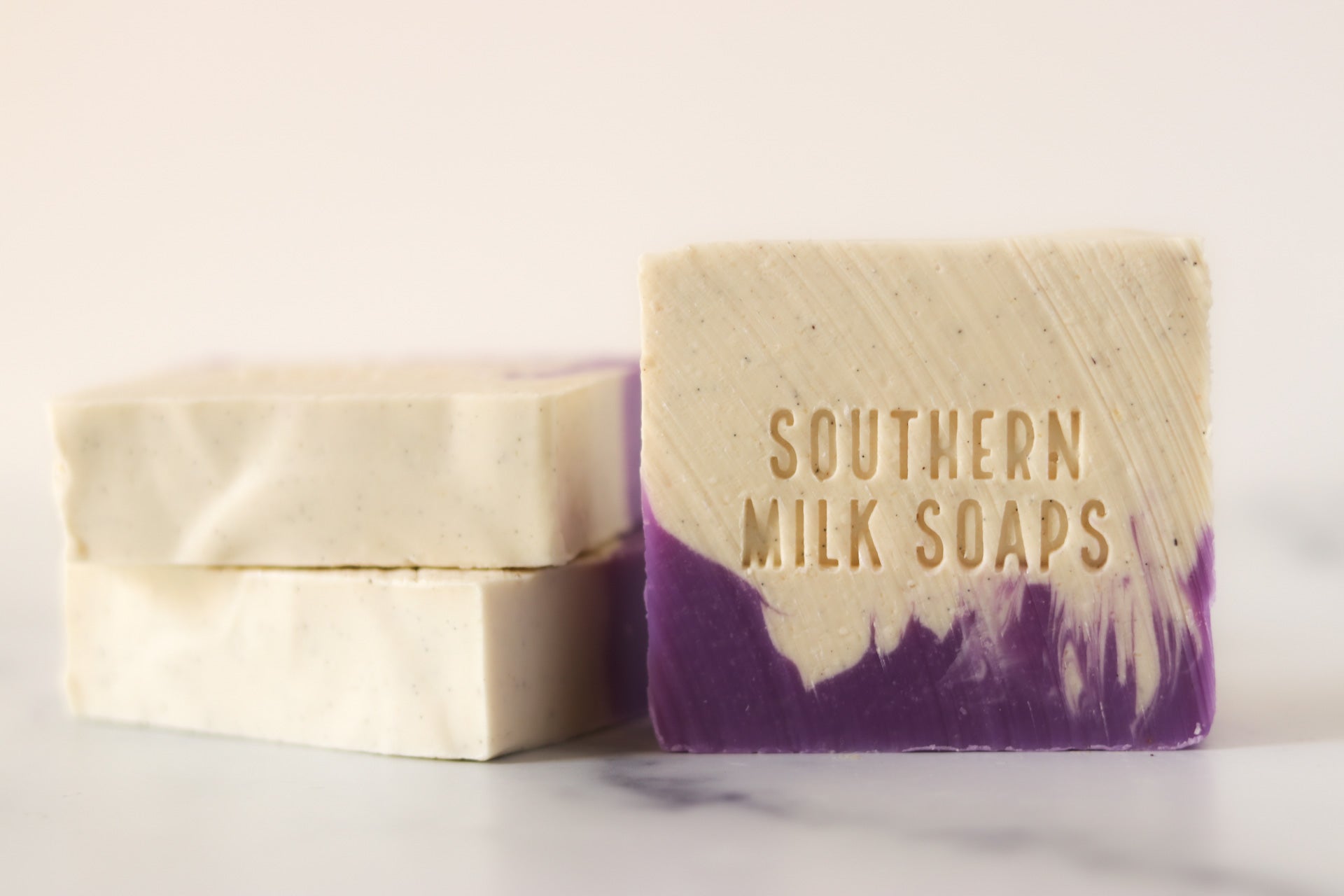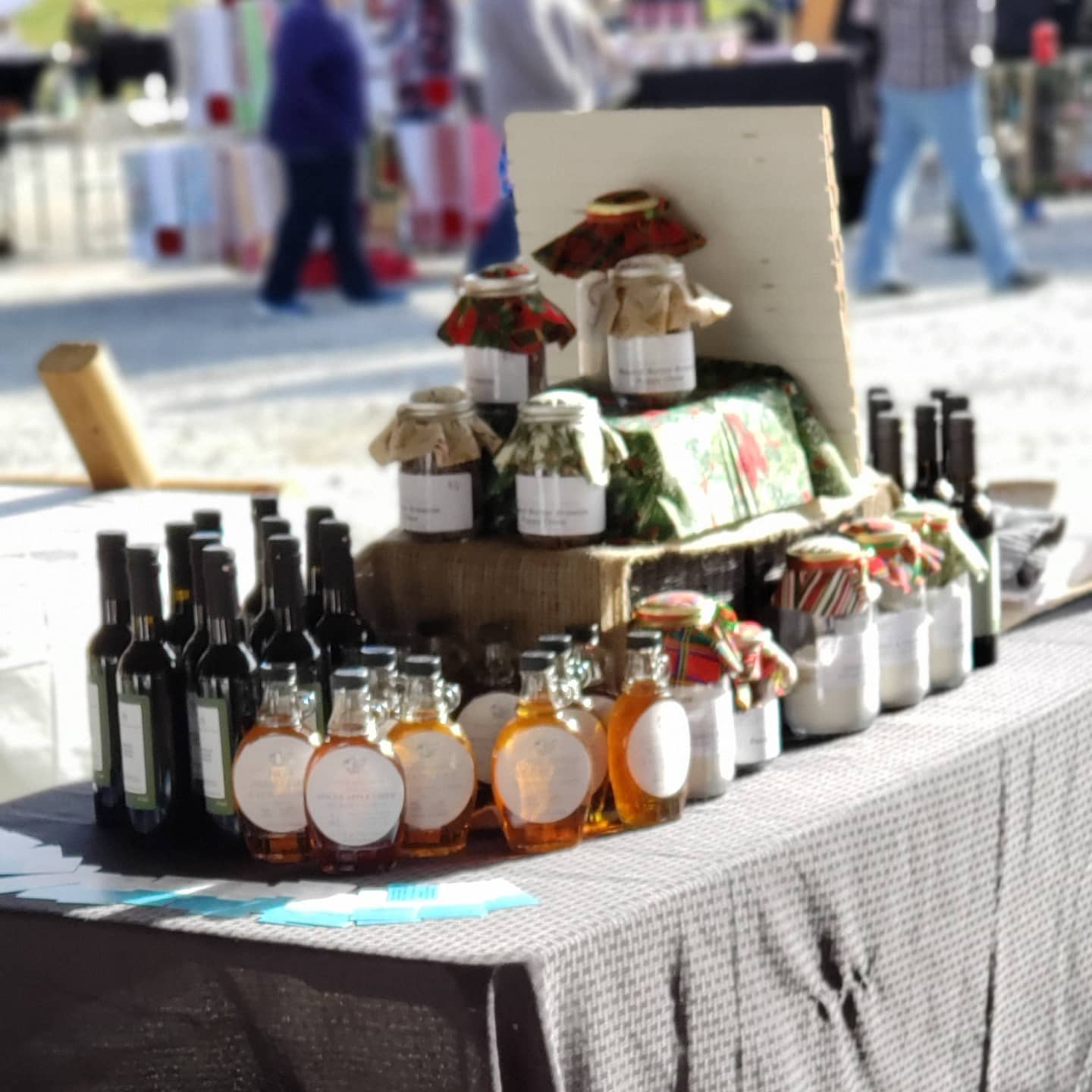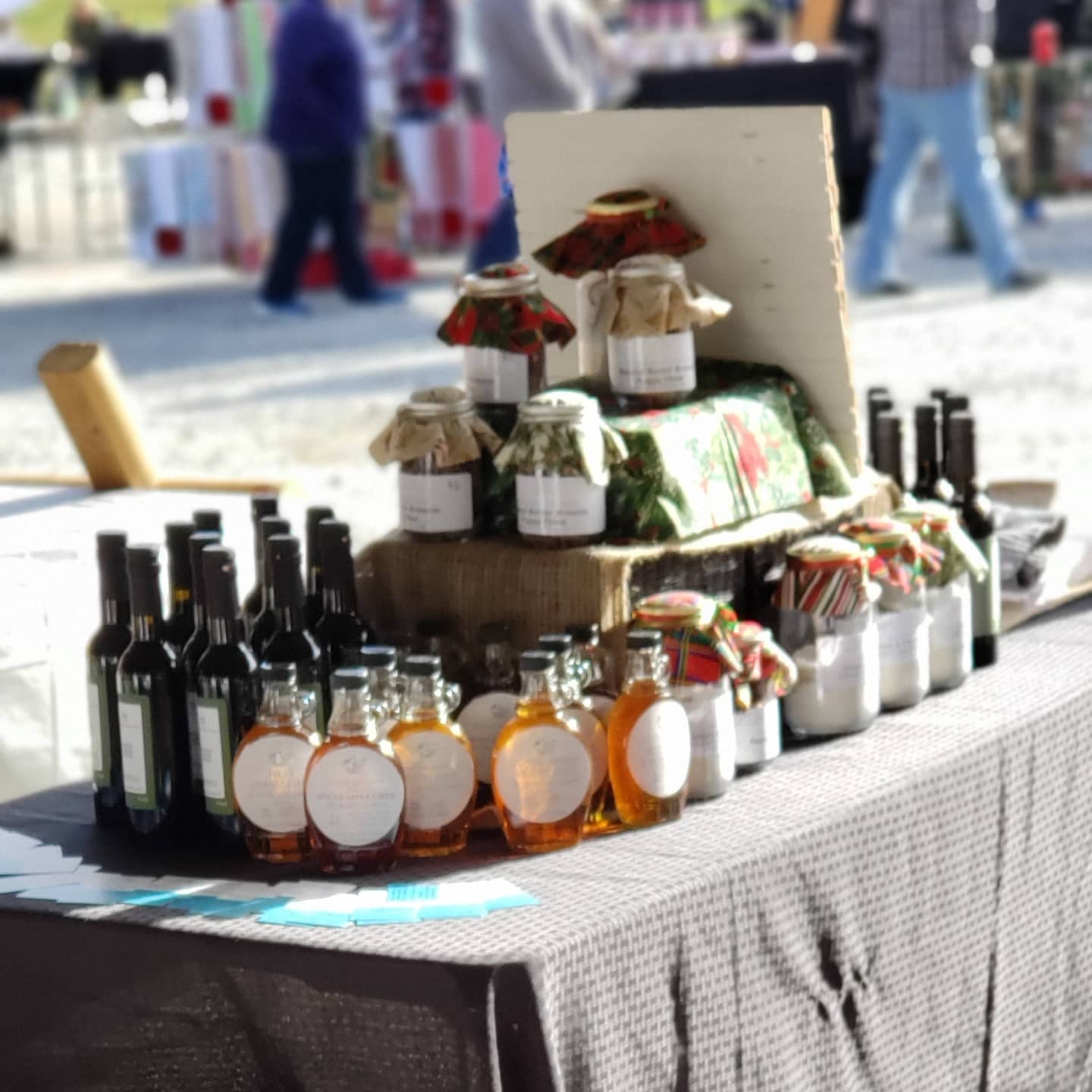 Mountainside Exchange
"We are a family owned business located in Clarkesville, Georgia. Grab and Go bagels, sandwiches, salads, soups, and deserts made fresh Tuesday to Friday. Pantry items include infused oils and vinegars, jams, jellies, honey, syrups, teas and more." -Mountainside Exchange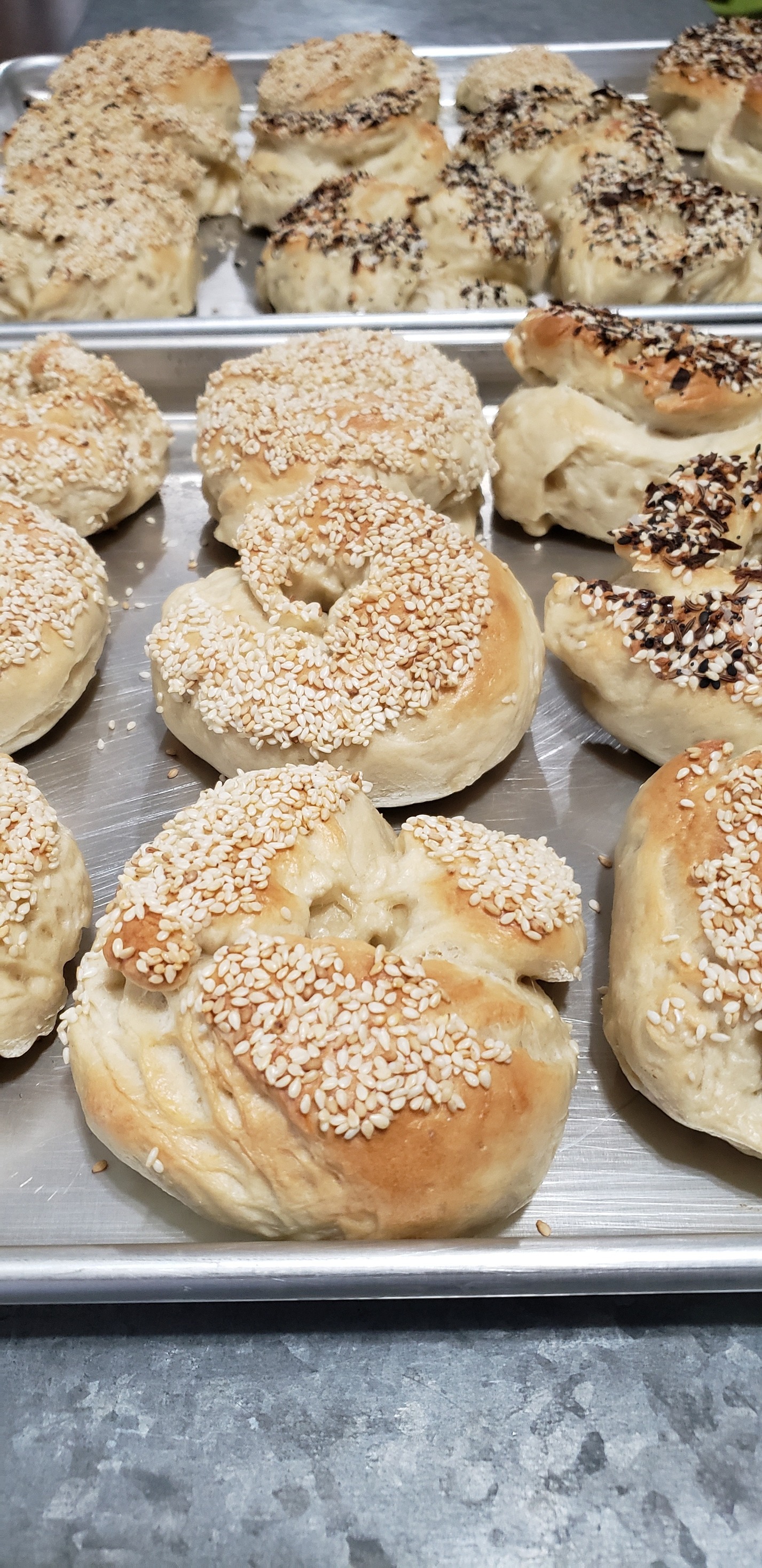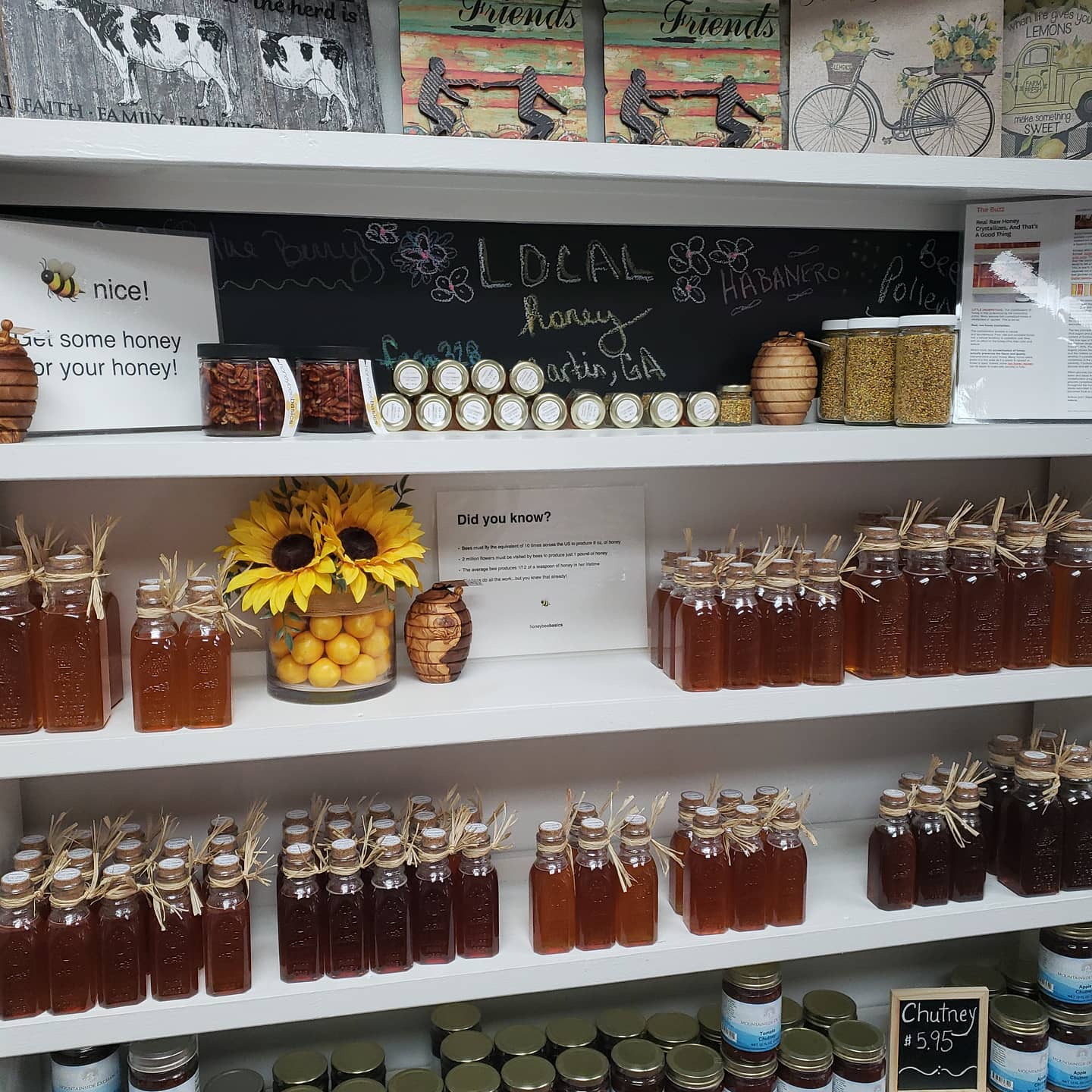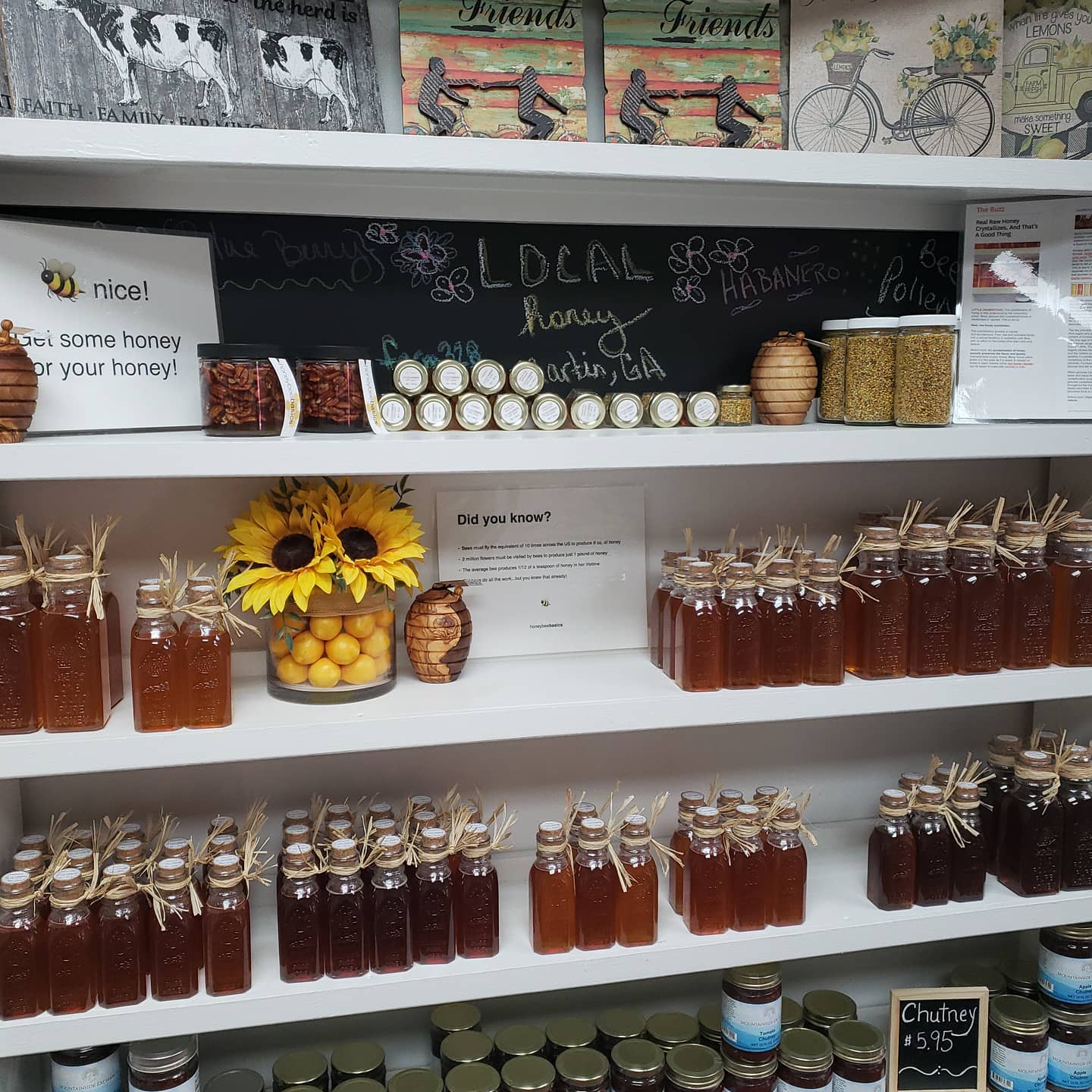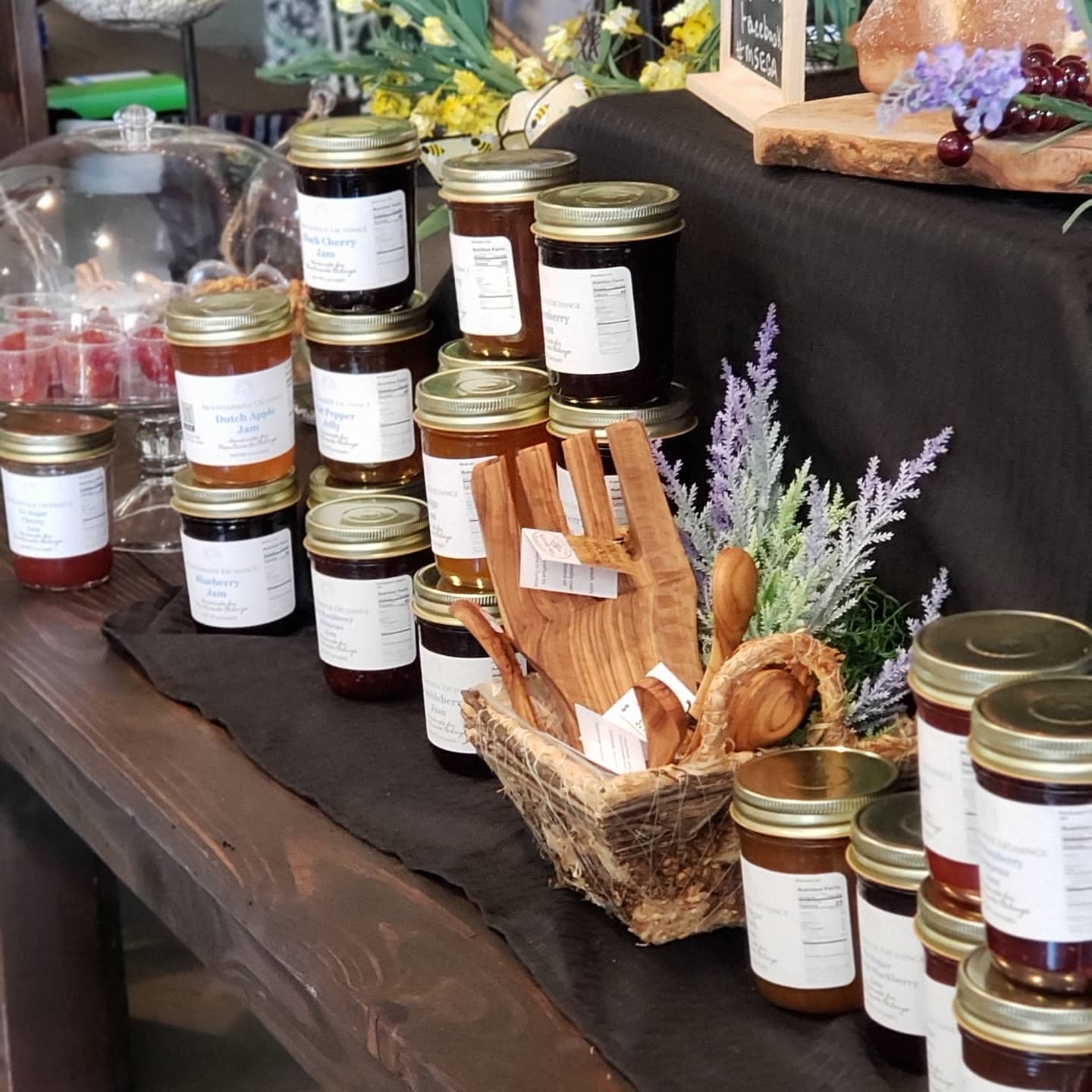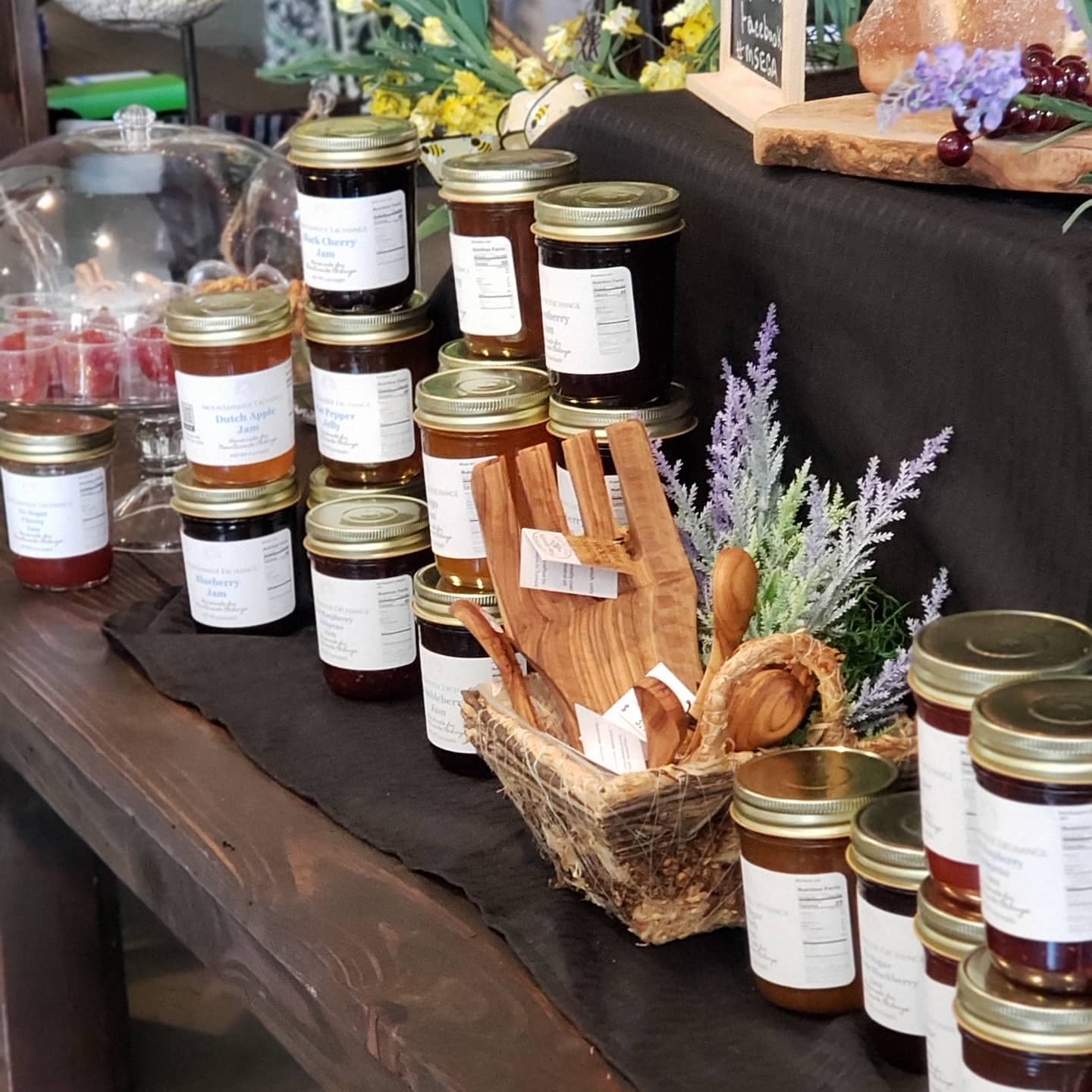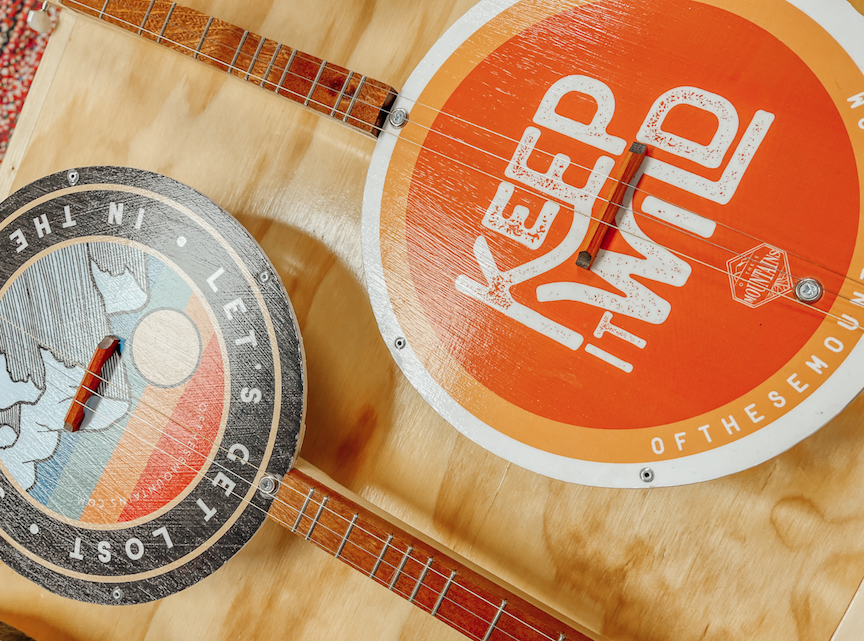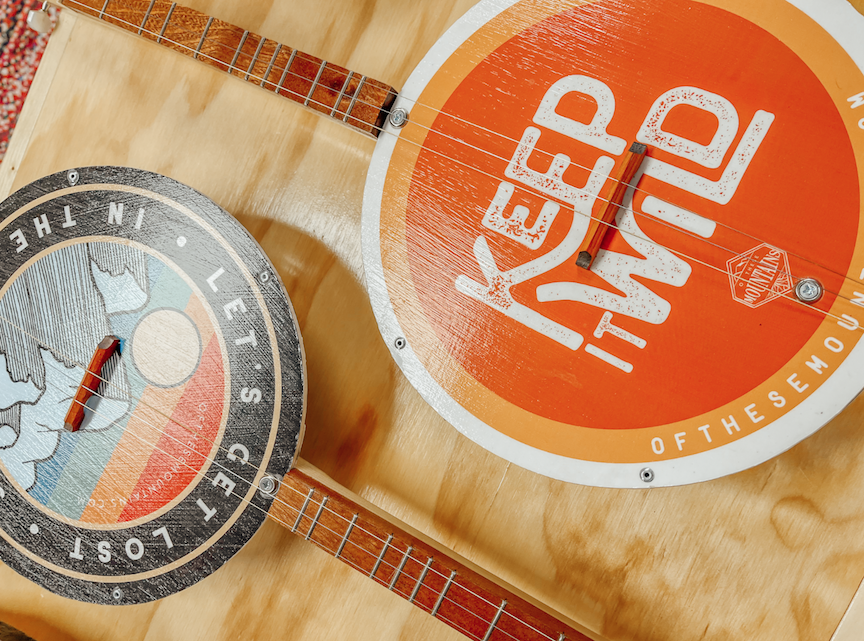 Mountain Man Music Custom Guitars
One of a kind instruments created by Rabun County resident Les Barnett. Turning to trash to treasure.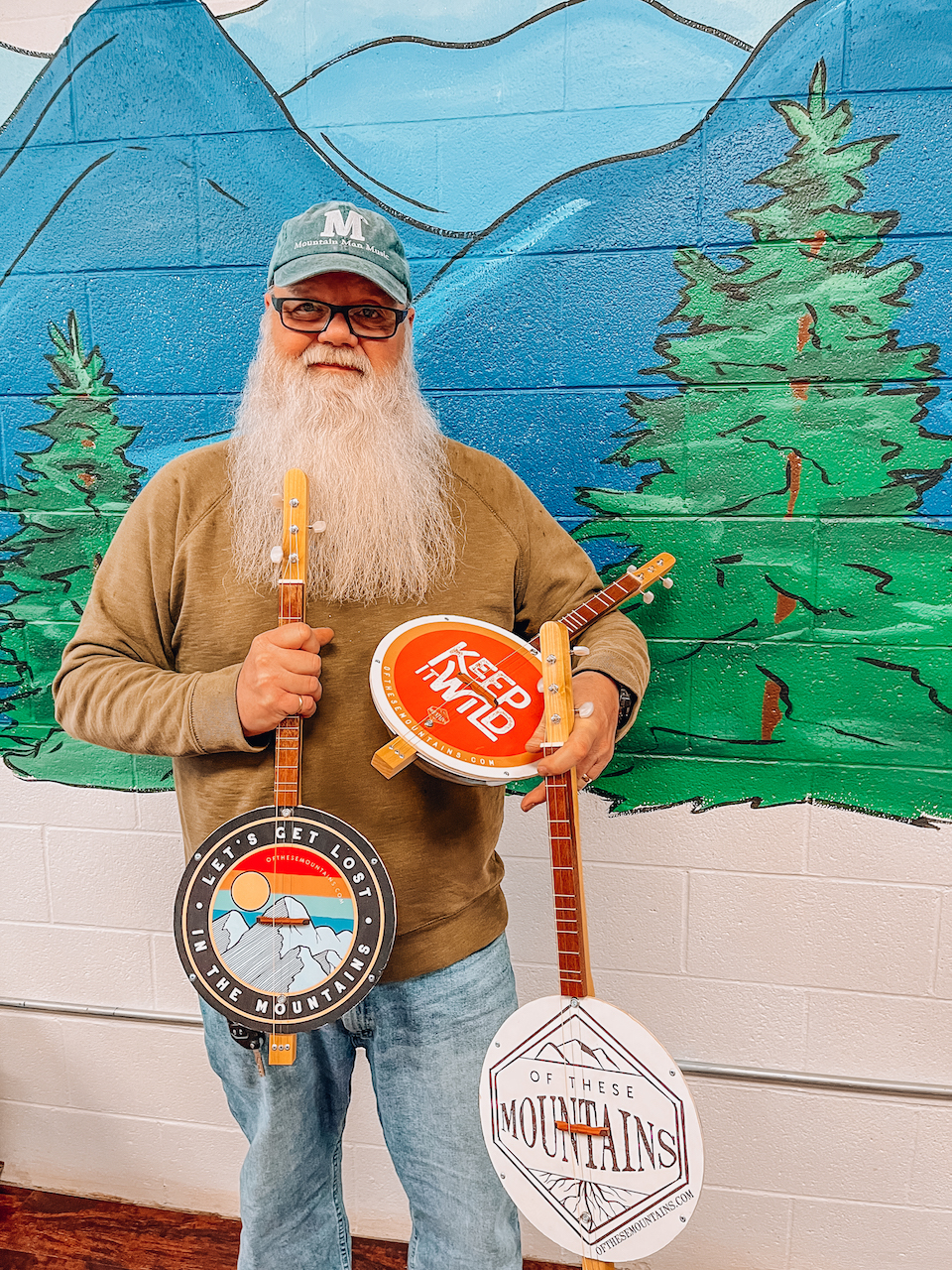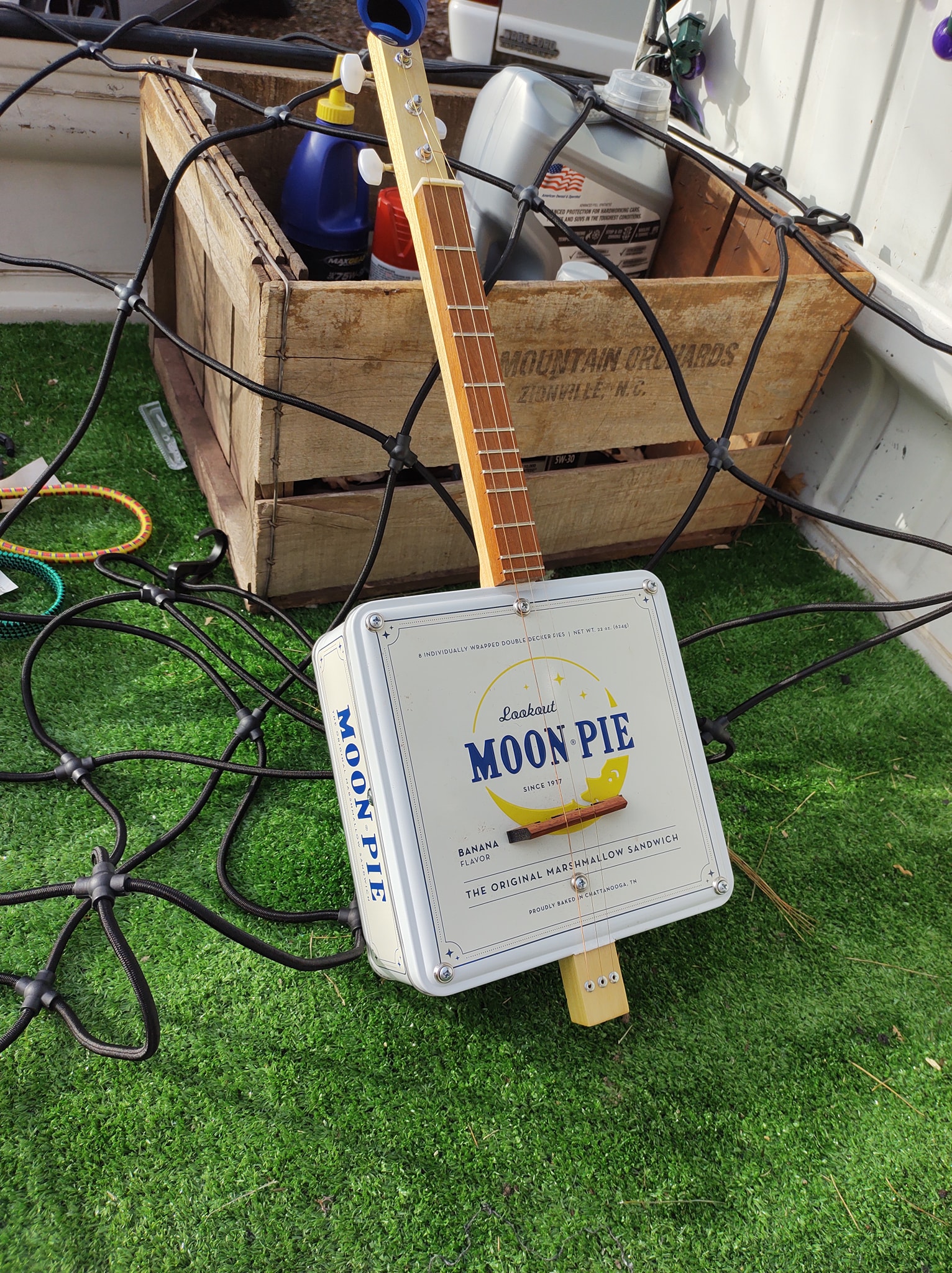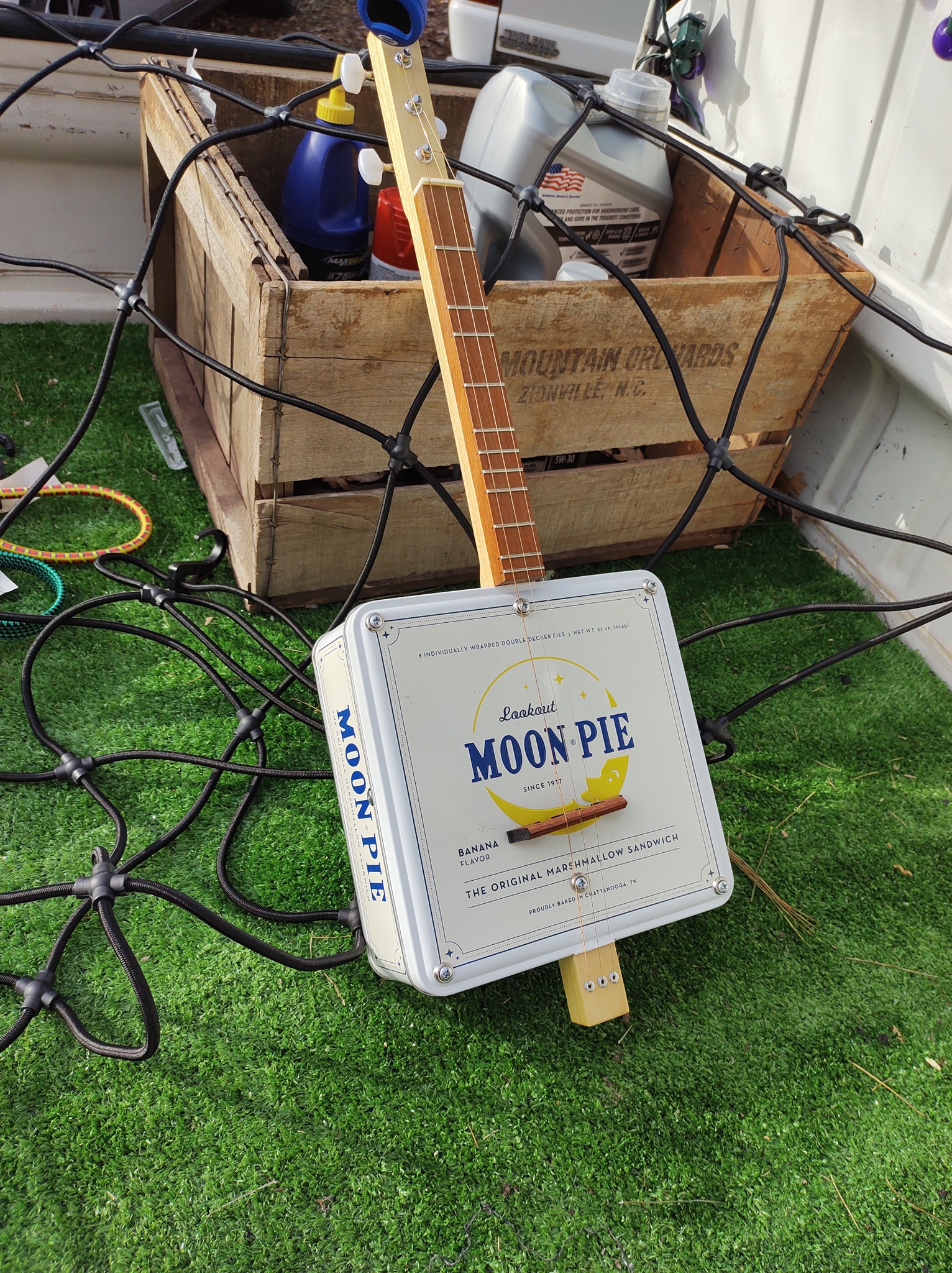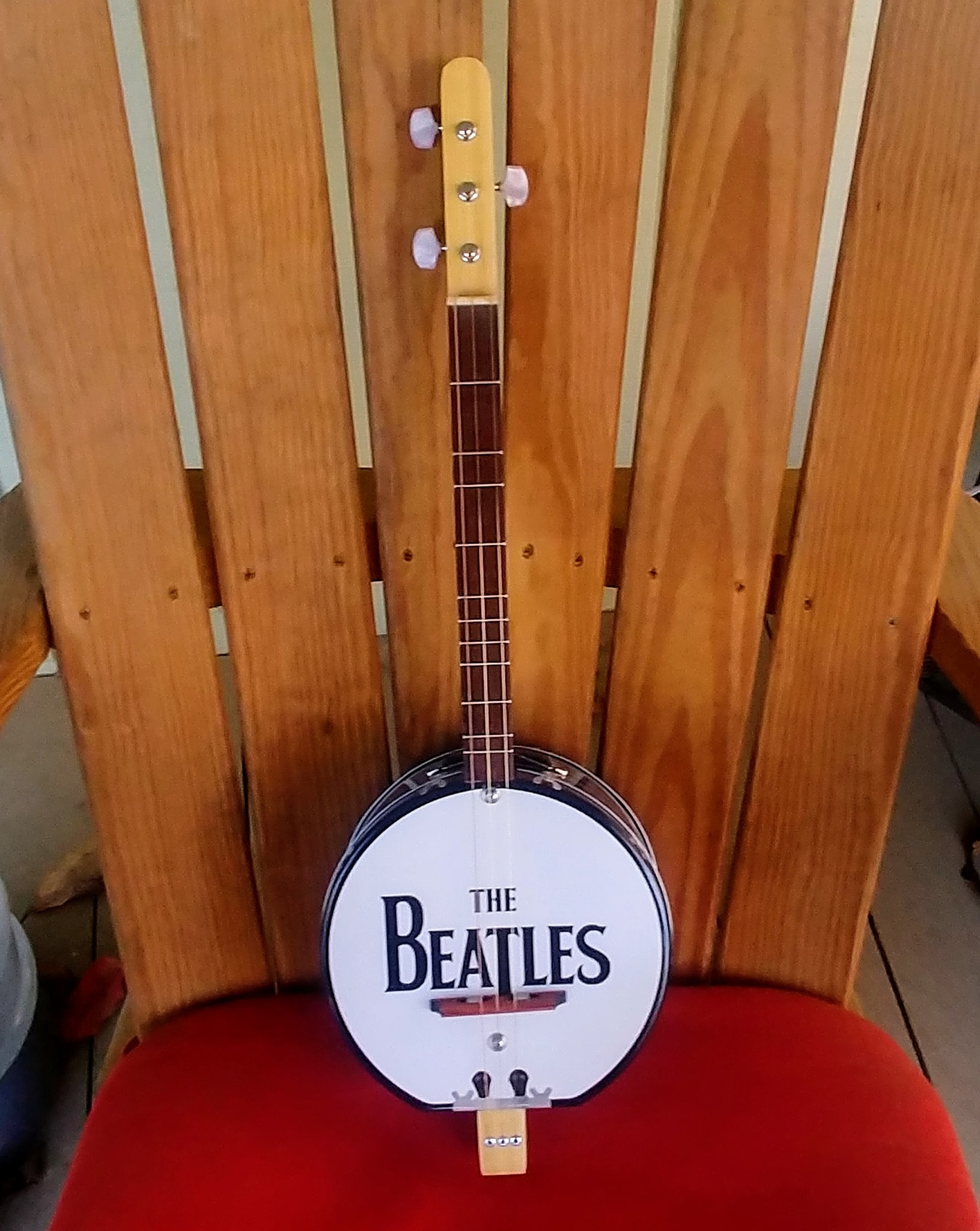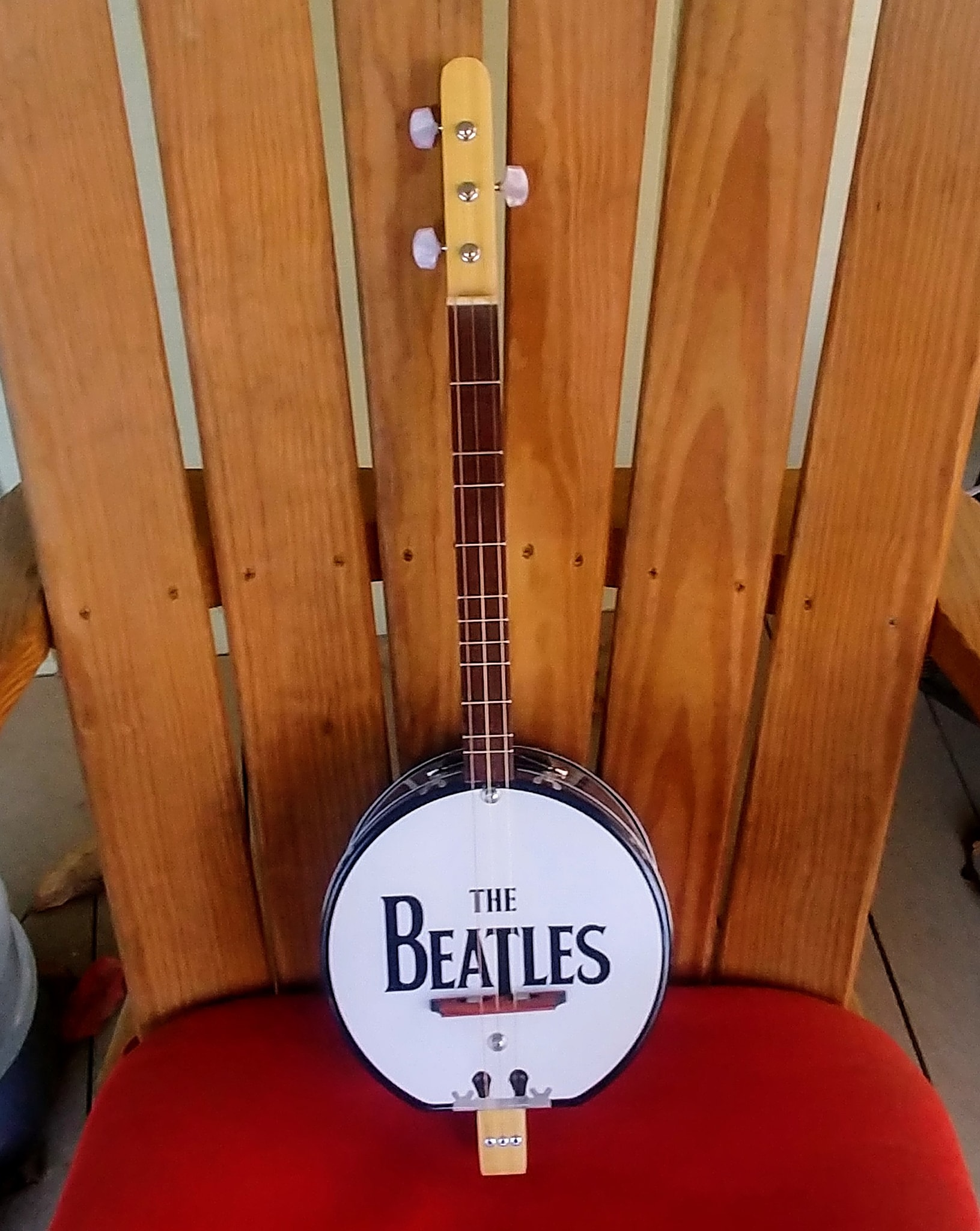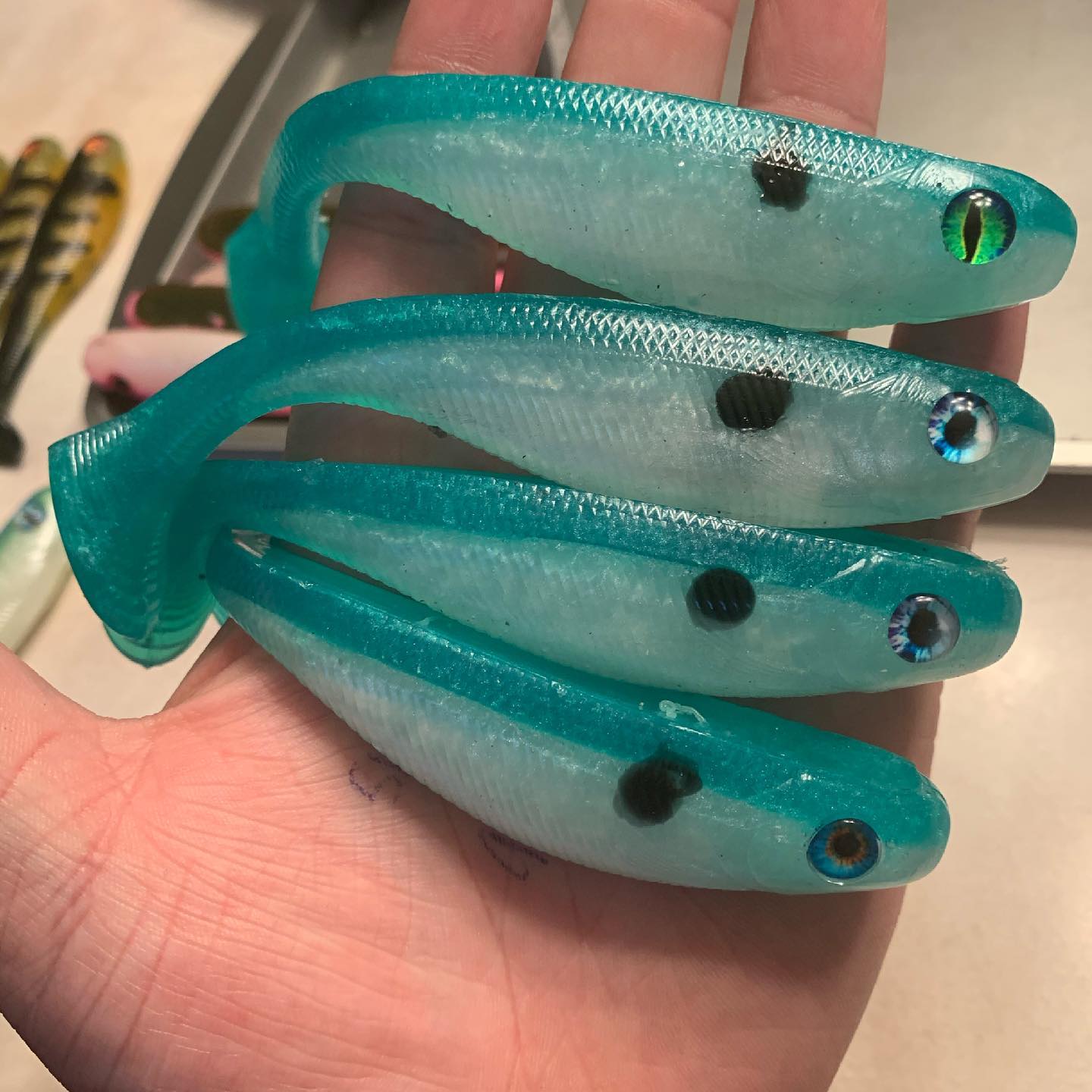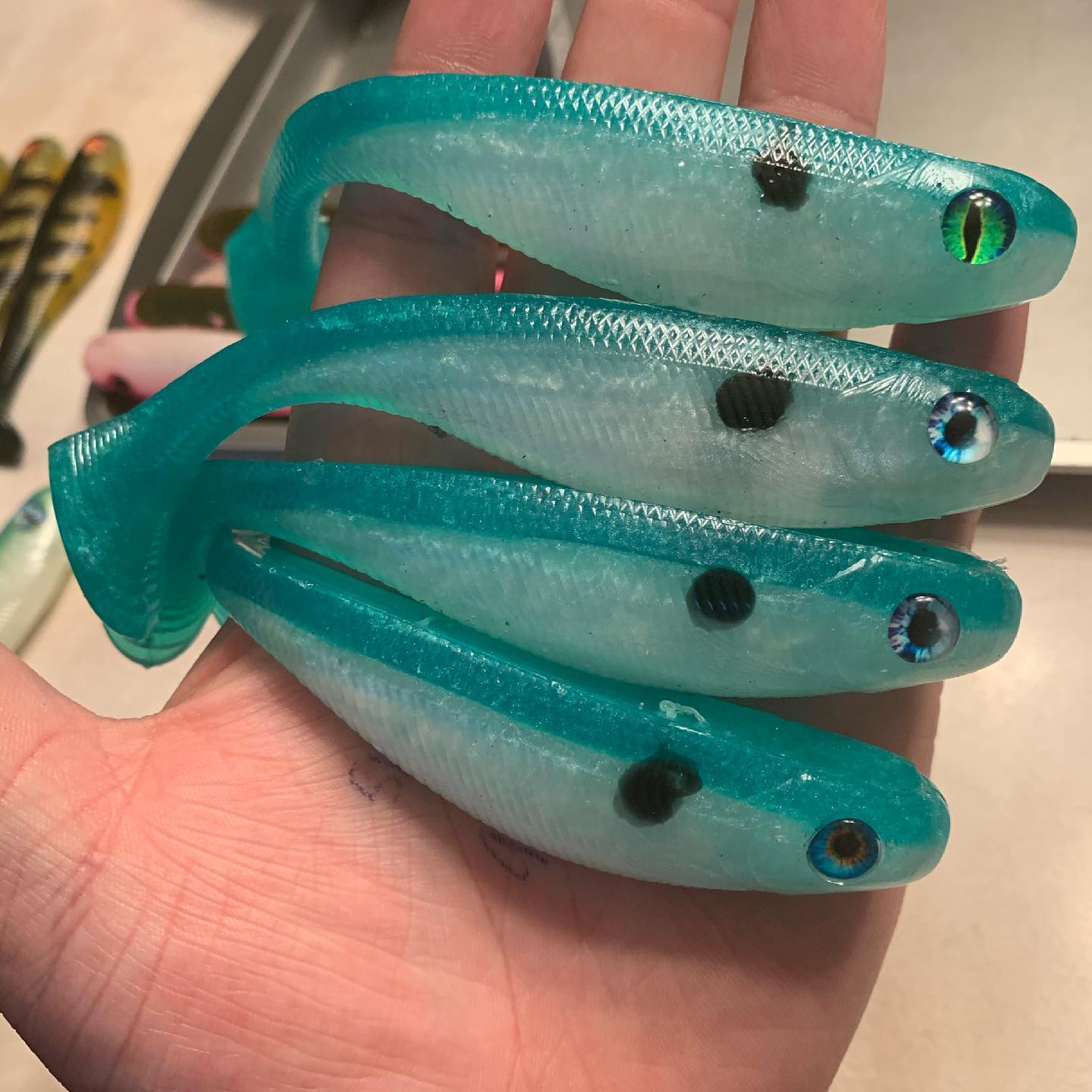 Stout Bait
Quality fishing bait handmade in Rabun County for all outdoorsmen.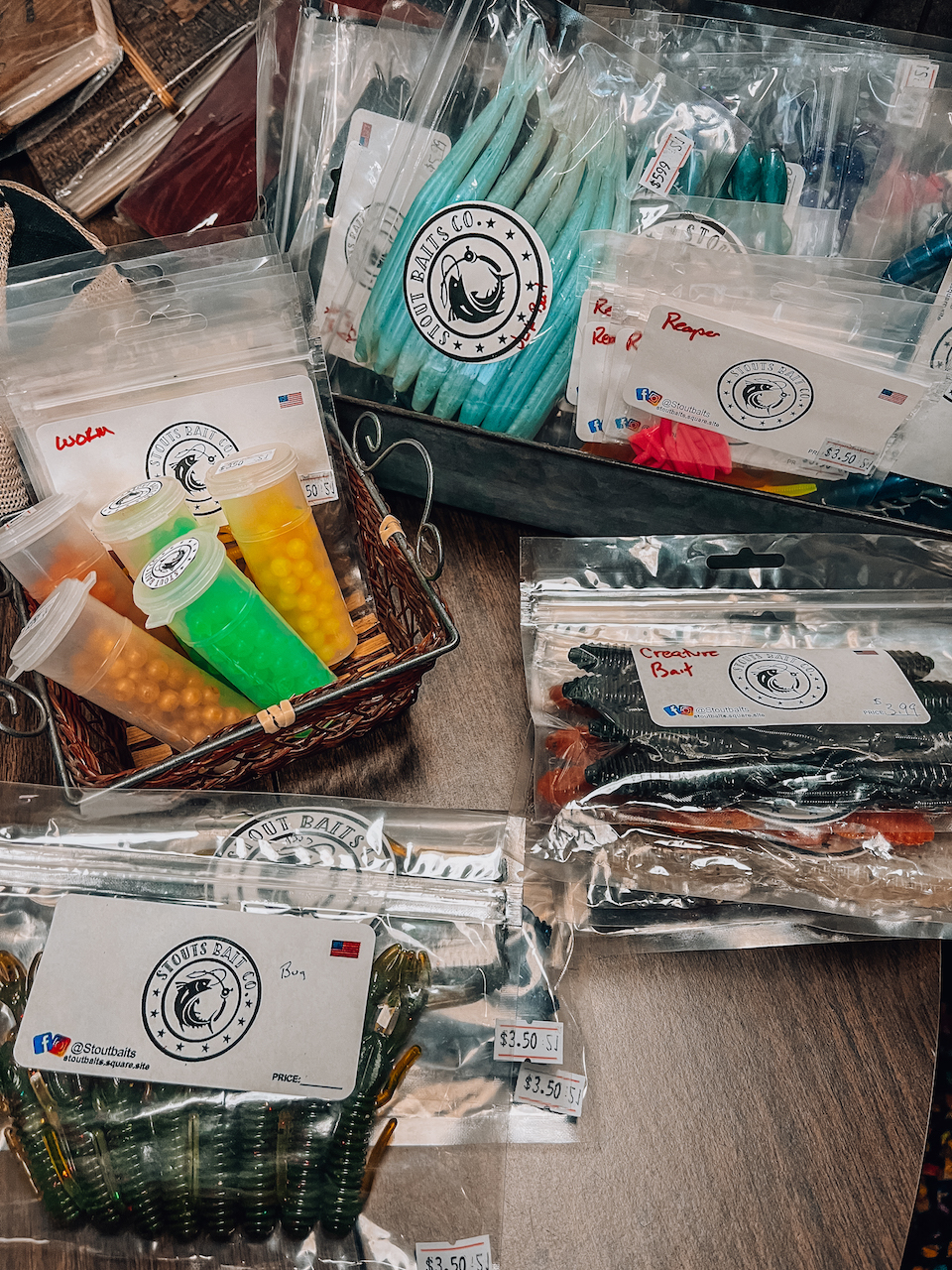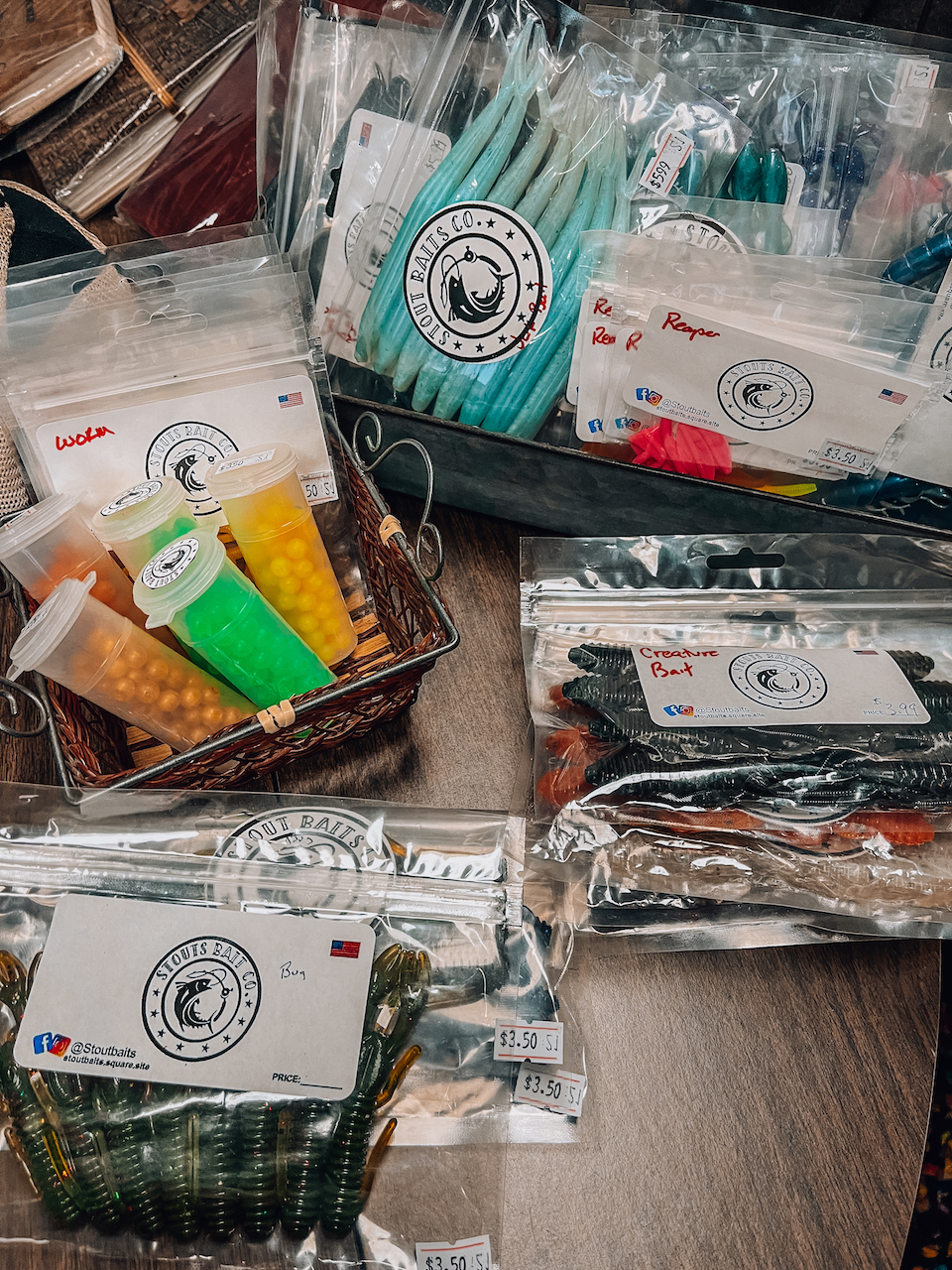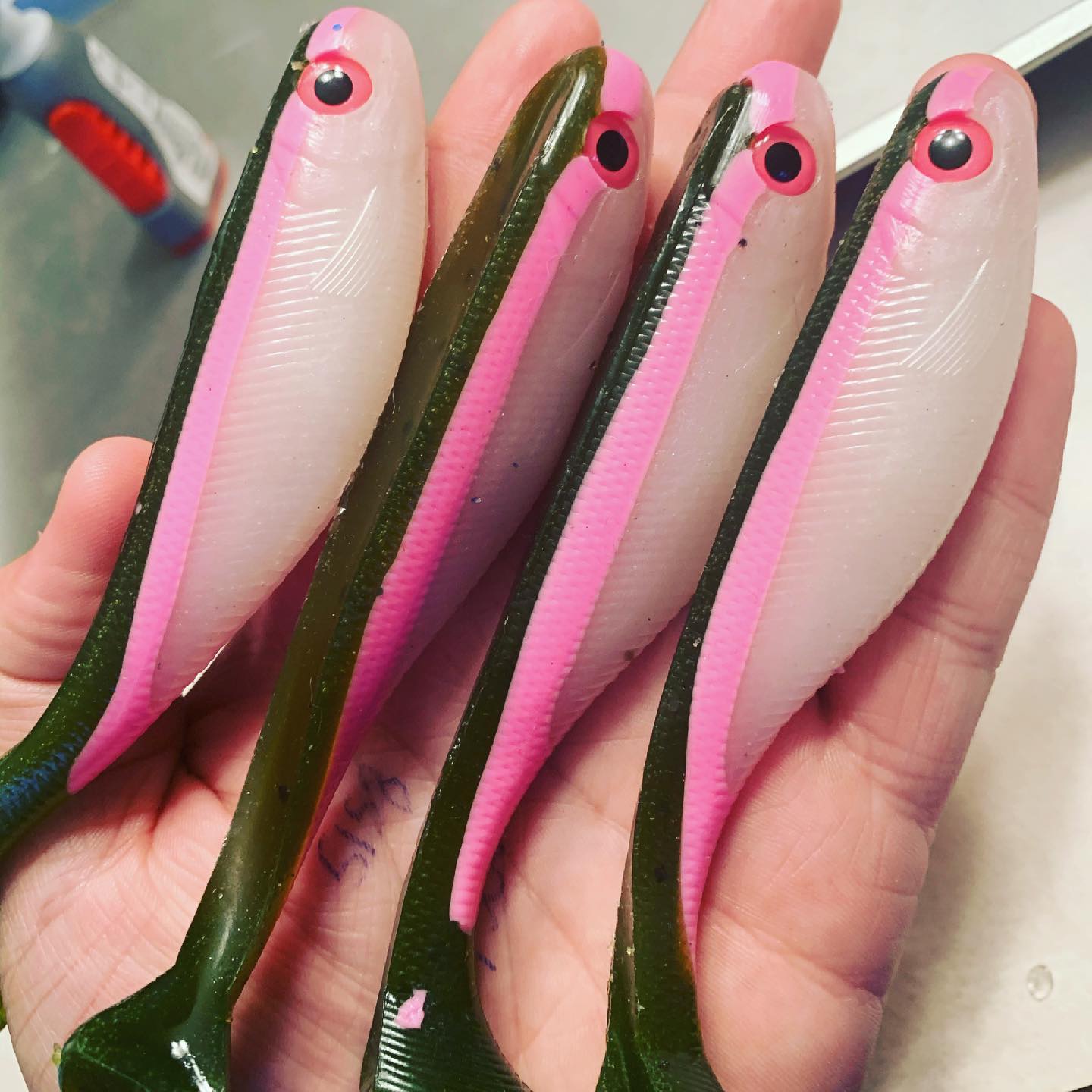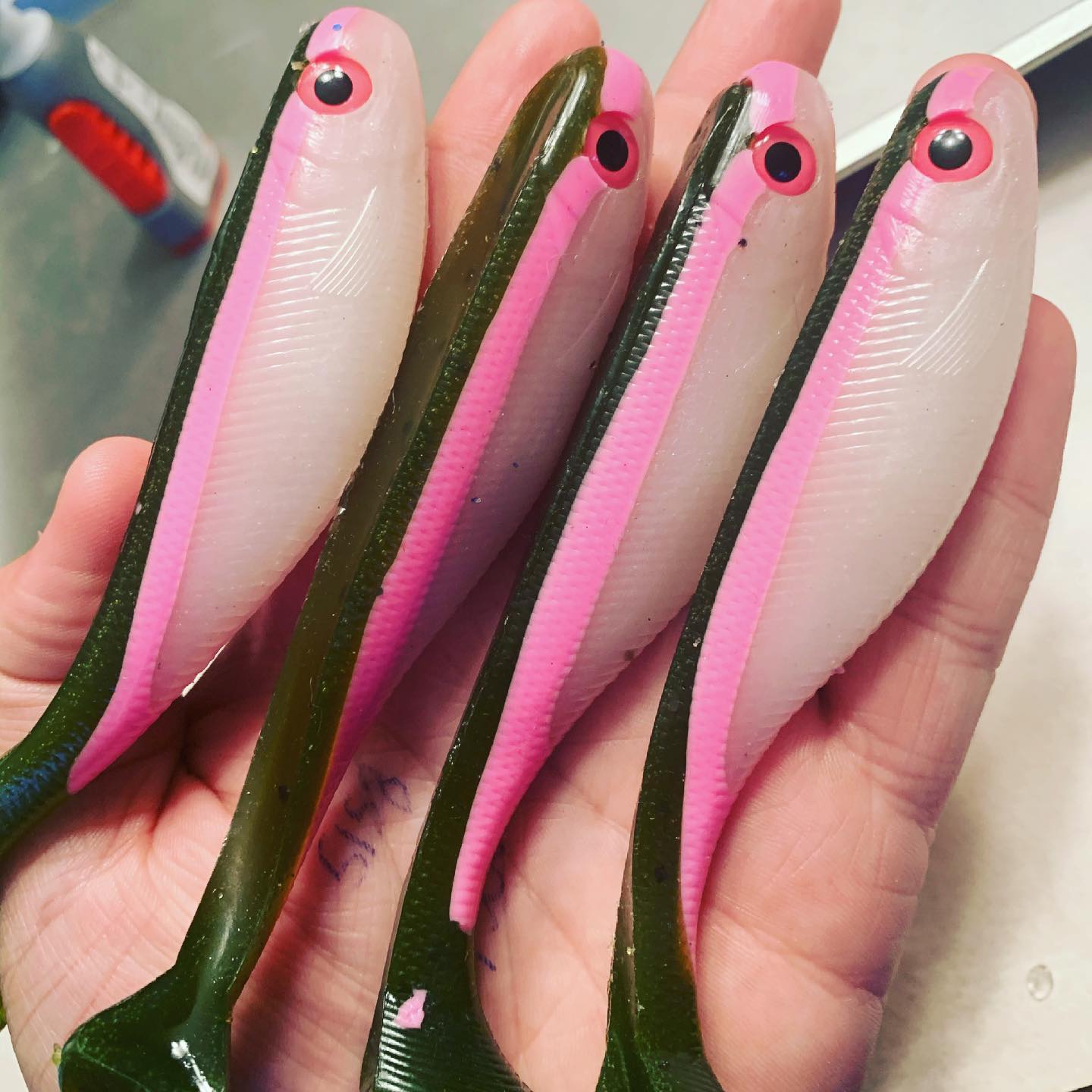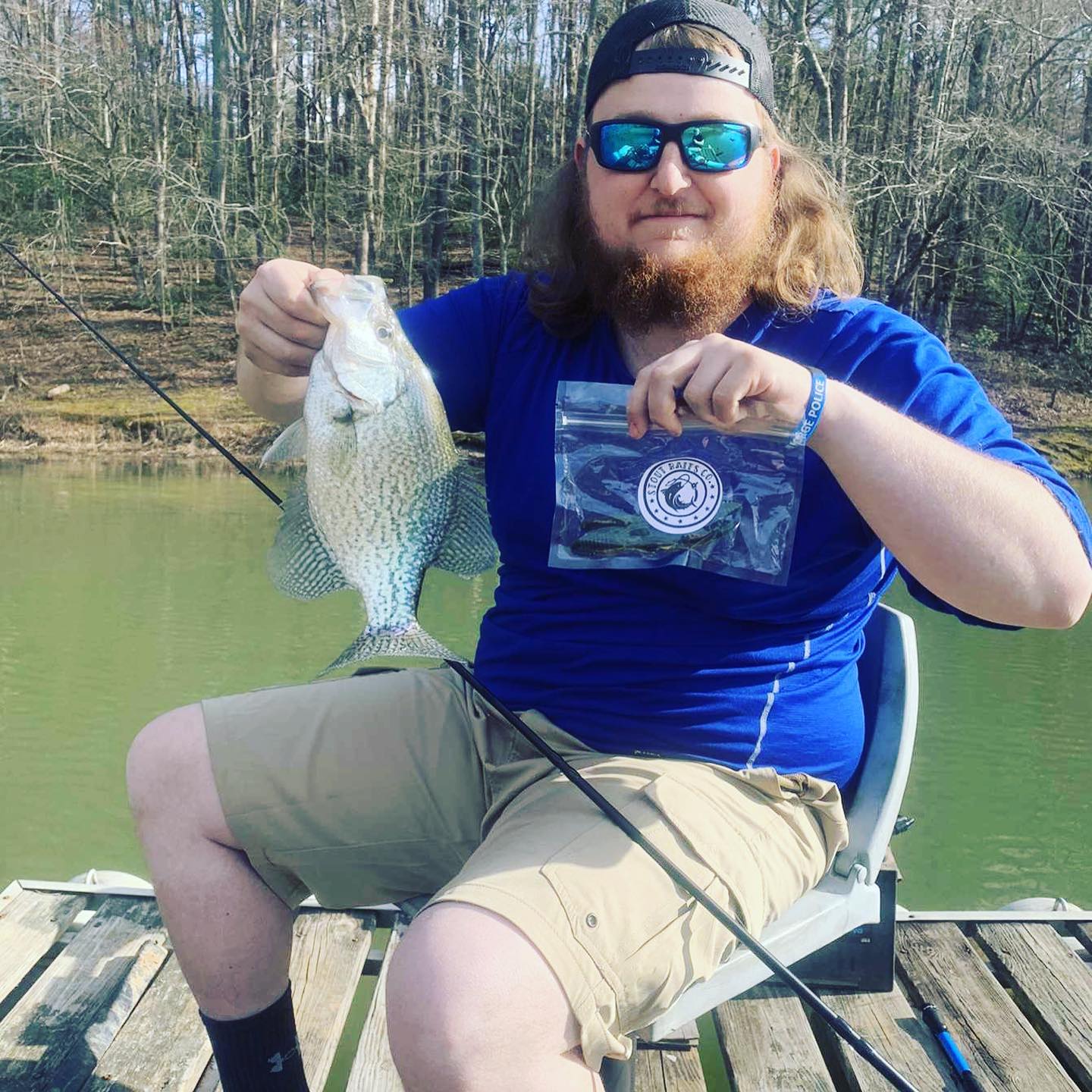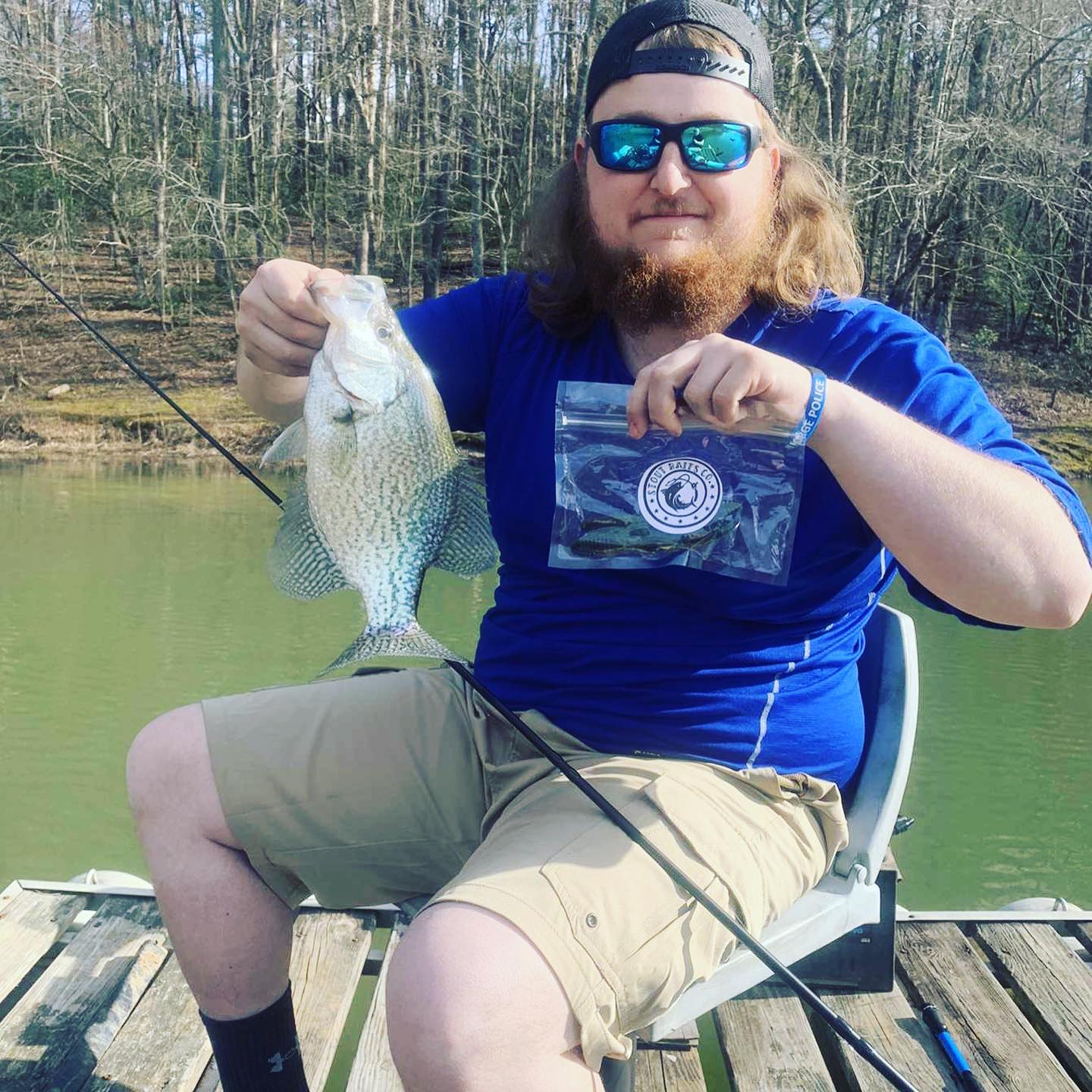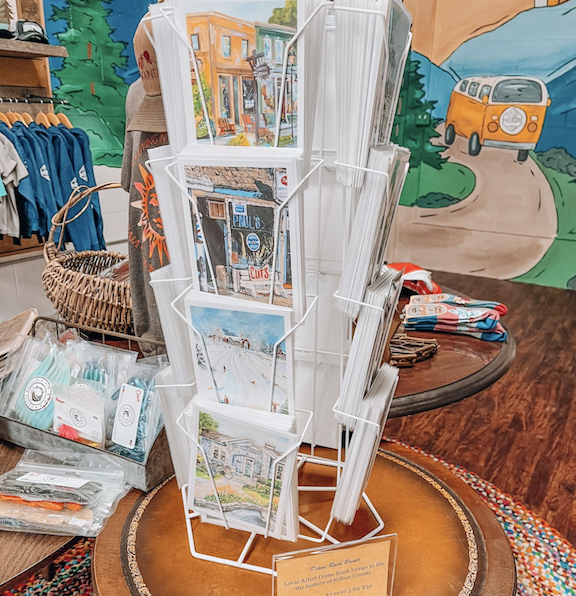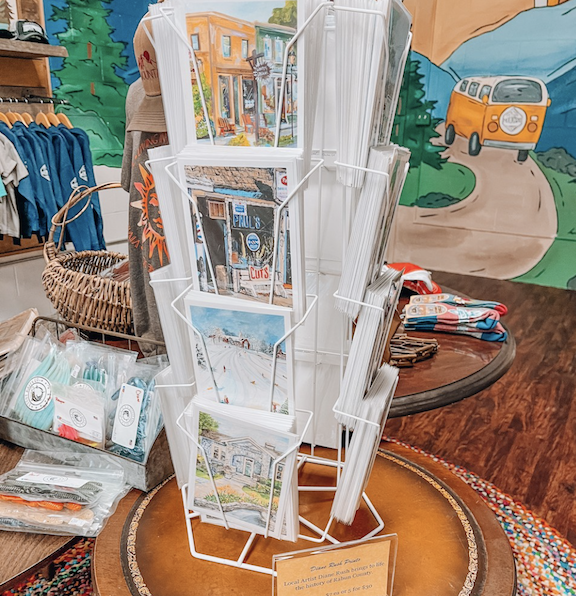 Diane Bonner Rush Art
After graduating from Ohio State University, Diane spent the next 40 years painting murals, logos, backdrops, window displays & more as commercial artist in Boca Raton, Florida. She has since moved back to Clayton, GA & enjoys spending her time preserving the local venues through her paintings. In our shop you will find various pieces of Diane's handpainted artwork for sale. Diane is also available for commisions.